Delhi Capitals or Delhi Daredevils has been home to some young Indian stars and some veterans like Virender Sehwag, Gautam Gambhir, and Amit Mishra. This home has proved to be a blessing for a few players as this franchise boosted their careers. Let's take a look at five such players whose careers sparked at Delhi Capitals.
Delhi Capitals IPL track record represents a parabolic graph from highs to lows and back to highs. The franchise has performed well in the initial editions and the past couple of years, but despite qualifying for the playoffs five times, they played their first final in 2020. Capitals may not have won the title, but the rise of their posterity has made them favourites for the past couple of years. Most of their current squad are regular internationals for their respective national sides. Here are five such players whose careers skyrocketed while playing for Delhi Capitals:
1. Rishabh Pant
One of the heroes in the India-U19 team's world cup campaign, Rishabh Pant, was bought in 2016 by Delhi Capitals (then Delhi Daredevils). Daredevils bought Pant for 1.9 crore rupees. Pant smashed a century in the U19 World Cup on the same day. Playing for Delhi Daredevils, he played some crucial match-winning knocks in the 2016 and 2017 editions of IPl, which earned him his place in India's T20I squad in 2017. Pant made his T20I, ODI, and Test debuts for India while playing for Delhi Capitals. So obviously, the franchise played a significant role in his career.   
2. Shreyas Iyer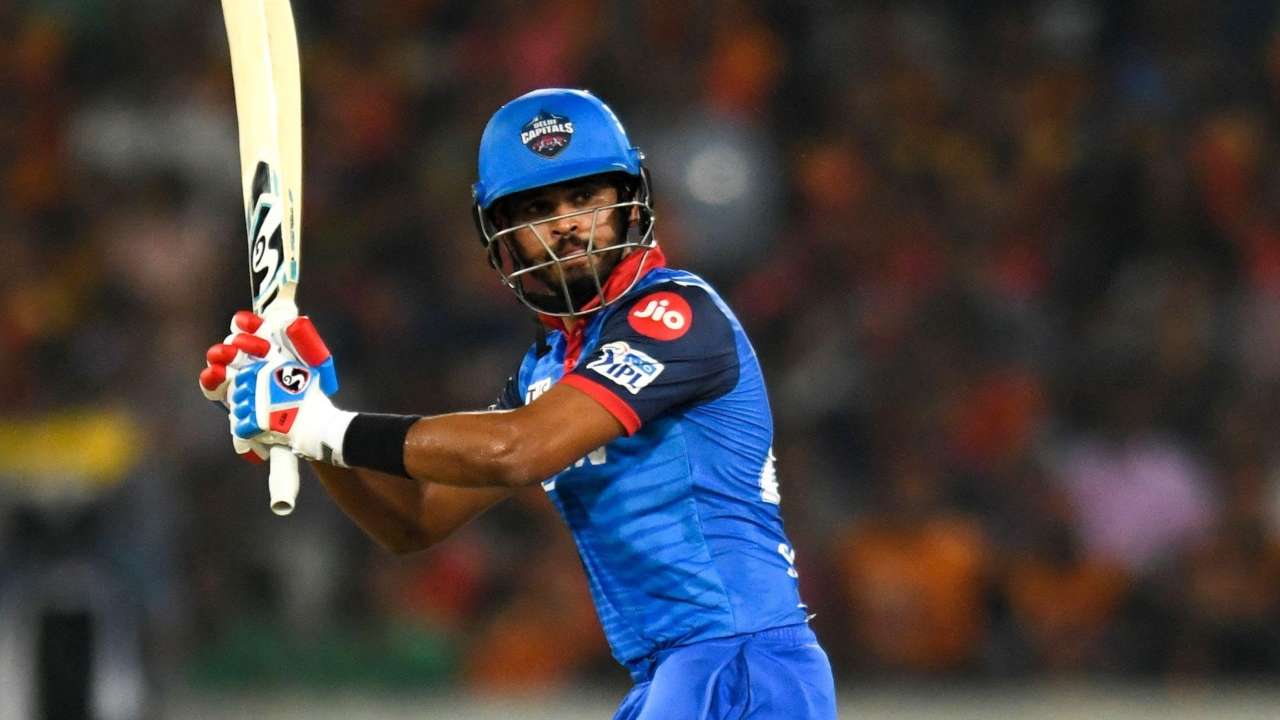 The skipper of Delhi Capitals has walked a long road with the franchise. He was bought by Delhi for 2.9 crore rupees at the 2015 auction and went on to score 439 runs from 14 matches that season. This incredible debut season for Delhi earned him the Emerging Player award in 2015. In 2018, Gautam Gambhir handed over the team's responsibility to him, making him the youngest player to captain the Delhi Daredevils team ever. He made the most of this opportunity by guiding Delhi to their maiden IPL final.
Shreyas Iyer, like Rishabh Pant, earned his national ODI and T20I caps while playing for Delhi. The responsibility of captaining the IPL franchise added to his maturity as a cricketer. It also helped him cement a permanent place in the T20I and ODI squads of India. He is now a regular and reliable number four for India in ODIs and T20s. So, Delhi Capitals has played an important role in his career.
3. Prithvi Shaw: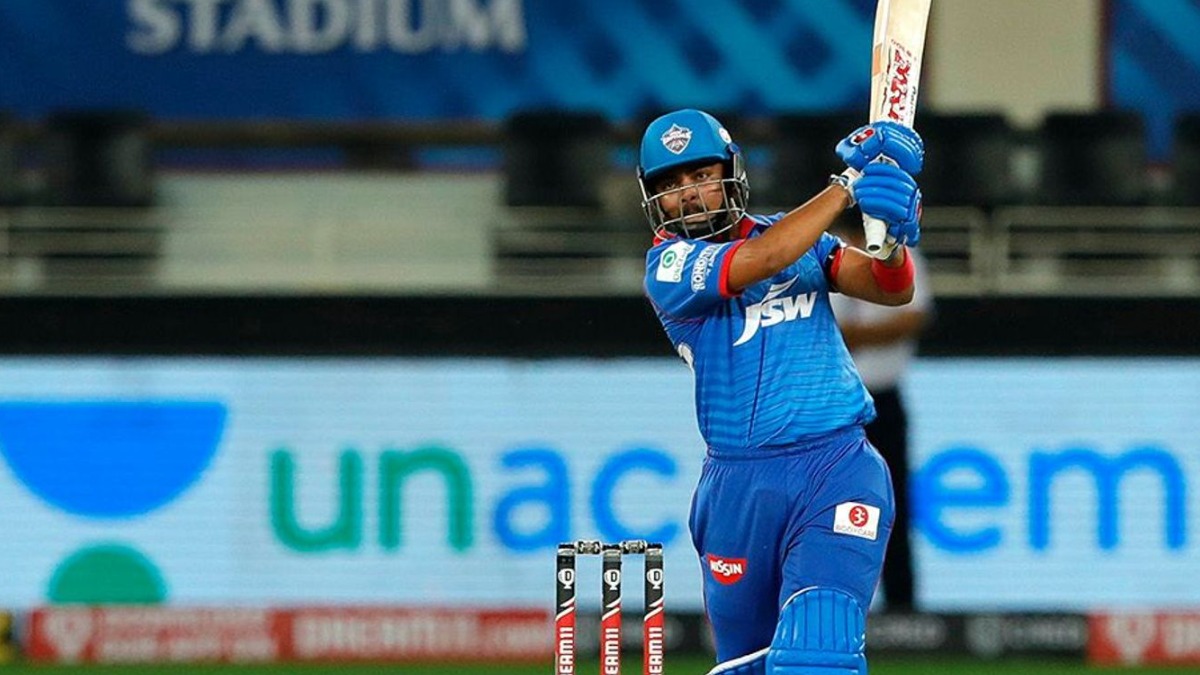 Prithvi Shaw, Rishabh Pant, and Shreyas Iyer have been the three pillars responsible for the rise of Delhi Capitals in recent years, which has also helped them in their respective careers. The three young batsmen together have provided Delhi with a solid batting line-up. Prithvi Shaw's Delhi Capitals duty began in the 2018 edition. He got a Team India call-up in the same year in August and made his Test debut in September. His power-packed performances as Delhi Capitals' opener earned him his ODI cap in 2020 against New Zealand. Prithvi Shaw may not be a part of India's current team but, we can certainly say that his comeback is just a matter of time.
4. Kagiso Rabada:
The South African pacer bagged a deal of 5 crore rupees from Delhi Capitals in 2017. Although Kagiso Rabada had already made his international debuts in all formats of the game before arriving at Delhi, he achieved his prime while playing for the Indian franchise. In 2018, he topped both ICC Test and ODI bowler rankings and broke Harbhajan Singh's record of being the youngest to bag 150 test wickets. Not just international, but his performances in IPL also brought out the best in him. He became the second-highest wicket-taker in the 2019 edition and the highest wicket-taker in the 2020 edition of IPL.
5. Daniel Sams:
Daniels Sams is the most recent name on this list. Daniel Sams came as a replacement for Jason Roy in IPL 2020. He only played three matches for Delhi in the 2020 season, but having listed in the playing XI of an IPL franchise earned him his maiden Australia call-up for T20Is against India in October 2020. Sams made his T20I debut on 6 December 2020 in the second T20 I against India. He got to face only a few balls in both matches that he played against India but scored at a strike-rate of more than 200 and remained unbeaten in both of them. 
Sams retained his place in Australia's T20I squad due to his performance in Big-Bash. He picked two wickets in the first and one in the second T20I against New Zealand. In the second T20I, he also played a fast-paced inning of 41 from 15 deliveries. Recently, he was traded to RCB ahead in the trading window ahead of IPL 2021.