In the 15 seasons of the Indian Premier League (IPL), which started in 2008, most of the biggest names around the world have participated in the tournament. Although Australians, West Indians and South Africans have been the most in numbers in the IPL, players from other countries, including Sri Lanka, England, New Zealand and even …
---
In the 15 seasons of the Indian Premier League (IPL), which started in 2008, most of the biggest names around the world have participated in the tournament.
Although Australians, West Indians and South Africans have been the most in numbers in the IPL, players from other countries, including Sri Lanka, England, New Zealand and even some associate nations have also graced the league.
There are, however, some marquee big-ticket overseas cricketers who have, for some reason, not been part of the IPL.
Here are 5 prominent international players who have never played in the IPL:
Joe Root had gone unsold in the IPL 2018 mega-auction. Since then, the Englishman has opted out of the IPL. He was the England Test captain from 2017 to early 2022, relinquishing his Test captaincy duties only a month ago and hence had pulled out of the IPL which coincided with the County season.
Root, who doesn't really have the power game for the shortest format, is also not a part of England's T20I team. With the Test captaincy pressure off his shoulders, and an ODI World Cup in India next year, one may presume that Root will once again put his hat in the ring for the IPL auction next year.
It's really a surprise that one of the best wicket-keeper batsmen in the world, Mushfiqur Rahim has not played in the IPL. In fact, Rahim has been in the auction from the first season till 2020. However, after going unsold for 13 straight auctions, Rahim finally gave up and opted out of the 2021 and 2022 auctions.
It has been a questionable decision by the franchises that they have opted to have overseas wicket-keepers who are poorer batters of spin bowling than Rahim while ignoring one of Bangladesh's all-time greats.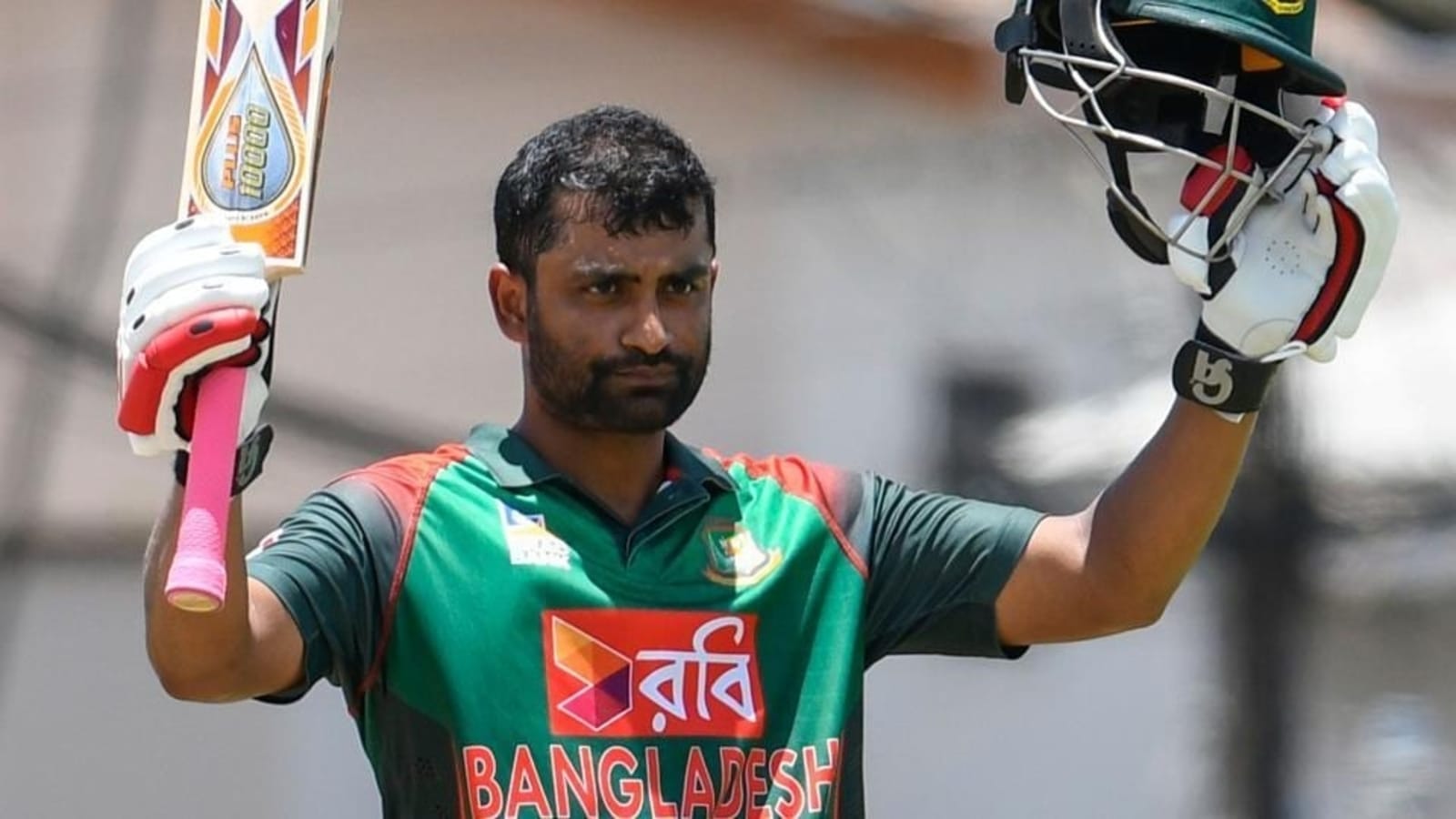 Another superstar performer from Bangladesh who has been passed over at the auction is Tamim Iqbal. A dashing, attacking left-handed opener with vast experience of playing in Asian conditions, Tamim hasn't been able to find takers in the IPL auction.
Paul Stirling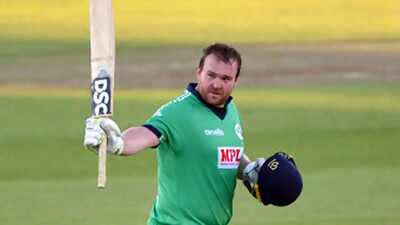 Fans were upset and left in shock when Paul Stirling went unsold in the IPL 2022 mega-auction. The 31-year-old Ireland opener has been amongst the most in-form T20 openers in the world in recent times.
Stirling has a huge experience of 280 T20 outings, in which he's smashed 3 hundreds and 47 fifties. He also offers a handy off-spin alternative.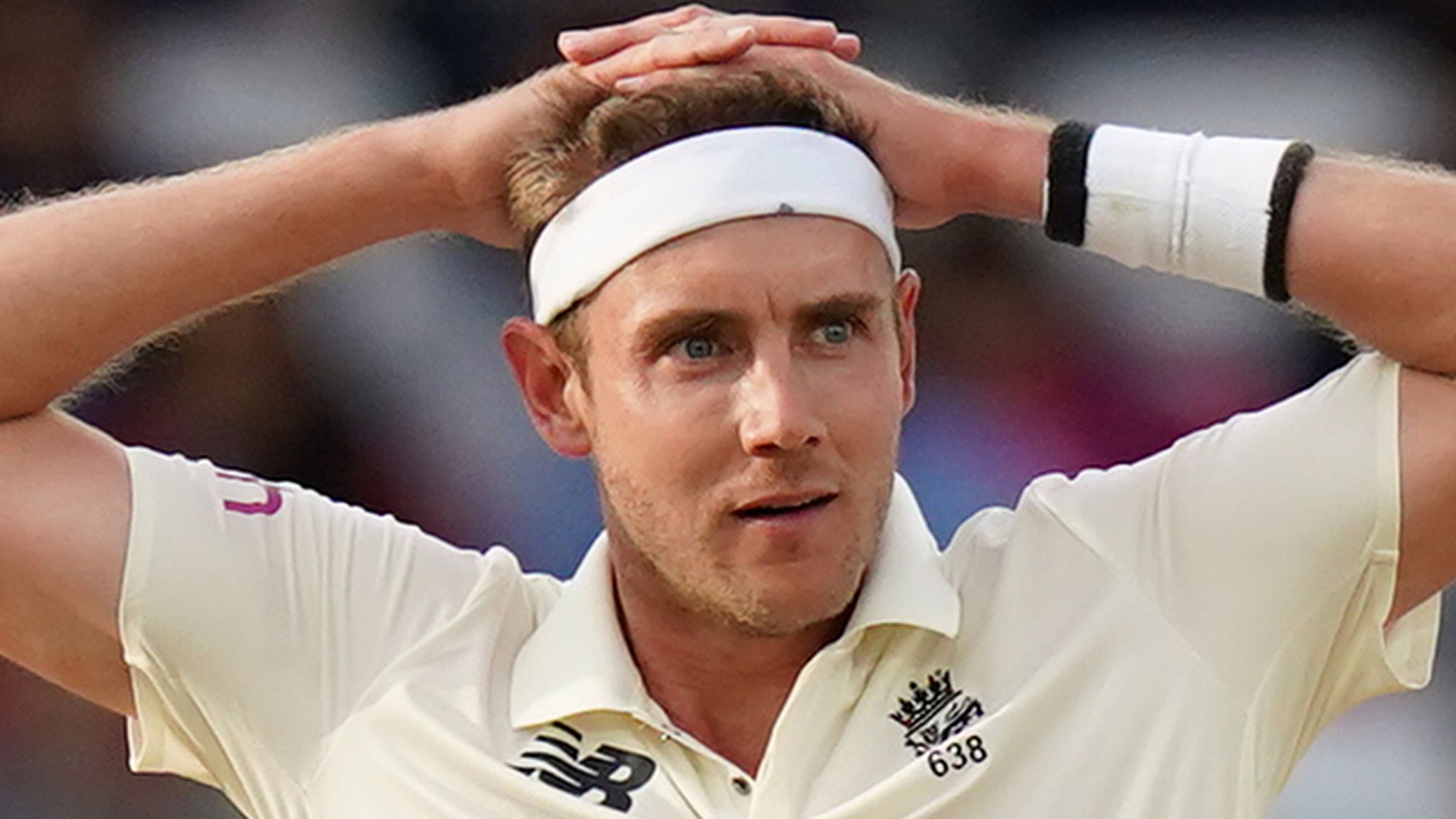 While Stuart Broad hasn't been in England's white-ball teams since 2016 and hasn't played a T20 game since 2017, even before that, in his pomp in limited-overs cricket, the pacer couldn't get a game in the IPL.
He was, though, picked twice by Punjab, in 2011 and 2012, but had to pull out both times due to injury and was never picked again by any franchise.