Dear Virat Kohli, It has been a long time coming and yet somehow my heart aches writing to you. As the preparations for the Asia Cup are probably just a week away, a lot of eyes are going to rest on you and no one, except you can answer the perennial question, when is the …
---
Dear Virat Kohli,
It has been a long time coming and yet somehow my heart aches writing to you. As the preparations for the Asia Cup are probably just a week away, a lot of eyes are going to rest on you and no one, except you can answer the perennial question, when is the 71st coming?
Honestly, I have no expectations about the 71st. Anyway, the tournament is going to be a T20I one where scoring a century is tough to be honest. However, there are hopes of finding a lost one, of finding hopes that probably have been written off. Honestly, the hope of Kohli dominating the scenes still fill my heart.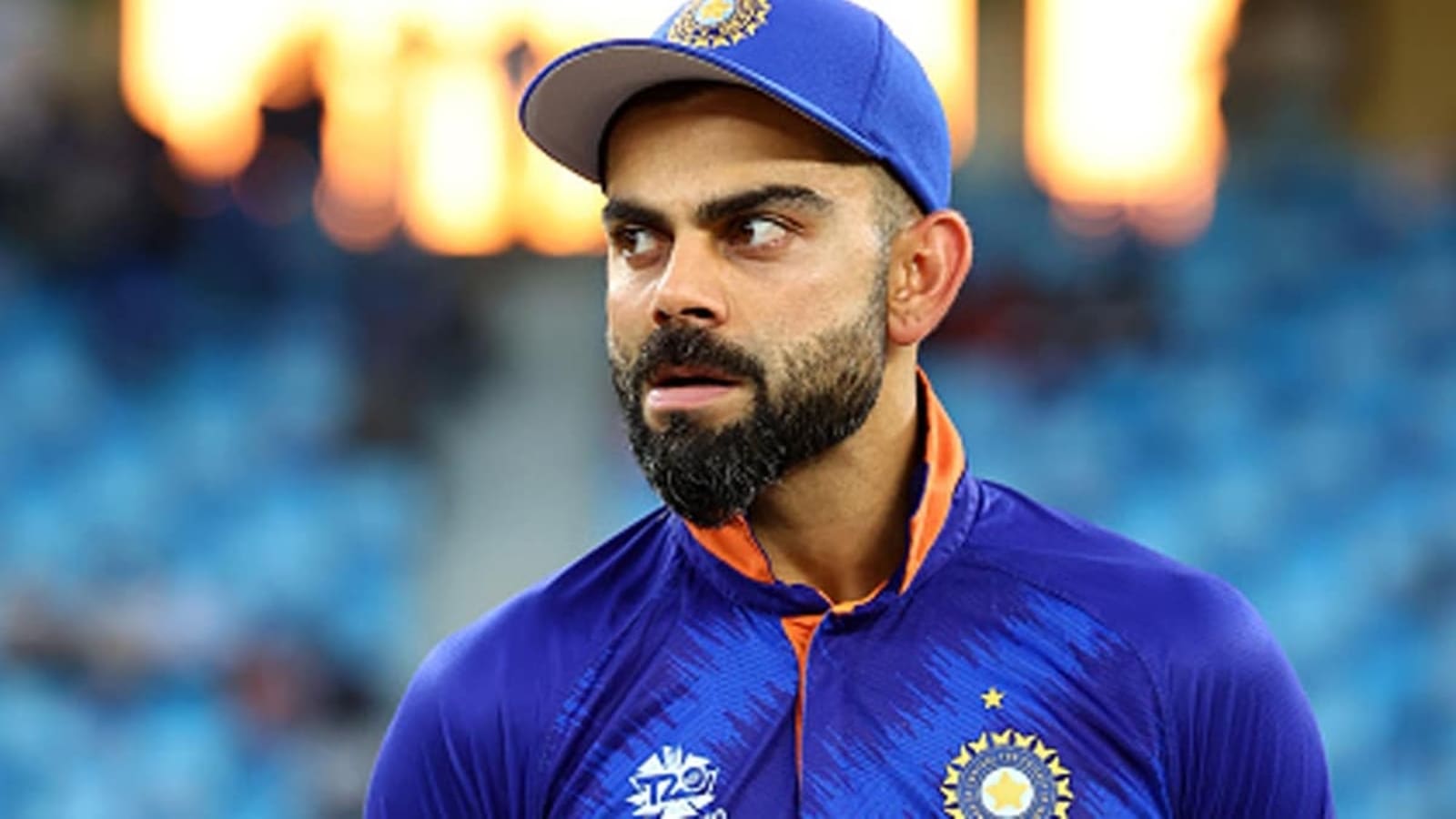 It somehow has now become a terminal pain for me where you come, stitch a couple of gorgeous strokes and then get out to the same line outside the off-stump, edging to the keeper or the first slip. This followed by that signature smile of yours or probably a disappointment on your face, singing the song of resignation.
The world has started questioning why Kohli? Actually, the question always existed, it has simply been ringing louder than ever. I won't lie, even I had the exact same question and I keep on having it after every innings you play. And yet somehow, the very next day when you start rolling in the nets again, my heart starts hoping, my heart craves for more of those picture-perfect cover drives that runs like knife through hot butter.
Actually, Virat, this world may have given up on you but till the time you call it a day, I am not giving up on you. This world may have forgotten the king that you are, but till the time you hang your boots, I am not believing a word of it.
Till the time, you walk out to bat, I will scream at the top of my lungs, "Virat, Virat". The time is ticking faster than ever. The clock is running as if a time bomb is about to detonate. I know there won't be any salvation anymore if you fail in the Asia Cup.
Someone from Pakistan said that your innings in the World Cup contest against the Men in Green was of no impact. Yet, they know, the day you will tread like the giant you were, no Afridi or Rauf can actually stand a chance against you.
Virat, my heart breaks a thousand times and yet somehow, I will pick them up over and over again, and scream as loud as I can, that you are the best. If I have to fight everyone in this world, I won't hesitate for you.
I just have one request, Virat. Next time you walk out in the middle, you will be facing Pakistan and they don't come easy. They come with a lifetime of scars to be inflicted upon. I just want to request you to that no matter what happens, do not pay heed to the noise that wants to bring you down. You were a champion, you are a champion and you will be one.
You will always be the King that they never wanted in the first place. Well, King Kohli, this is the time. This is time when you choose to stand back up to everyone who said you cannot. This is the time to make an impact that Pakistan and the entire world will never forget. This is the time to show the galaxy that every champion falls. But what does matter in the end is that you get back up.
It has been a hard fall for you Virat but I know that you will get back up. All I request you is that go out there in the middle and do what you do the best. Rule the world. I will always be with you.
Yours sincerely,
A crazy cricket fan.