IPL 2022 has been a year for the dark horses and in an ocean brimming with big fishes, somehow the ones who were deemed as mere fillers have been grabbing the limelight. It is safe to say that this year has been the one for the youngsters. Well, IPL always plays the perfect host to …
---
IPL 2022 has been a year for the dark horses and in an ocean brimming with big fishes, somehow the ones who were deemed as mere fillers have been grabbing the limelight. It is safe to say that this year has been the one for the youngsters.
Well, IPL always plays the perfect host to the youngsters but somehow 2022 has completely altered the dynamics of the tournament and as we head towards the final rounds of the cash-rich cricketing extravaganza, let us take a quick look at five youngsters who have imprerssed the most in the ongoing edition of the IPL.
#1 Shahbaz Ahmed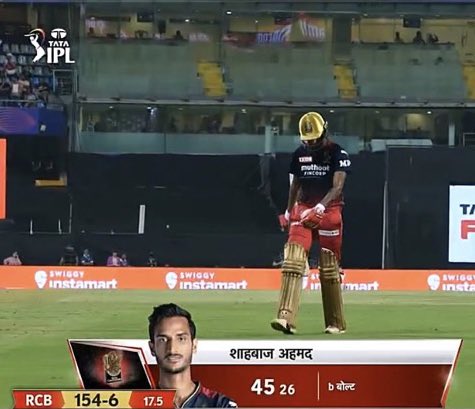 RCB had some serious batting concerns in their middle overs and yet it has been their lower-middle order who has delivered handsomely. Keeping aside the storms brewed by Dinesh Karthik, Shahbaz Ahmed has played the perfect role of ushering the team home under pressure in a handful of situations. He has also bowled decently and continues to build on his momentum with every passing day. The Bengal-based bowler has racked up 198 runs from 12 matches at an average of 28.29 and a strike rate of 121.13.
#2 Ayush Badoni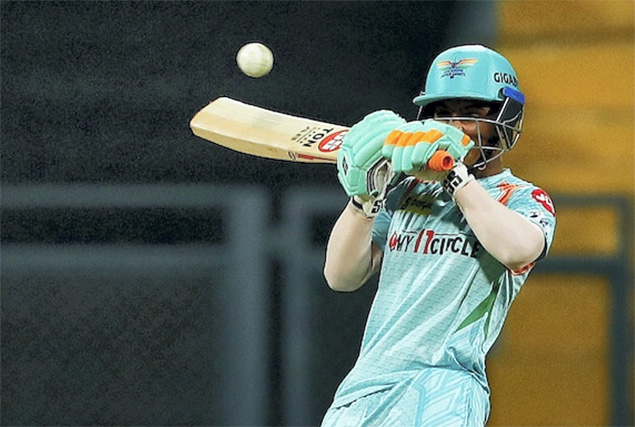 Even though the recent games witnessed a slump in Ayush Badoni's form yet, he has racked up 153 runs from 11 games that has witnessed him staying unbeaten on 3 occasions. He has scored at an average of 25.50 while his strike rate has been 129.66. He has been a phenomenal player under pressure that makes him one of the wunderkinds of the tournament.
#3 Umran Malik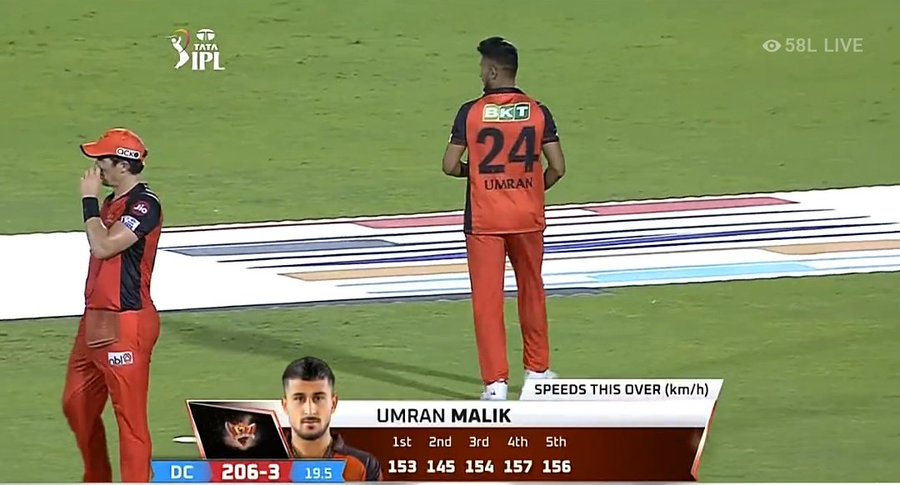 Despite going for a few runs in the last few games, Umran Malik has simply accentuated his brilliance on the speed gun with the fastest delivery bowled by an Indian that has been officially recorded. He has struggled to hit the right spots that has seen him deviating from what should be his ideal line. Also, the lack of experience has hindered his packaging ability which will only come with time. Given the age that Umran is of, he is a rare asset that must be harnessed by India.
#4 Rajat Patidar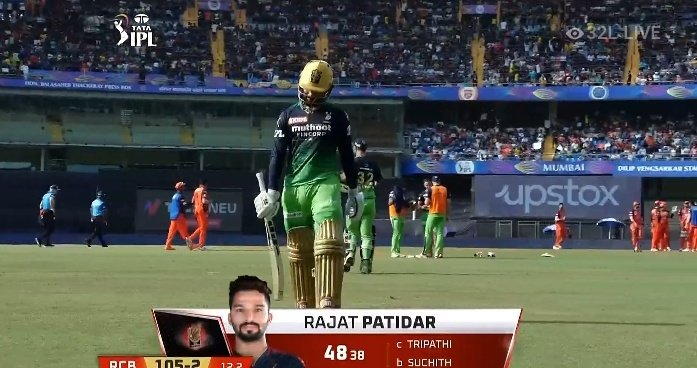 Another Challenger who has made the list is Rajat Patidar. He was not even in the line-ups in the auction and he would join the RCB ranks later to replace an injured Luvnith Sisodia. Despite a slip-up in his opening game for RCB, he has been in fine form since then and the way he has stroked the bowlers around with absolute fearless and yet an unmatched calm is a thing to savour for the ages.
#5 B Sai Sudarshan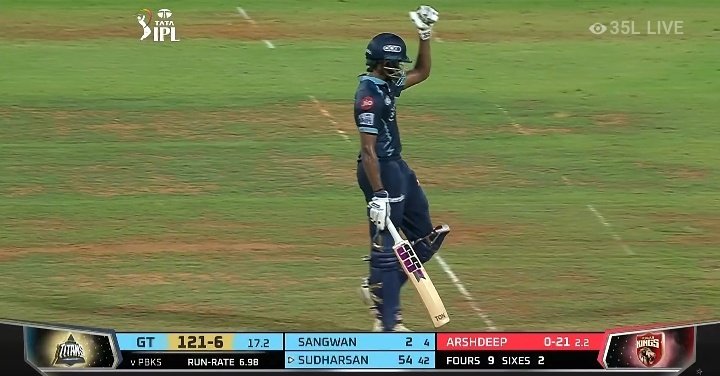 Even in the wildest dreams, Sudarshan would not have expected that he was going to return such incredulous figures for the Gujarat Titans. Despite a handful of hiccups, the youngster has managed to amass 145 runs from just 5 games at a staggering average of 36.25. Even though his strike rate needs some catching up to do, yet he has impressed heavily with confidence in picking up eminent bowlers from across the globe.