As a young cricketer, the two dreams which every player has are winning the World Cup for their country and representing their country in Test cricket. Test cricket is the ultimate test as it tests not only your skill, patience, stamina, and whatnot. Every player doesn't get the chance to represent India in the longest format.
It is not easy to play at the highest level and perform consistently and that's why it is a great achievement whenever a player reaches a milestone. Talking about batsmen, reaching 1000 Test runs is a milestone for them because then they get a sense that they have finally arrived, and they can compete at this level. The first 1000 runs are special, and most of the batsmen take some time to reach that milestone. But there are a few batsmen who have managed to reach 1000 Test runs in super quick time. So, let's have a look at the four Indian players who were the fastest to reach 1000 Test runs.
Sunil Gavaskar – 21 innings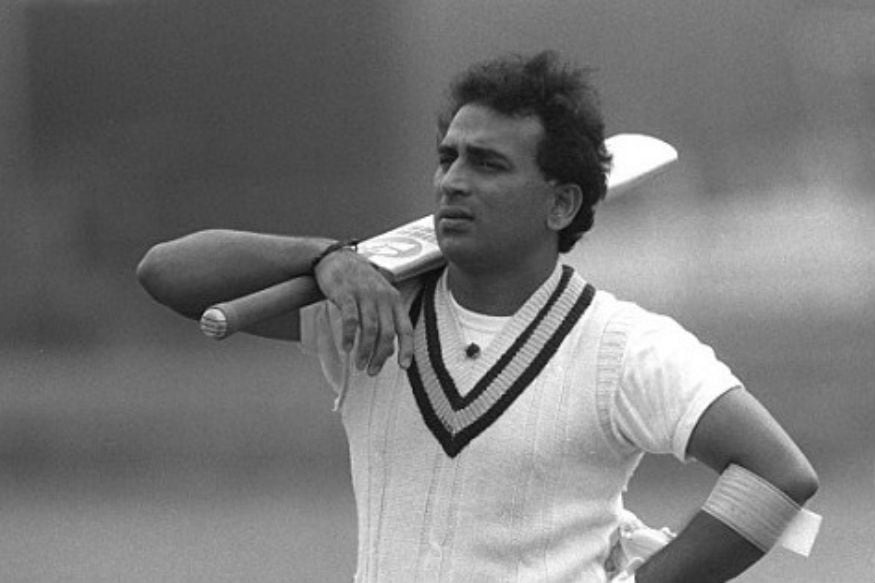 Sunil Gavaskar who was the first Indian to score more than 10,000 Test runs reached his first 1000 Test runs in just 21 innings. He had a dream debut series against the fastest pacers from West Indies as he scored 774 runs in his first four Tests.
Can you imagine a debutant without a helmet facing the fast West Indian bowlers and scoring more than 700 runs in his four Tests? It is just an unbelievable achievement from the Indian legend. Gavaskar ended his career with 10,122 runs from 125 Tests at an average of 51.12 which included 34 centuries.
Mayank Agarwal – 19 innings
Mayank Agarwal is the new entrant to this club as he reached the 1000 run milestone in the 2nd innings at Adelaide. Even though he scored only 9 runs he got past the 1000 run mark in Test cricket. He made his debut at the Melbourne Cricket Ground in front of 80,000 people in the Boxing Day Test in 2018.
He immediately impressed one and all as he scored a fifty in his first and second game. In the home season, he piled up runs as he scored two double centuries in less than 10 games. Agarwal will be back again at the MCG in the Boxing Day Test. With India 0-1 down, he will be key for India's chances in the upcoming matches.
Cheteshwar Pujara – 18 innings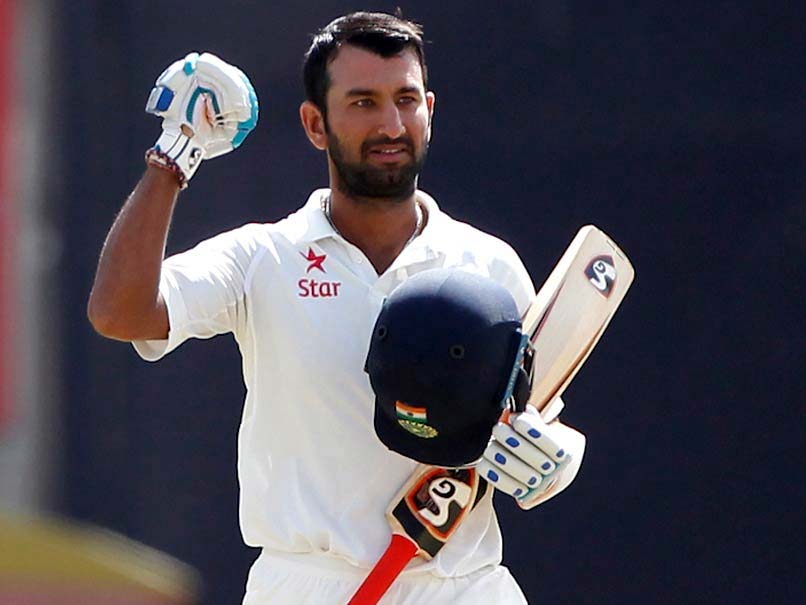 Cheteshwar Pujara came into the Indian team on the back of some high scoring Ranji Trophy seasons. He is one of those players who can bat the whole day and will be ready to bat the next whole day as well. He reached the milestone of 1000 Test runs in just 18 innings.
When he came into the Test team, he scored heavily in the Indian conditions which helped him reach 1000 Test runs in just 18 innings. Initially, he struggled overseas but over the last couple of years, he has performed well even outside Asia. He will be key for India in the remaining three tests against Australia.
Vinod Kambli – 14 innings
Vinod Kambli whose Test career lasted only 17 matches, is the fastest Indian to 1000 test runs as he reached the milestone in just 14 innings. He didn't have a great debut, but he scored a half-century in his second Test match. In his third and fourth Test, he scored double centuries followed by two more centuries in the next three games.
He ended his Test career with 1084 runs in 17 Tests at an average of 54.20 which included three 50s and four centuries out of which two were double centuries. With 1000 Test runs in just 14 innings, Kambli is the fastest Indian to reach this milestone.