---
Sanju Samson is a name that is well-known in the Indian cricket scene, and for good reason. The young wicketkeeper-batsman has been making waves in the Indian Premier League (IPL) and domestic cricket, and many believe he is ready to take the next step and represent India in the World Cup 2023.
First and foremost, Samson's batting skills are undeniable. He has a natural ability to score runs and has consistently shown this in the IPL, where he has scored over 2000 runs in just over 100 matches. He has also shown his ability to score runs in pressure situations and has a strike rate of over 130 in T20 cricket.
Furthermore, Samson's wicketkeeping skills are also top-notch. He has excellent reflexes and is known for his quick glovework behind the stumps. He also has a good understanding of the game and is able to read the bowlers well, which is a vital attribute for a wicketkeeper.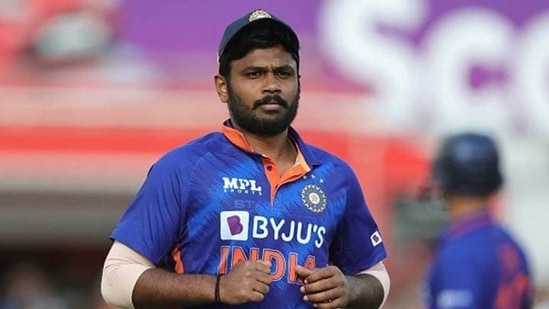 Another key aspect of Samson's game is his leadership skills. He has captained Kerala in domestic cricket and has led the team to several victories. He has also been appointed as the vice-captain of the Rajasthan Royals team in the IPL, which is a testament to his leadership abilities. These leadership skills will be an asset for the Indian team, as he can guide and mentor the younger players in the team.
Another important aspect of Samson's game is his versatility. He can bat in various positions in the batting order, which is a valuable asset for any team. He can open the innings, bat in the middle order or play as a finisher. This versatility will give the Indian team more options and they can use him depending on the match situation.
In addition to his on-field abilities, Samson is also known for his calm and composed attitude. He never panics under pressure and always maintains his cool, which is a vital attribute for any cricketer. He is also a team player and is always willing to put in the extra effort for the team.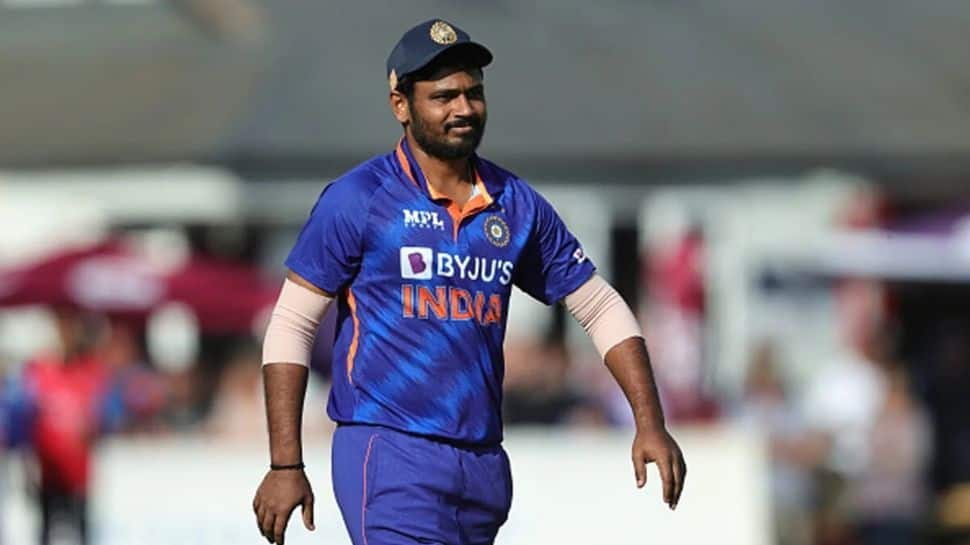 Lastly, Samson's performances in the IPL have been consistently impressive. He has been one of the most consistent performers in the league and has shown that he can perform under pressure. The IPL is a platform where the best players from around the world come together and compete, and for Samson to excel in such a high-pressure environment is a testament to his abilities.
In conclusion, Sanju Samson has all the attributes needed to be a successful cricketer at the highest level. He has a natural ability to score runs, excellent wicketkeeping skills, leadership abilities, versatility, a calm attitude and has consistently performed in the IPL. It's time for him to be given a chance to prove himself on the international stage and represent India in the World Cup 2023.