IPL 2022: Even though the country has seen a sharp decline in its cricketing nous in the recent days laced with a fall from earlier grace, South Africa still brags about world-class cricketers who with proper guidance can be absolute menaces. The finest form that the nation has shown has been in the shortest format …
---
IPL 2022: Even though the country has seen a sharp decline in its cricketing nous in the recent days laced with a fall from earlier grace, South Africa still brags about world-class cricketers who with proper guidance can be absolute menaces.
The finest form that the nation has shown has been in the shortest format of the game and the contingency has been led in an efficient manner by the duo of Temba Bavuma and Quinton de Kock. Two giants of the sport have been serving as inspiring examples to the upcoming South African generations of cricketers.
As we mentioned upcoming, maybe this young man is still to make the cut, and yet he has already started grabbing the world's attention with his pyrotechnics at a global stage. We are talking about the young and explosive Dewald Brevis who is deemed as the perfect cricketing progenitor of AB de Villiers.
In this story, however, we will be taking a look at the five finest South Africans who will be carrying forth the South African baton of excellence in the forthcoming days in IPL 2022.
#1 Kagiso Rabada: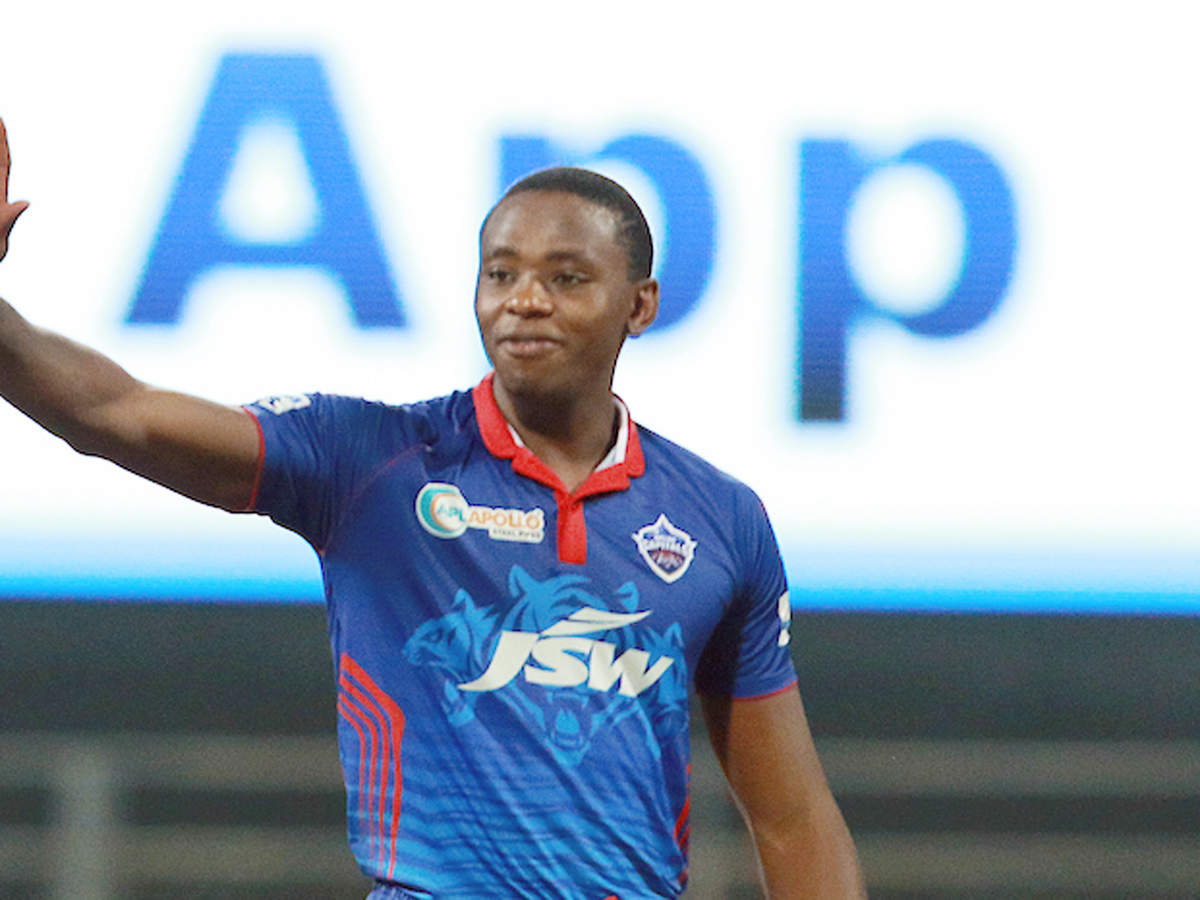 Despite a decline in the precursor edition of the tournament, Kagiso Rabada was snapped up by Punjab Kings for a staggering Rs 9.25 crore. Needless to say, he is an efficient express bowler who can emanate some searing heat at 145 plus clicks almost regularly. He has a nasty bouncer and can also produce the finest of yorkers to rattle the chase in the death overs. He is also a phenomenal striker of the ball on occasions where he can actually get a few important runs to help his team put up a fine tail-end dance in case of a collapse.
#2 Faf du Plessis:
For the first time in the glittering antiquity of the tournament, South African opener and former skipper, Faf du Plessis will be donning the glorious RCB jersey in IPL 2022. In their never-ending quest for the hallowed silverware, du Plessis can be the missing piece of an ever-evolving maze. The man has already been a part of 100 IPL matches in which he has managed to pile up 2935 runs at a staggering strike rate of 131.09. Even though he has failed to score a century in the tournament, his records boast of an overwhelming 22 half-centuries. RCB snapped him up for INR 7 crore.
#3 Quinton de Kock: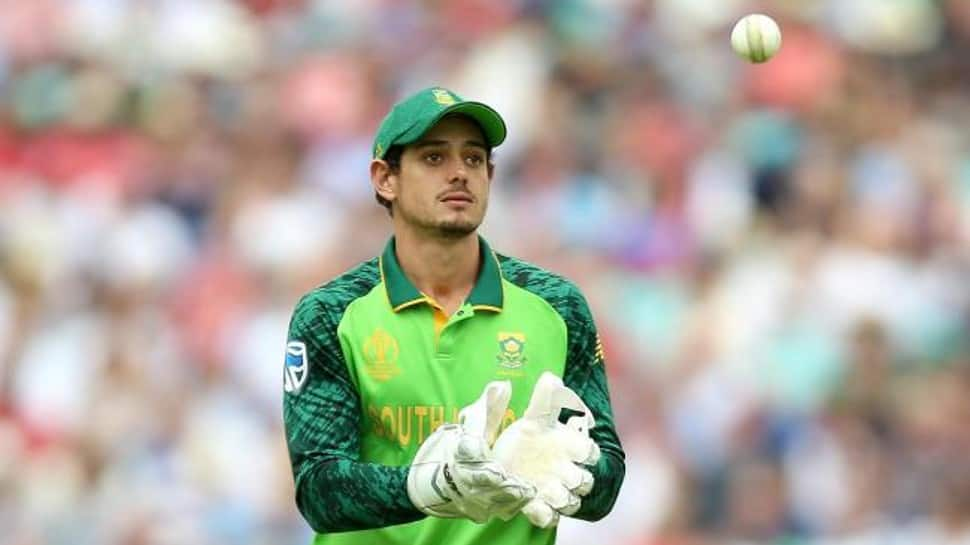 De Kock will be sporting the jersey of a newborn Lucknow Super Giants as he takes the field in the imminent IPL. He was bought for a price of Rs 6.75 crore. He is a leading moniker in T20 cricket and can play a few fine strikes, given his calm at the top of the innings. If he manages to get his eyes in, it is extremely difficult to get him dismissed. His recent knock against India will be serving as the perfect microcosm of brilliance that he brings along with himself. He has played 77 matches so far in the IPL and has managed to amass 2256 runs at a fine average of 31.33 and a strike rate of 130.93.
#4 Lungisani Ngidi:
Probably a steal for the Delhi Capitals, Lungisani Ngidi was bought for a meager INR 50 lakh. We are all aware of the brutal pace that he can conjure and his ever-arcing inclination towards wickets. He bowls a fine line laced with the nasty 145 plus kays that have left several batters in chagrin and pain alike. He has already claimed 117 wickets in T20 cricket at an economy rate of 7.96 and an excellent bowling strike rate of 14.2.
#5 Anrich Nortje:
The man who rattled all the existing records of highest speeds attained in the tournament unless Umran Malik from SRH threw a spanner, Anrich Nortje was retained by Delhi Capitals. He will be joined by his fellow countryman, Lungi Ngidi. He is a lethal fast bowler and can keep on bowling at you at 150 plus kays. At times, he becomes almost unplayable. He has played 24 IPL matches that have seen him claim 34 wickets at an exceptionally frugal economy rate of 7.65.