Delhi Capitals had an impressive last two IPL seasons as they managed to qualify for the playoffs in both of them. A young, strong, and attacking batting line-up combined with a great combination of pace and spin to trouble the opposition has made DC one of the favourites going into IPL 2021. But who are the two strongest and two weakest players of DC in IPL 2021? Let's find out.
Delhi Capitals, formerly known as Delhi Daredevils, had a prolonged disappointing IPL run before the youngsters, and Shreyas Iyer's leadership turned the tides for the Delhi-based franchise. In 2019, with a new young batting lineup, a young captain, and a strong bowling attack DC made it to the playoffs for the first time in seven years. They continued this form in the IPL 2020 and managed to book a final berth for the first time in IPL history. Even now, they are still one of the favourites going into IPL 2021. Most of their players are in blistering forms, and their squad looks better than ever. 
Who are the two strongest players for DC heading into IPL 2021?
It can be hard to choose two from a squad full of talented and in form cricketers, but these two stand out in this DC crowd:
#1 Rishabh Pant: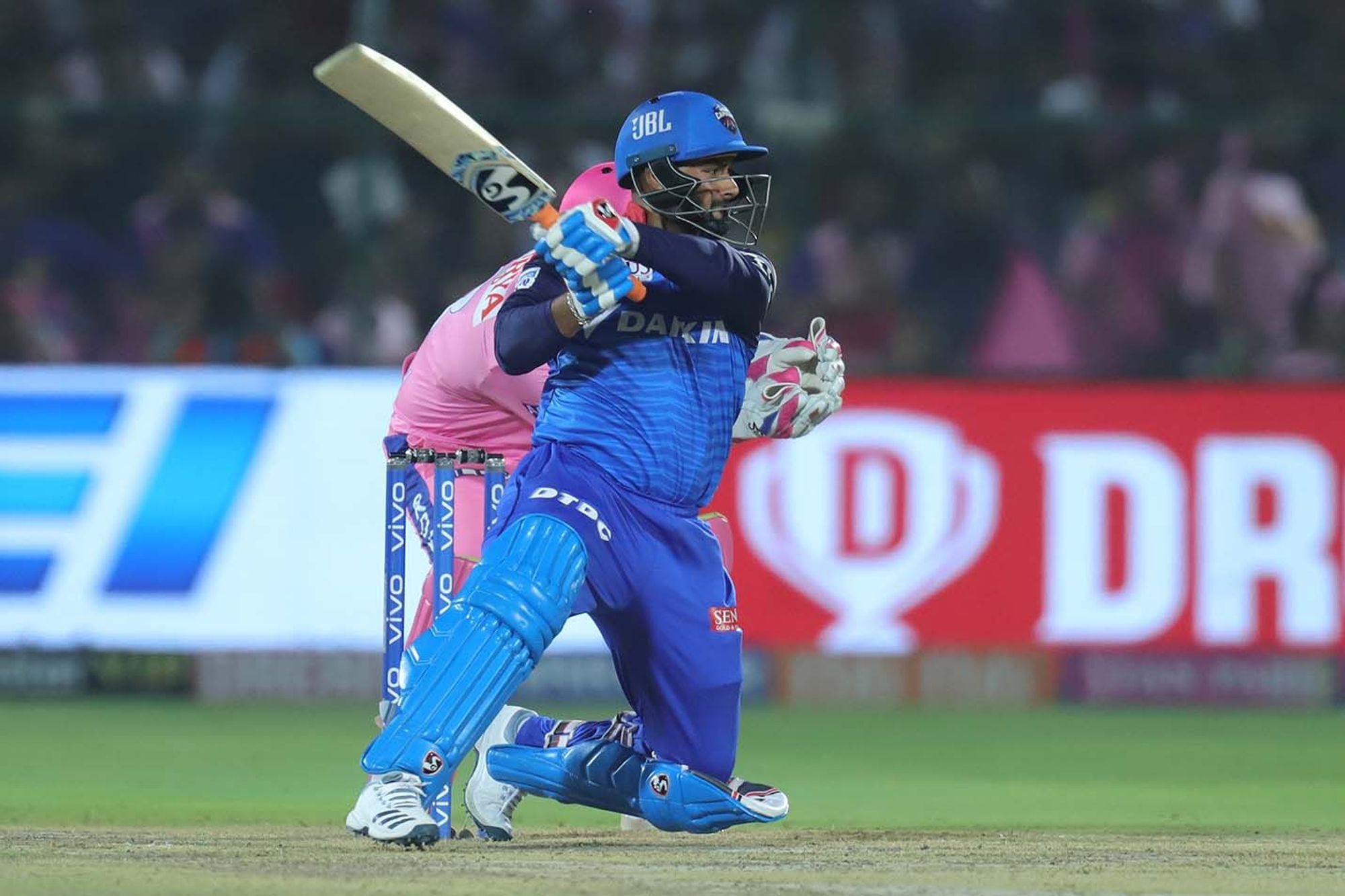 Rishabh Pant already had the reputation of being a talented guy and a hero of the Delhi Capitals, but he has also earned their respect and leadership in the past few months. Pant has been in tremendous form since the test series in Australia. He guided India to their historic test series and played crucial knocks against England in every single format. His wicket-keeping has also improved, and the new DC captain looks like a more mature version of his past self. So that makes him one of the strongest players for DC in IPL 2021.
#2 Kagiso Rabada:
The probability that we are talking about the best players of the Delhi Capitals and the name of Kagiso Rabada doesn't pop up is close to nil. The South African pacer has been in the top two of the purple cap charts for two straight years now, and who knows, he might pull it off again. His IPL career stats it all about why he is one of the strongest pacers in the league right now. Rabada has played 35 IPL matches so far and has managed 61 wickets at a bowling average of 18.09 and four 4-wicket-hauls in these 35 matches. No doubt he is one of the best bets for the Delhi Capitals heading into IPL 2021.
Who are the two weakest players for DC heading into IPL 2021?
Talking about weakness, a few players in Delhi can raise concerns for the side. Two such players who can act as a weakness for DC are:
#1 Umesh Yadav: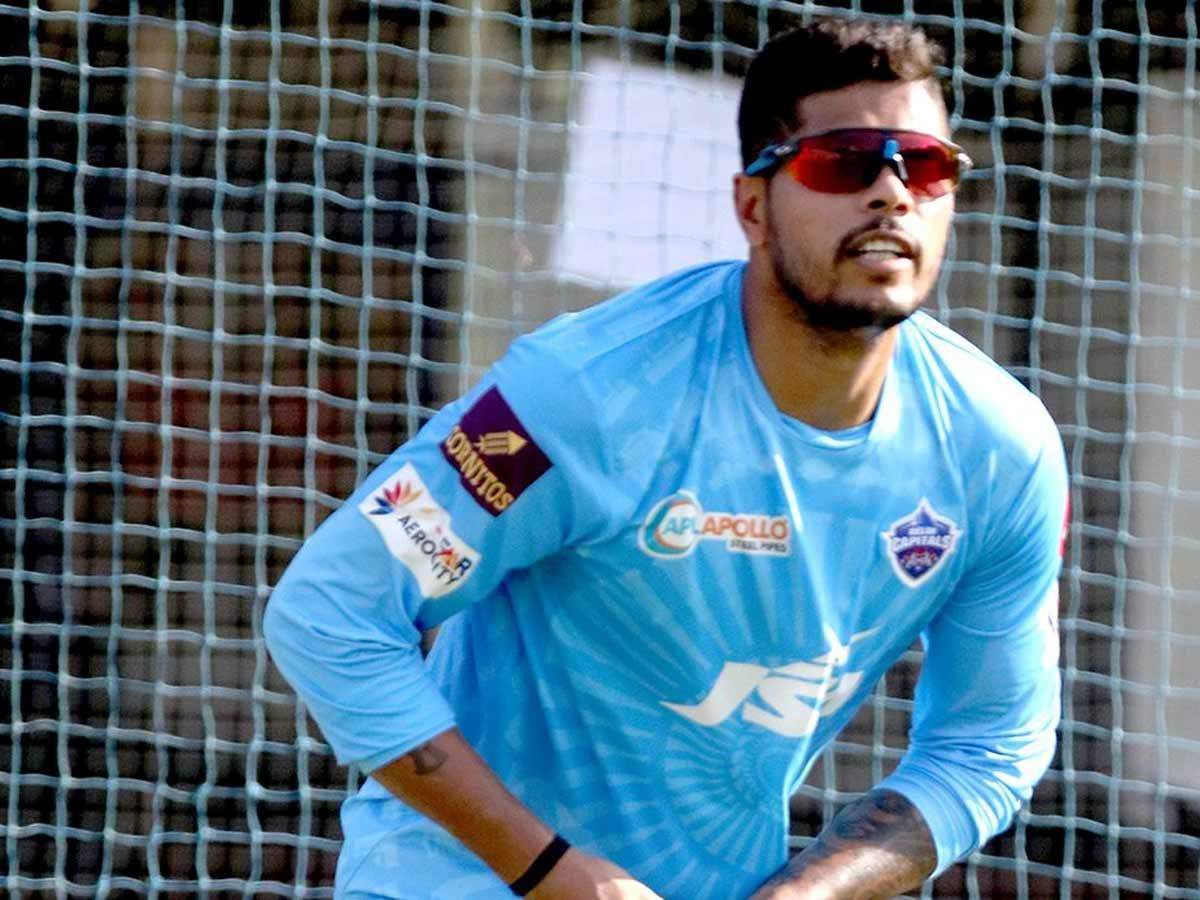 Umesh Yadav hasn't had a good outing with the ball for the last couple of years. In 2020, he played only two matches and leaked 83 runs from just seven overs at an economy rate of 11.85 without picking a single wicket. 2019 wasn't any better than 2020, as he bowled at a bowling average of over 46 picking up only eight wickets from 11 matches and an economy rate of 9.8. This two-year-long track run of not-so-good bowling from the Indian pacer can be a concern for DC. However, Rabada and Nortje's influence can help Umesh break out of his bad form.
#2 Tom Curran:
Another bowling concern for Delhi Capitals is the degradation in Tom Curran's bowling since 2020. Tom Curran has played 12 matches since the beginning of 2020. In these 12 matches, he has bowled 42 overs and picked only ten wickets, giving away 420 runs at an economy of 10. His 2020 IPL numbers aren't impressive either. In 2020, he played five IPL matches but managed only three wickets at a bowling average over 69. Tom's IPL career economy stands at a high of 11.5. Even for a format like T20, this is too much for a regular bowler. He is without a doubt an impressive bowling all-rounder, but with the way he is bowling right now, he is more of a weakness.