Yuvraj Singh And Hazel Keech's Love Story Deserves A Bollywood Film
---
Yuvraj Singh and Hazel Keech's love story is one that has captured the hearts of many. They were two strangers from different worlds, brought together by fate and a love that would change their lives forever.
Yuvraj Singh is a former Indian cricketer and one of the most successful all-rounders in the history of Indian cricket. He has been a part of many successful Indian cricket teams and is considered as one of the best all-rounders of all time. Hazel Keech is a British-Mauritian actress and model, who is known for her work in Indian films and television.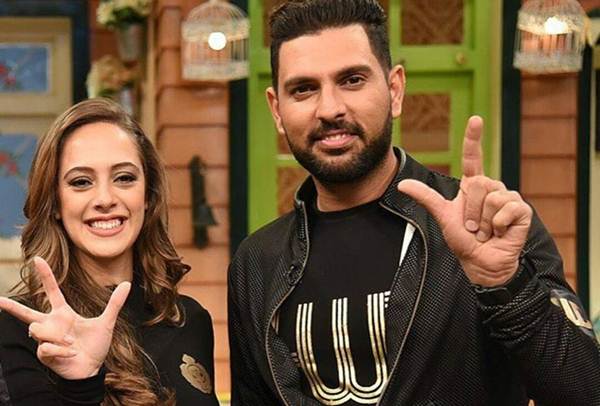 Their paths first crossed in 2011, during the shoot of a film in which they were both casted. They hit it off right away, and they soon became close friends. They spent a lot of time together on the sets, and their friendship quickly blossomed into something more.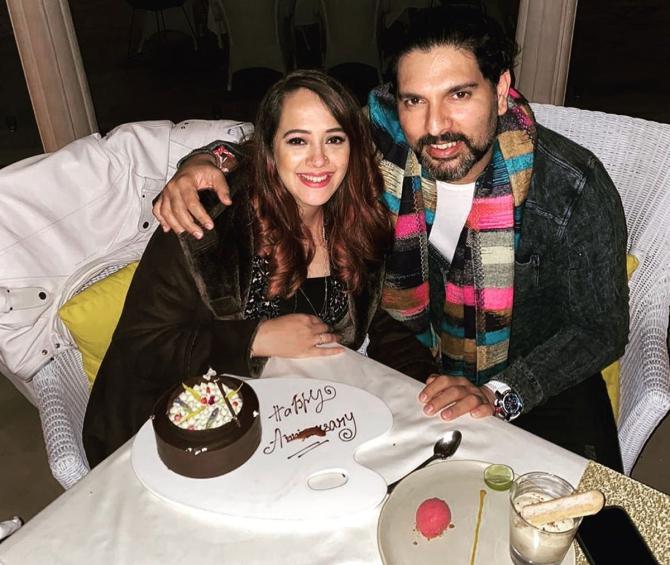 As their relationship progressed, they faced many challenges along the way. Yuvraj's busy cricket schedule meant that they had to spend long periods of time apart. Hazel's acting and modeling career also kept her busy, but they always found a way to make it work.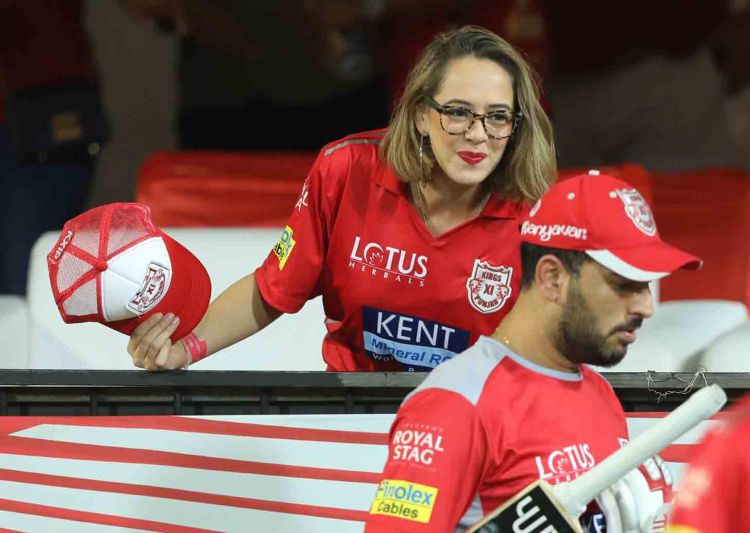 Despite the challenges, their love continued to grow stronger. They supported each other through the highs and lows, and they were always there for each other. In 2015, Yuvraj proposed to Hazel in a romantic and memorable way in Bali. She said yes, and they were engaged.
In 2016, Yuvraj and Hazel got married in a private ceremony with only close family and friends. It was a beautiful and intimate ceremony, and the couple looked happier than ever. The wedding was a blend of Indian and Western traditions, and they had a grand reception later on.
Their marriage has been blessed with a lot of love and support from their family and friends, and they are considered as one of the most adorable couples in the Indian entertainment industry. They continue to support each other in their respective careers and are often seen together at events and functions.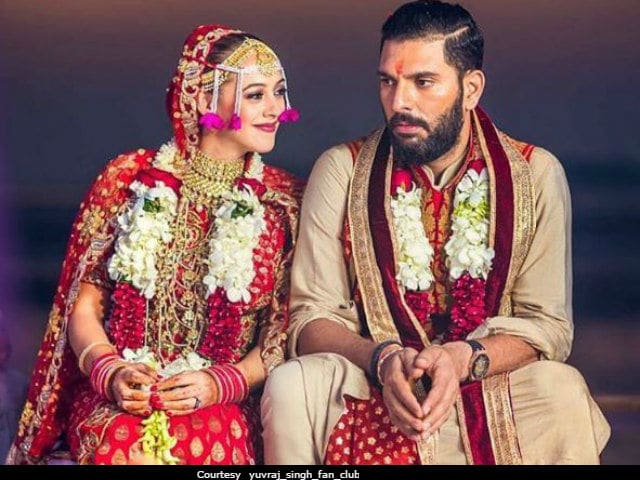 Throughout their journey, Yuvraj and Hazel have proven that true love knows no bounds and can overcome any obstacle. They are a testament to the power of love and the importance of supporting and believing in each other. They continue to be an inspiration to many and their love story will always be remembered as one of the most beautiful love stories of all time.