The head coach's job is crucial in the ever-changing world of cricket coaching. A cricket team's future is mostly determined by a single person, and for Pakistan, that person was Mickey Arthur. But as the cricket scene changes, it's important to look at possible people who may fill this demanding position. This article introduces three former cricket players who have the skills and background needed to lead Pakistan's national squad.
3 Former Cricketers Who Can Replace Mickey Arthur As Pakistan's Coach
Matthew Hayden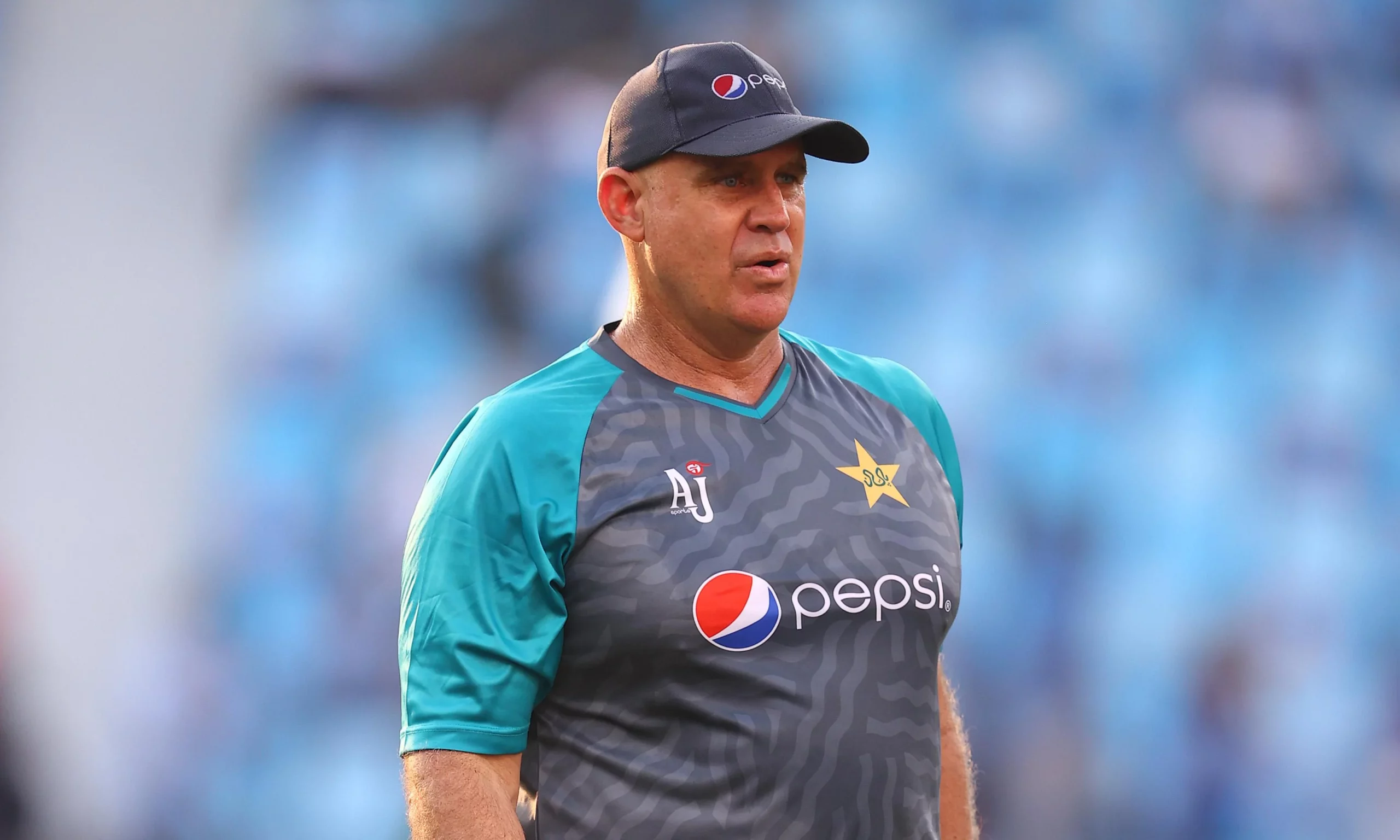 Not only is the iconic Australian opener Matthew Hayden known for his explosive hitting but also for his extensive cricket knowledge. Hayden is one of the few players who really knows the subtleties of the game, having had a remarkable 15-year international career. His versatility in handling different players and his capacity to adjust to new situations make him a strong contender to be Pakistan's head coach.
Hayden's strategy for the game is quite thorough. He is a highly sought-after cricket coach due to his aggressive approach, careful preparation, and emphasis on player development. For Pakistan's young players, his advice could not be more helpful, especially when it comes to opening batsmanship. He was also present with the team during the 2021 T20 World Cup.
Jacques Kallis
Being one of the best all-rounders of all time, Jacques Kallis is a South African cricket superstar who has left his mark on cricket history. He is a special asset since he can perform reliably with the bat and the ball. Given Kallis' passion for cricket and his analytical approach to the game, the Pakistan cricket squad may benefit from new insights.
Kallis is aware of the demands and expectations associated with representing a country in cricket as a former player with extensive experience in international cricket. His technical proficiency, especially with seam bowling and middle-order batting, may be able to assist Pakistan in striking that elusive balance between the two facets of the game.
Kumar Sangakkara
The graceful left-handed batsman from Sri Lanka is renowned for both his exquisite strokework and his deep knowledge of the game of cricket. Throughout his time as captain of the Sri Lankan national team, he has shown extraordinary leadership abilities.
Sangakkara's tactical approach and knack for inspiring teammates may be just what Pakistan needs. Pakistan's team might gain a lot from his understanding of spin bowling and his expertise in overcoming the difficulties presented by subcontinent wickets.
There were many highs and lows during Mickey Arthur's time leading Pakistan. Pakistan's uneven performance in crucial matches caused concerns. The necessity for a new viewpoint becomes apparent as the cricketing world changes all the time.
The three former cricket players listed above each bring distinct traits and experiences to the table. They have all shown that they are dedicated to the game and that they can adjust to the very competitive world of international cricket and succeed there.