IND vs ENG: Records in cricket are more than simply significant dates; they are historical stories. With his 49th ODI century, Virat Kohli, who is often referred to as the modern-day cricket icon, is about to join the great Sachin Tendulkar in making history. Something that was impossible to accomplish is suddenly within grasp.
Virat Kohli is very close to Sachin Tendulkar's record of 49 centuries in the format, having amassed 48 ODI hundreds. Watching his progress with great anticipation, the cricketing community hopes that he may soon match the 'God of Cricket.'
Before the India vs. England game in Lucknow, Star Sports hosted a pre-match programme that set the atmosphere for this fascinating conversation. Excitement was in the air among the panel, which consisted of former players and cricket gurus. Everyone's attention was focused on the approaching milestone and Kohli's outstanding record.
IND vs ENG: Gautam Gambhir Took A Dig At Virat Kohli In The Pre-Match Show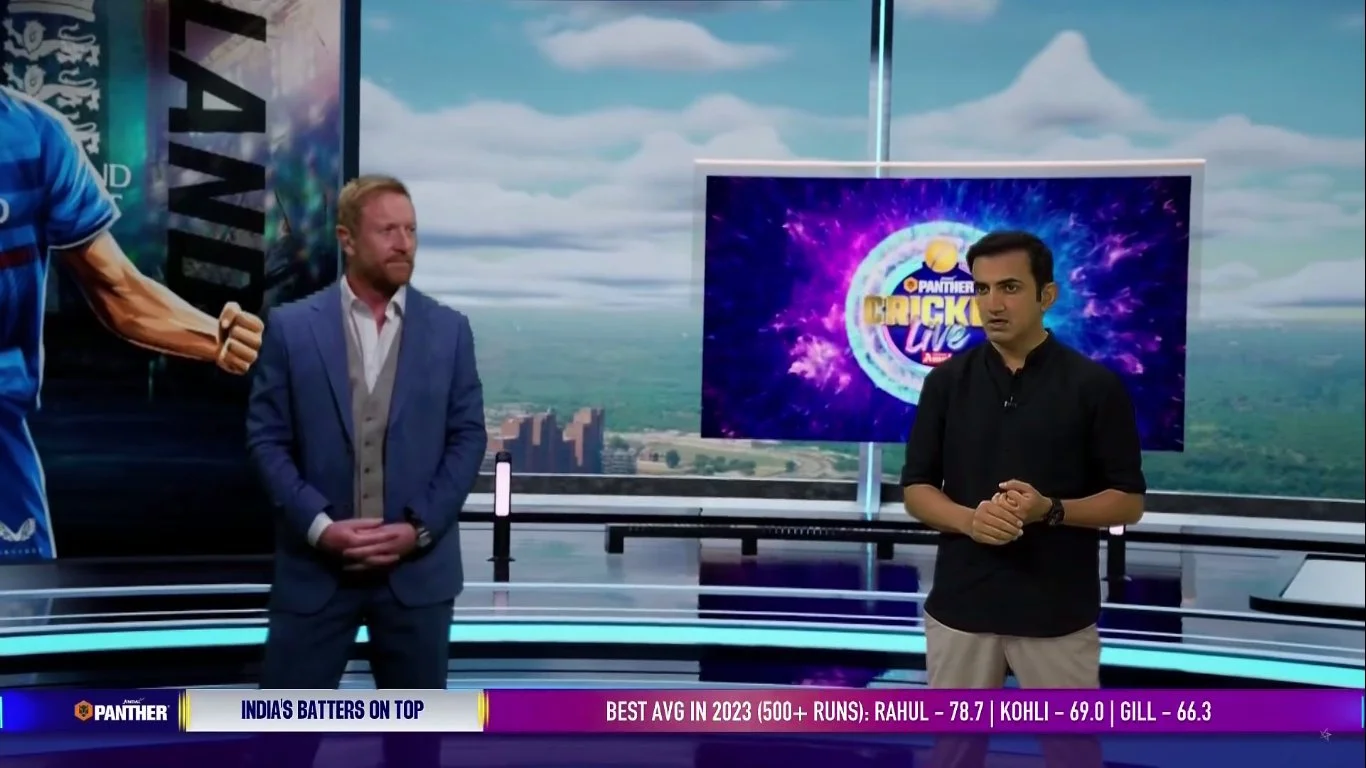 But, when Gautam Gambhir—who is renowned for his honest opinions—delved into Rohit Sharma's position on the squad, the discussion took an intriguing turn. As Gambhir said, Rohit Sharma is a captain who leaves an impression on the pitch and is not only concerned with his own stats.
During the broadcast, Gambhir said, "Rohit Sharma is not obsessed with stats; he is making statements with those innings, and that's what a leader does."
Gambhir expanded on his argument, highlighting how Rohit Sharma stands apart due to his unselfish attitude to the game. He said that while Sharma may have had 40–45 centuries by now, he prioritises team accomplishments above individual achievements.
"Rohit Sharma isn't fixated on hundreds; he would have had 40–45 hundred by now. He's selfless," Gambhir said, praising Sharma's emphasis on the team.
In addition to illuminating Virat Kohli's amazing quest for excellence, this pre-match talk also brought to light the traits that set Rohit Sharma apart as the Indian cricket team's exceptional captain.