Former India pacer Ashish Nehra has been left perplexed by the late introduction of Axar Patel by skipper Rishabh Pant during the loss in the Cuttack T20I to South Africa. From not bowling Axar in the powerplay during the first T20I in Delhi to not giving him the ball until the 12th over in the …
---
Former India pacer Ashish Nehra has been left perplexed by the late introduction of Axar Patel by skipper Rishabh Pant during the loss in the Cuttack T20I to South Africa.
From not bowling Axar in the powerplay during the first T20I in Delhi to not giving him the ball until the 12th over in the second T20I in Cuttack, Rishabh Pant hasn't been able to use the spinner's services well so far. This is surprising given Pant captains and rotates Axar well in the IPL for Delhi Capitals.
In his first series as India's captain, however, the wicket-keeper has made plenty of tactical mistakes so far, resulting in India going 2-0 down in the series with three matches to go.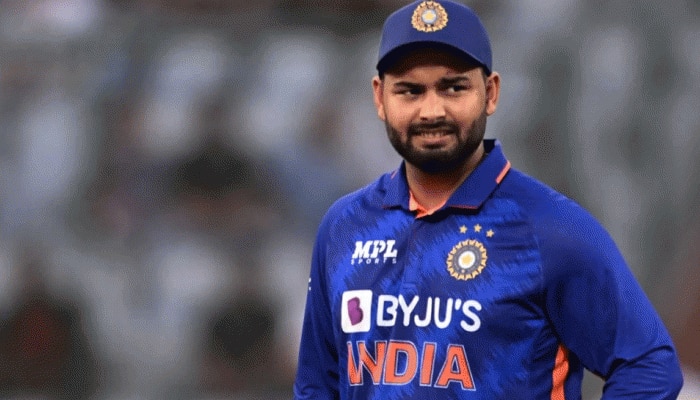 Rishabh Pant held back Axar too late – Ashish Nehra
Heinrich Klaasen's blitzkrieg of a knock, 81 off 46 balls, helped South Africa sail past the target of 149 on a tricky surface.
Patel bowled only one over in the innings, the 12th over, where Klaasen hammered him for two fours and a six in a 19-run over and the left-armer wasn't given the ball again. Nehra said that it was puzzling to see Axar bowl so late despite two right-handers – Klaasen and Bavuma – at the crease.
"Rishabh Pant also needs to take a look. He held back Axar Patel for so long. There were two right-handed batters at that time. I don't see any reason why Axar Patel was not given an over at that time," Ashish Nehra said in a discussion on Cricbuzz.
Adding a similar voice to Nehra's comments, Parthiv Patel said that Pant needs to become better at reading the game and assessing the situation. Klaasen was 4 runs off 12 balls before he teed off and Parthiv said Axar should have bowled when Klaasen was new to the crease.
"Reading the game becomes very important in such situations, especially in this format. Klassen was struggling initially, and he had to change gears. Although he played spin really well today, there was a chance to bring in Axar Patel against him," Parthiv said in the same discussion.
The teams travel to Visakhapatnam for the third T20I with South Africa aiming to seal the series while India will fight to remain alive.