---
India's juggernaut at home continued as a second-string side, led by Hardik Pandya, thrashed Sri Lanka in the T20I series.
Now Hardik Pandya will shift to the deputy's role in the upcoming ODI series as Rohit Sharma makes his comeback after recovering from a thumb injury. Making a comeback after being rested are also Virat Kohli, KL Rahul, and Mohammed Shami.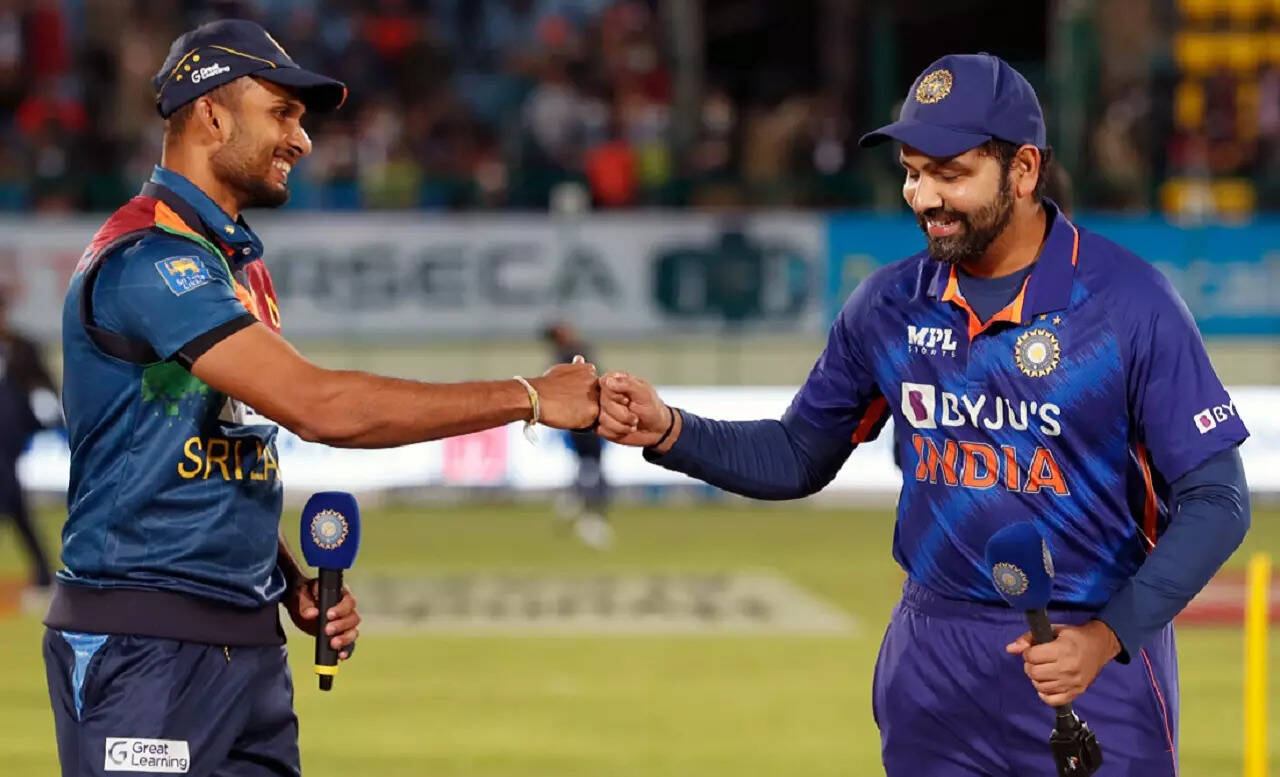 Assam government announces half-day holiday for 1st India-Sri Lanka ODI
The first ODI will be played on Tuesday, January 10, at the Barsapara Cricket Stadium in Guwahati.
Ahead of the first ODI, the Assam government gave a bumper news for their cricket-loving fans by declaring a half-day holiday in the Kamrup Metropolitan district for the match day. This news came on Sunday and went viral among the fans who all lauded the Assam government for this decision to allow the fans to enjoy the game and fill in the stands in time.
As the game will kick start at 1:30 PM, an announcement stated that all state government offices and academic entities in the district will shut at 1 pm.
"The governor of Assam is pleased to declare half day local holiday on 10th January, 2023 within the Kamrup (Metro) district on the occasion of the ODI match between India and Sri Lanka to be held on 10/01/2023 at Barsapara ACA Cricket Stadium, Guwahati," the official statement read.
Jasprit Bumrah ruled out of the first ODI
As India begin their preparations and testing of their fringe players and their bench strength, starting with this ODI rubber against Sri Lanka, they have been given another dent as the drama surrounding Jasprit Bumrah's back injury continues after the speedster was pulled out of this ODI series, which he was set to make his comeback to international cricket since September.
Bumrah was not part of India's original squad announced on December 27, but was included for the three-ODI series on January 3, and now has been withdrawn. The BCCI sources told Cricbuzz that this call has been taken not to rush him into action so soon.
He missed the Asia Cup, T20 World Cup, and the Test series in Bangladesh. He has been rehabilitating at the BCCI's National Cricket Academy in Bengaluru. His addition to the ODI squad came after he had amped up his training and bowling routines in the last week of 2022. He has not traveled with the team to Guwahati.
Bumrah could make his comeback in the white-ball matches against New Zealand after the Sri Lanka series.