Under the captaincy of MS Dhoni, India ended their 28-year-old wait for their second ODI World Cup trophy in 2011, and also became the first team to win the prestigious trophy on home soil. MS Dhoni capped it off with a stunning six, defeating Sri Lanka in the final of World Cup 2011.
One of the things which people often talk about why India in 2011 were such a successful team in the World Cup was that it had the mixture of youth and experience. While some of the senior players played a for a few more years after that win in 2011, the juniors like Virat Kohli, Suresh Raina, and R Ashwin went on to have illustrious careers.
There were also a few players from the World Cup 2021 winning squad who couldn't capitalize on their success in the tournament and faded away after that, playing only a handful of more international matches despite being a world champion.
Here are 3 Indian players who faded away after the World Cup 2011 win:
Munaf Patel
Munaf Patel was a key cog of Team India in winning the World Cup 2021. The medium pacer from Gujarat took 11 wickets in the tournament in 8 matches, including 2 wickets against Pakistan in the semi-final.
Munaf Patel was 28 years of age in 2011 and was at the peak of his bowling. However, injuries and a dip in form meant he couldn't really go on to have a long career. In fact, he just played in 2 more ODI series in 2011 after the World Cup win and injuries hurt his career after that.
Yusuf Pathan
Yusuf Pathan had started the World Cup 2011 tournament in India's XI over Suresh Raina. However, Yusuf failed to make a mark in the tournament, scoring just 74 runs in 6 innings. He was dropped and Raina came in and performed brilliantly in the quarter-final and semi-final.
Yusuf Pathan was retained in the team for the 2011 series in West Indies and 2012 Asia Cup. However, he couldn't do much to convince selectors to continue with him and the 2012 Asia Cup was his last ODI series with India. Even as he did well in the IPL, Yusuf was not recalled to the national side.
Piyush Chawla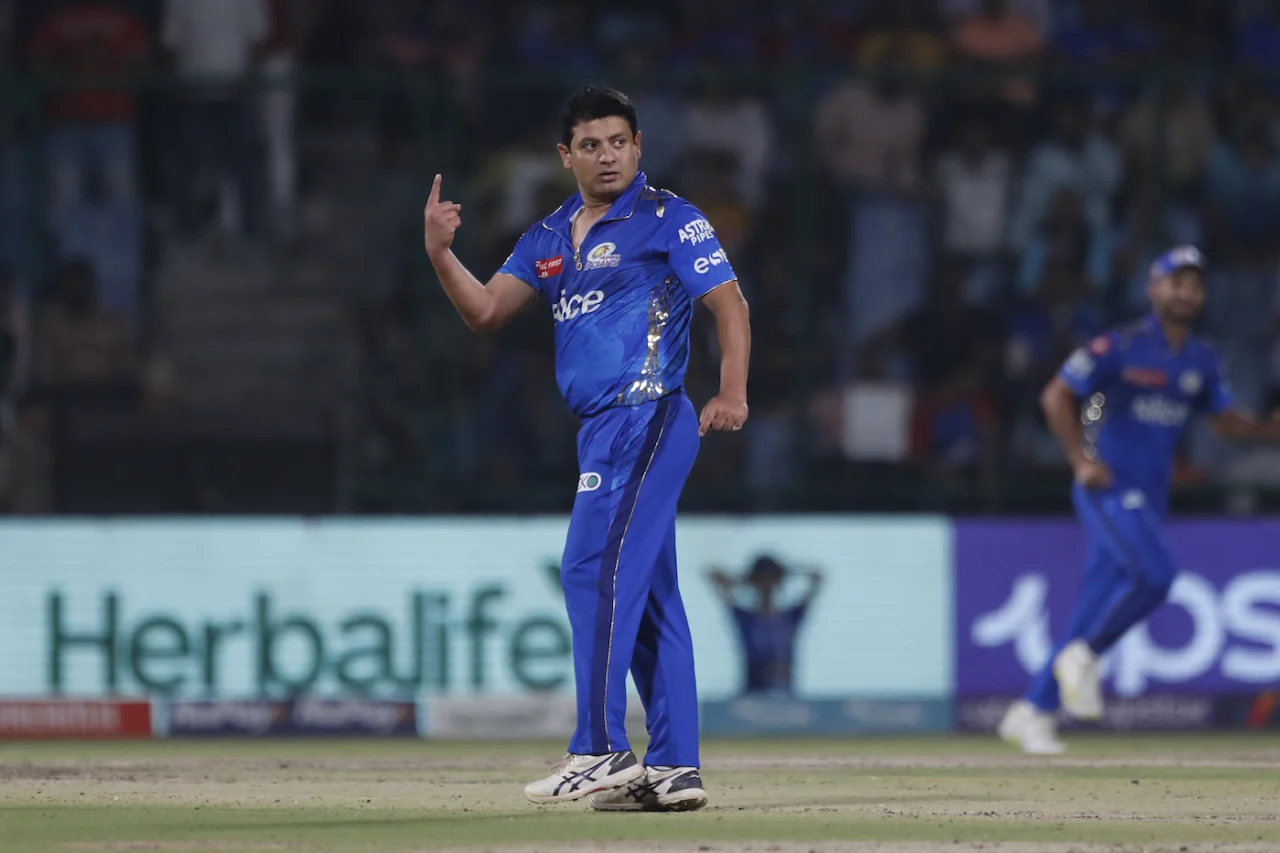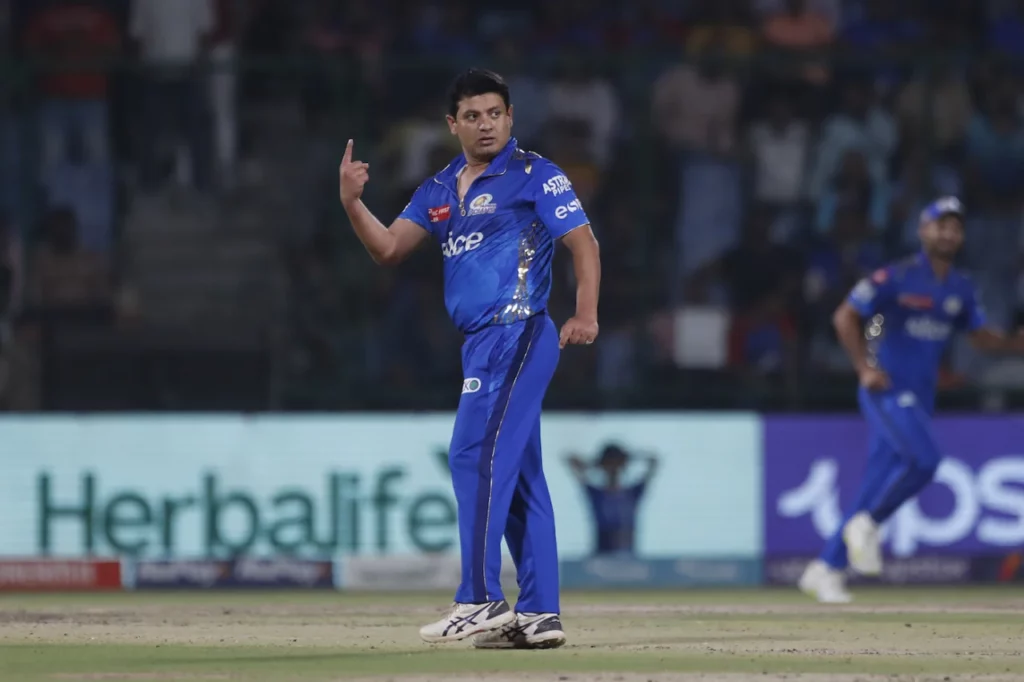 Piyush Chawla has had a bit of a mysterious career with India. He was selected in the 2011 ODI World Cup squad without much experience. He played in 3 matches in the World Cup 2011, picking up 4 wickets, including 2 vs England. However, Chawla was dropped soon after the World Cup 2011 in the next series. Despite doing well in the IPL, and not many leg-spinners breaking the selection doors, Chawla couldn't force a way back in the ODI side as Ashwin and Jadeja rose to prominence and cemented their spots.