India will play a second consecutive World Test Championship (WTC) final in as many editions of this tournament.
They lost the first one to New Zealand in 2021, in Southampton. India and its fans are hoping that Rohit Sharma's side won the World Test Championship final 2023, where they will meet Pat Cummins' Australian team at the Oval, starting June 7.
India will, however, be without 3 of their first-choice players in the WTC final vs Australia:
Shreyas Iyer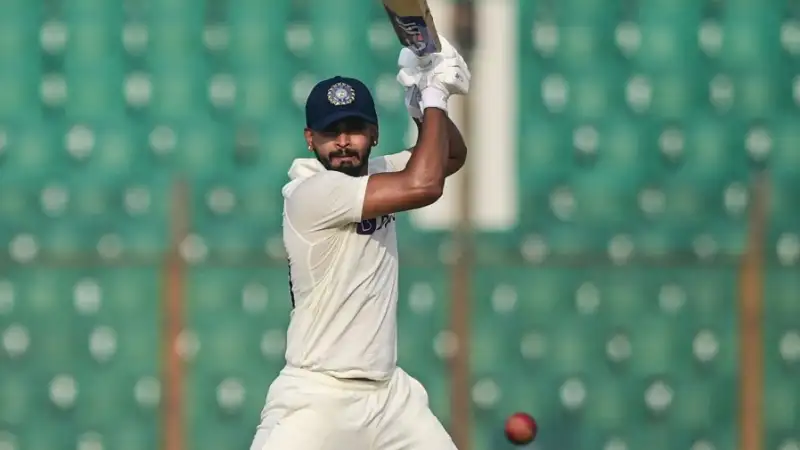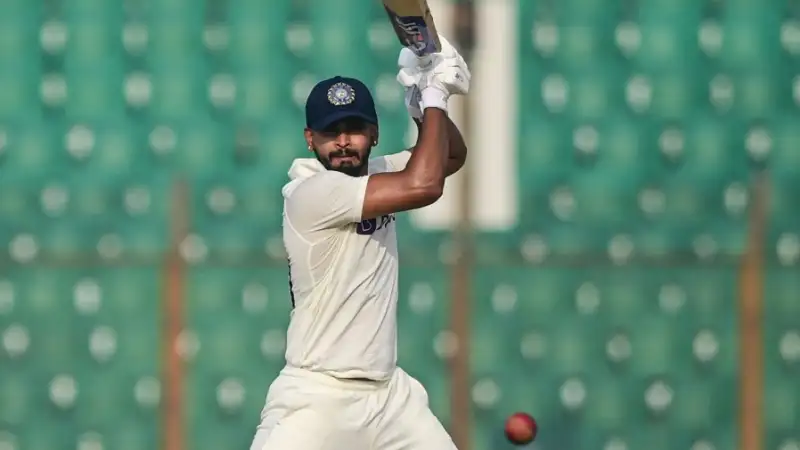 Shreyas Iyer is the latest Indian player to be ruled out from the World Test Championship final and for a long time as the middle-order batter is set to undergo a back surgery in London.
On April 4th it was confirmed that Shreyas Iyer has opted to go for back surgery which ruled him out for at least three months of cricketing action.
Iyer has been dealing with back injuries – Cricbuzz said the injury is believed to be disc related – for the past six months which saw him miss some white-ball matches and the first Test against Australia. He played in the remaining three Tests, but didn't bat in the 4th Test and had left Ahmedabad after complaining of back pain.
He then missed the start of the IPL, but KKR hoped that their captain will be fit to play some matches toward the end. However, once Shreyas Iyer decided to go for surgery, after consultation with multiple people, it ruled him out of the IPL and the World Test Championship final and the series after that.
This doesn't put him out of the World Cup 2023. He is to be sidelined for 3-4 months and is likely to return in time to kick-start preparations for the World Cup 2023, wherein he could play a crucial role at the number 4 slot on home soil.
In Iyer's absence, India have a concern about who to bat in the middle-order in the World Test Championship final. Possibly a recall for Rahane? Or do India give debut to Sarfaraz Khan in the World Test Championship  final vs Australia? Or do India back Suryakumar Yadav for one more long-format game?
Jasprit Bumrah
Jasprit Bumrah underwent his back surgery – which was a stress fracture, unlike Iyer's injury which is disc related –  in New Zealand.
When will Jasprit Bumrah return?
Having undergone his back surgery in March in New Zealand, Jasprit Bumrah is expected to return to action by August to start his preparations for the World Cup 2023.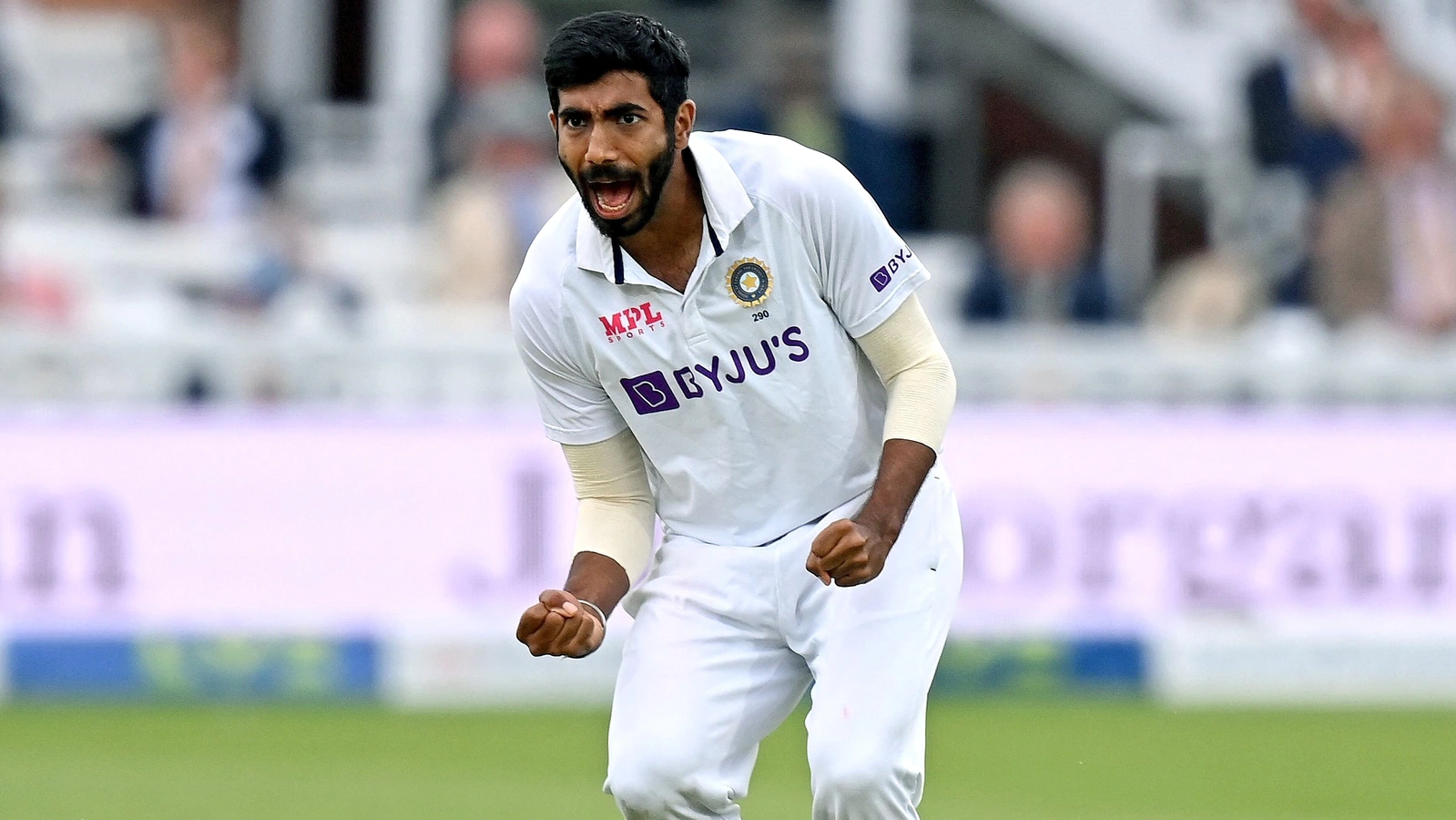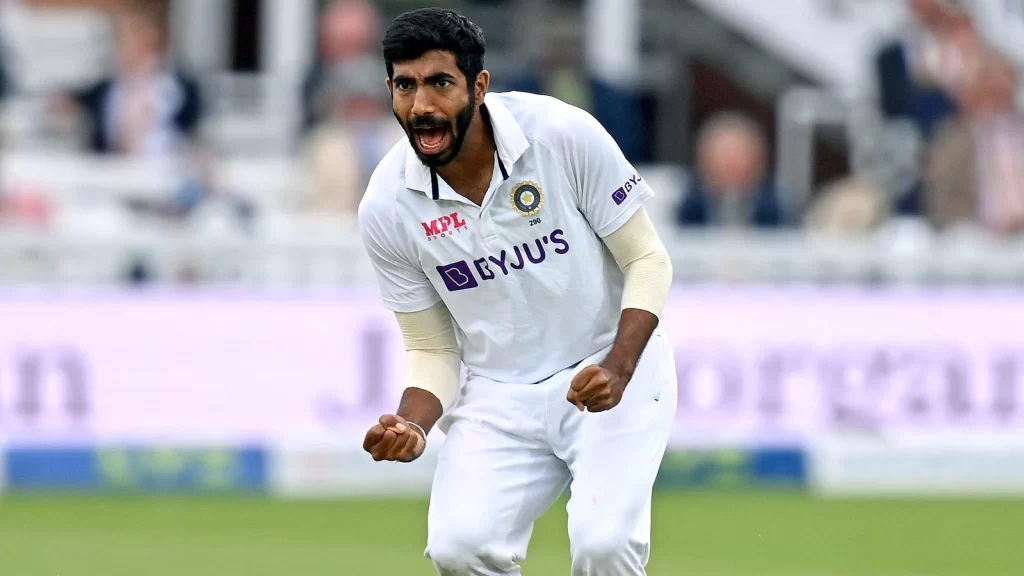 Bumrah has been out of action since October last year. Apart from the number of bilateral matches, he missed the T20 World Cup, the Test series vs Australia, and the IPL 2023 and will also miss the World Test Championship final.
In the absence of Bumrah, India could play Umesh Yadav or Jaydev Unadkat in the WTC final vs Australia, along with Shami and Siraj.
Rishabh Pant
Rishabh Pant suffered a near-fatal car accident in late December that put his life in threat. Thankfully, he was dragged out of that accident alive and now is making a sound recovery.
The 25-year-old Rishabh Pant is ruled out of action for most of 2023
Apart from multiple minor injuries, he suffered tears in three key ligaments in his knee which required multiple surgeries. Recently Pant had stated that he is "making some good progress with my recovery".
Rishabh Pant is not going to play in the World Test Championship final and chances of him making the World Cup 2023 squad are also improbable.