5 Cricketers Who Will Earn More Than 10 Crore Each In IPL 2022
As India is standing at the doorsteps of history in Cape Town, another historic extravaganza is already lurking in the corner. The last mega auction in the glittering antiquity of IPL will be unfolding exactly a month from now. Speculations have already started blowing through the roof about what does the last mega auction hold …
---
As India is standing at the doorsteps of history in Cape Town, another historic extravaganza is already lurking in the corner. The last mega auction in the glittering antiquity of IPL will be unfolding exactly a month from now.
Speculations have already started blowing through the roof about what does the last mega auction hold in itself. What surprises await us when the teams meet in the enclosed room where the gavel will kiss the table multiple times?
Will there be disappointments? Maybe. Will there be ecstasy? Maybe. Will there be surprises? Maybe. However, what is assured is that we will witness the finest players being involved in a tug-of-war that will be nothing short of a war dance. We will witness thrill even before the leather kisses the willow and the fans roar back to the grim stands of the desolate stadiums.
In this story, we will take a look at five probable players who can bag a 10 crore plus deal amongst a bevy of stars who will be going under the hammer.
Mitchell Starc
The Australian fast bowler has made his intentions very clear about returning to the IPL after almost 6 years of hiatus. He has frequented the Australian T20 side in 2021 and has so far exhibited exemplary form. Even though he was hammered mercilessly in the last two games of the year, he has managed to claim 13 wickets in 2021 so far. More importantly, he has managed to prise out some deadly movement from the flat tracks of the UAE. Despite being on a decline for the last two years, Starc has shown spasmodic signs of a resurgence of late. With the revival of his lethal reverse swing in the Ashes, he will be becoming a target of many a franchise for the upcoming IPL. Even though, he is still in the process of being a Titan redivivus, yet, you need to rope in those Titans early before it is too late.
Ben McDermott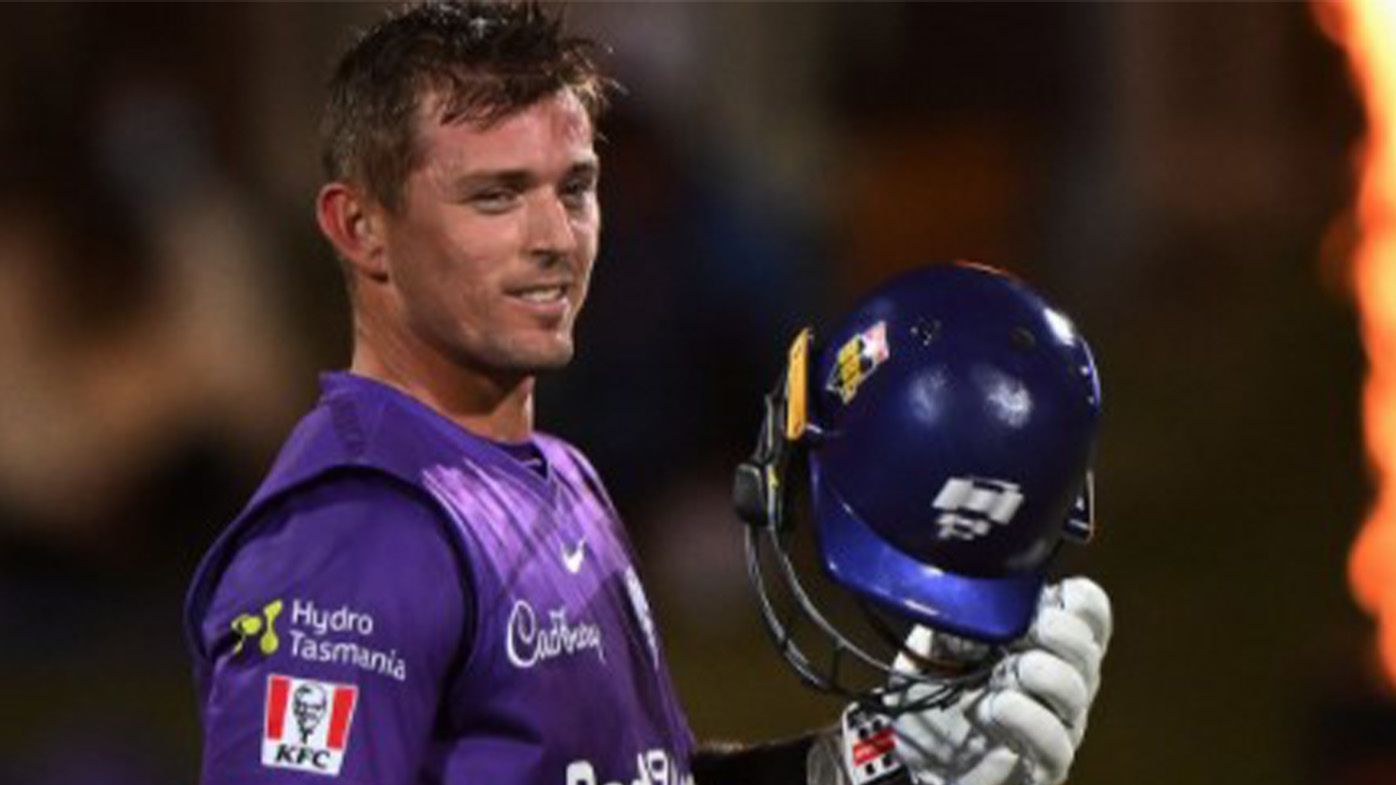 Even albeit being a part of the 2021 auction, this young man went unsold. Understandably, he lacked experience back then. However, fast forward the clock by a year and this youngster has been brewing one blitzkrieg after the other in the Big Bash League against bowlers of the first waters. In the fast and hard tracks of Australia, this young man has been relentless as he has managed to rack up scores of 41, 67, 110, 127*, 93 and 38 for the Hobart Hurricanes. Just ahead of the BBL, he smashed another blistering ton for Tasmania. He is not just a great batsman but he possesses an extremely aggressive mindset. He has managed to score 495 runs from just 9 matches in the latest edition of BBL at a staggering strike rate of 156.17. Given IPL's proclivity for the Australian hard-hitters, the legacy may very well span from David Warner to Ben McDermott.
Jonny Bairstow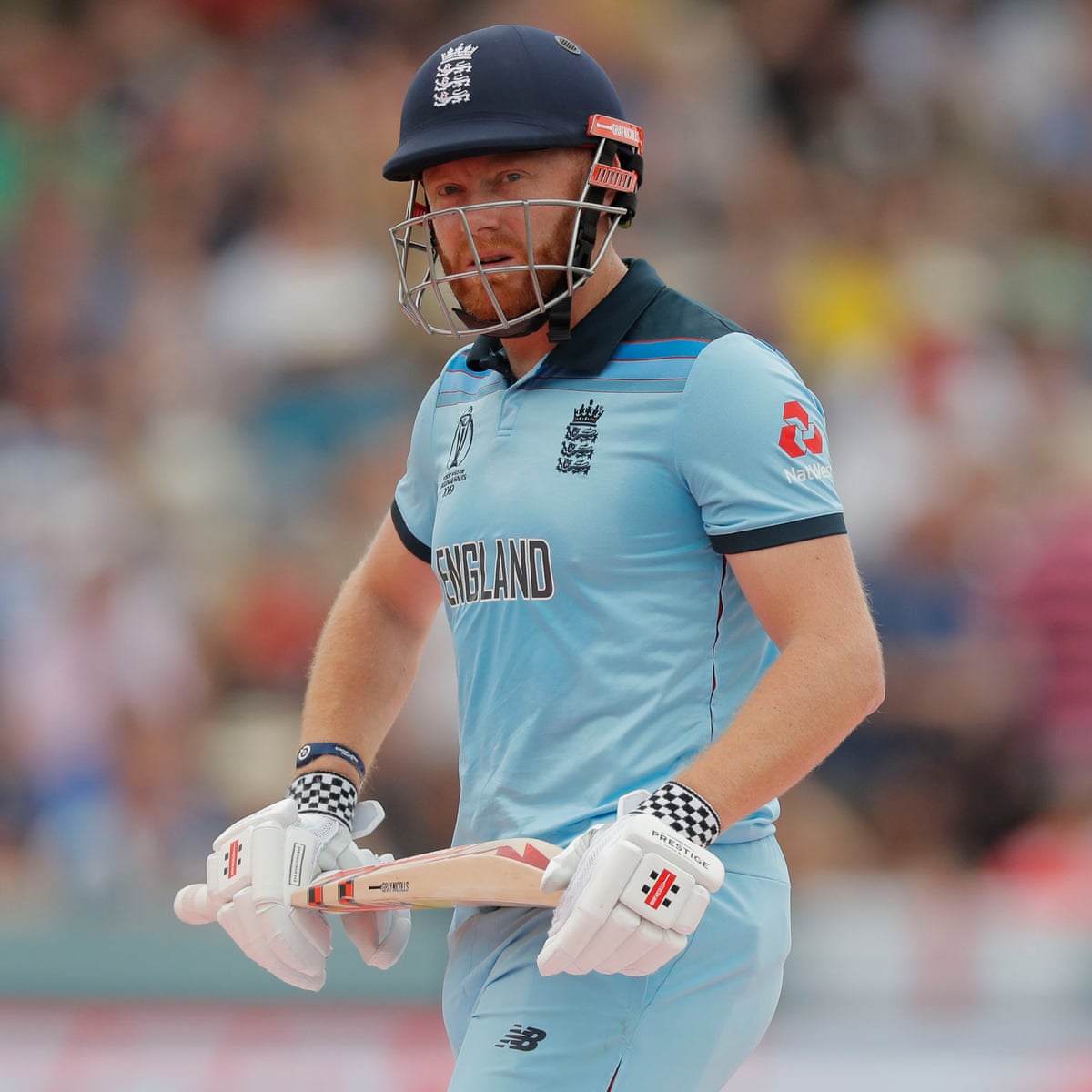 The English hard-hitting wicket-keeper has been released by Sunrisers Hyderabad after an implosion that left the camp in the rubble of blazing smithereens. Bairstow was their best batter in the last two years and has managed to show exemplary command in recent times. He is a complete batter and can adjust himself to any possible situation that surrounds him. He can accelerate at will and can even drop anchor if his team needs him to. More importantly, with the expertise and leadership that Bairstow brings to the table, many other teams will be raring to acquire his services, no matter the cost.
Jofra Archer
Even though the English fast bowler has been out of action for more than a year now, everyone is well aware of the danger that he poses with the cherry in his hand. He is brutal, ruthless, bloody-minded and has a never-ending lust for the timbre. He is someone who is capable of swinging the ball by a fair deal and the delivery hurtles like a bullet raging from the FN Five-seven. He also comes in with a handy proportion of pinch-hitting towards the end that will amplify his price by leaps and bounds. It won't be surprising if he bags a tag of more than Rs 10 crore.
Harshal Patel
The rising medium-fast bowler has been in intimidating form in IPL 2021 and Harshal Patel managed to extend his brilliance against Sri Lanka and New Zealand. Even though there is a high probability that Royal Challengers Bangalore may try and rope him in again, it, however, will come at a premium cost. Harshal Patel has established himself as a formidable bowling force as he became the highest Indian wicket-taker in a single IPL with 32 wickets.
Watching him bowl was a sheer delight as he mixed his pace invariably and continued to maintain a very stringent discipline on the pitch. His accuracy was mesmerizing and his hunger for wickets played a pivotal role in propelling Bangalore to the playoffs. Needless to say, the Indian fast bowler will spark quite a war in the auction room not just for his picture-perfect bowling but that exotic brand of aggression that he produces with the willow at times.