Royal Challengers Bangalore has struggled a lot in the last few seasons of the IPL. They have not made it to the playoffs since 2016. Also, they have finished at the last position on the standings twice. Some cricket followers feel that the team management at RCB is not perfect for the players, because a …
---
Royal Challengers Bangalore has struggled a lot in the last few seasons of the IPL. They have not made it to the playoffs since 2016. Also, they have finished at the last position on the standings twice. Some cricket followers feel that the team management at RCB is not perfect for the players, because a few players who were stars in the other franchises, could not replicate the same performance for Bangalore.
Call it improper management or hard luck, RCB has still not been able to win an IPL trophy. It is not that they have never had the big names in their team. They always start as the favorites to win the cup, but never materialize their potential. In this article, we will look at the all-time XI of players who could not do well when they were a part of RCB.
Openers – Quinton de Kock and Shane Watson
Quinton de Kock played just one season for RCB, and that was his only poor season. He had done well for Sunrisers Hyderabad, Delhi Daredevils, and even performed well for Mumbai Indians last year. Playing for Bangalore, de Kock scored 201 runs in 8 matches at a below-par average of 25.13. Shane Watson starred with the bat for Chennai in the last two seasons, but for RCB, he could only score 179 runs in 16 games.
Middle Order – Mayank Agarwal, Cheteshwar Pujara, Saurabh Tiwary, Eoin Morgan, and Dinesh Karthik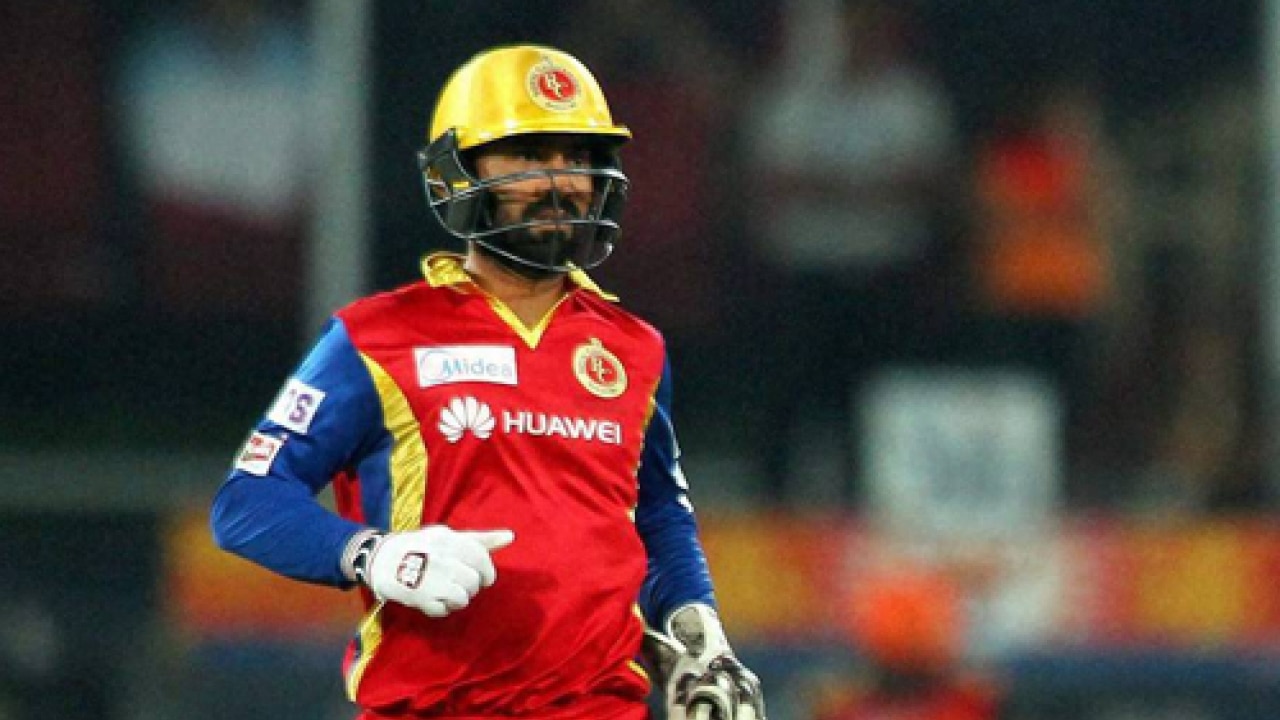 India's Test match specialists Mayank Agarwal and Cheteshwar Pujara played multiple seasons for RCB. Both achieved success with Kings XI Punjab at some point in their careers, but for RCB, Agarwal scored 433 runs in 29 matches, and in IPL 2012, Pujara managed to score runs at an average of 5.67 for RCB. Saurabh Tiwary was bought ahead of Rohit Sharma by RCB, but he scored only 487 runs in 40 matches.
Dinesh Karthik was another expensive purchase made by the Bangalore-based franchise. The current Kolkata Knight Riders skipper played a single season for RCB, aggregating meager 141 runs in 16 matches. Few fans would know that the 2019 World Cup-winning skipper Eoin Morgan was a part of Royal Challengers Bangalore in 2010. However, he could only score 35 runs in 6 matches.
Lower Order – Albie Morkel, Abu Nechim, Iqbal Abdulla, and Mohammad Siraj
Albie Morkel was one of the most significant assets for Chennai Super Kings. The South African all-rounder lost his form when he arrived at RCB as he scored only 45 runs in 7 games. With the ball, he picked up four wickets in the seven matches. Abu Nechim was a star bowler for Mumbai Indians, but playing for RCB, the right-arm pacer could dismiss only four batsmen in seven games.
Iqbal Abdulla had won the 'Rising Star' award while playing for Kolkata Knight Riders. After switching to RCB, his numbers dipped enormously. Mohammad Siraj is the final member of this team. Siraj has often proven to be expensive in the death overs. He has an economy rate of 9.20, while he has picked up 18 wickets in 20 games.