BCCI President Sourav Ganguly has firmly asserted that the pride and desire of representing one's country will remain burning for a cricketer even as the IPL stands to offer huge financial benefits. With the IPL getting richer – following the astronomical broadcasting deals sold by the board for the 2023-27 cycle earlier this week – …
---
BCCI President Sourav Ganguly has firmly asserted that the pride and desire of representing one's country will remain burning for a cricketer even as the IPL stands to offer huge financial benefits.
With the IPL getting richer – following the astronomical broadcasting deals sold by the board for the 2023-27 cycle earlier this week – there have been doubts over player commitment toward the national side from different corners.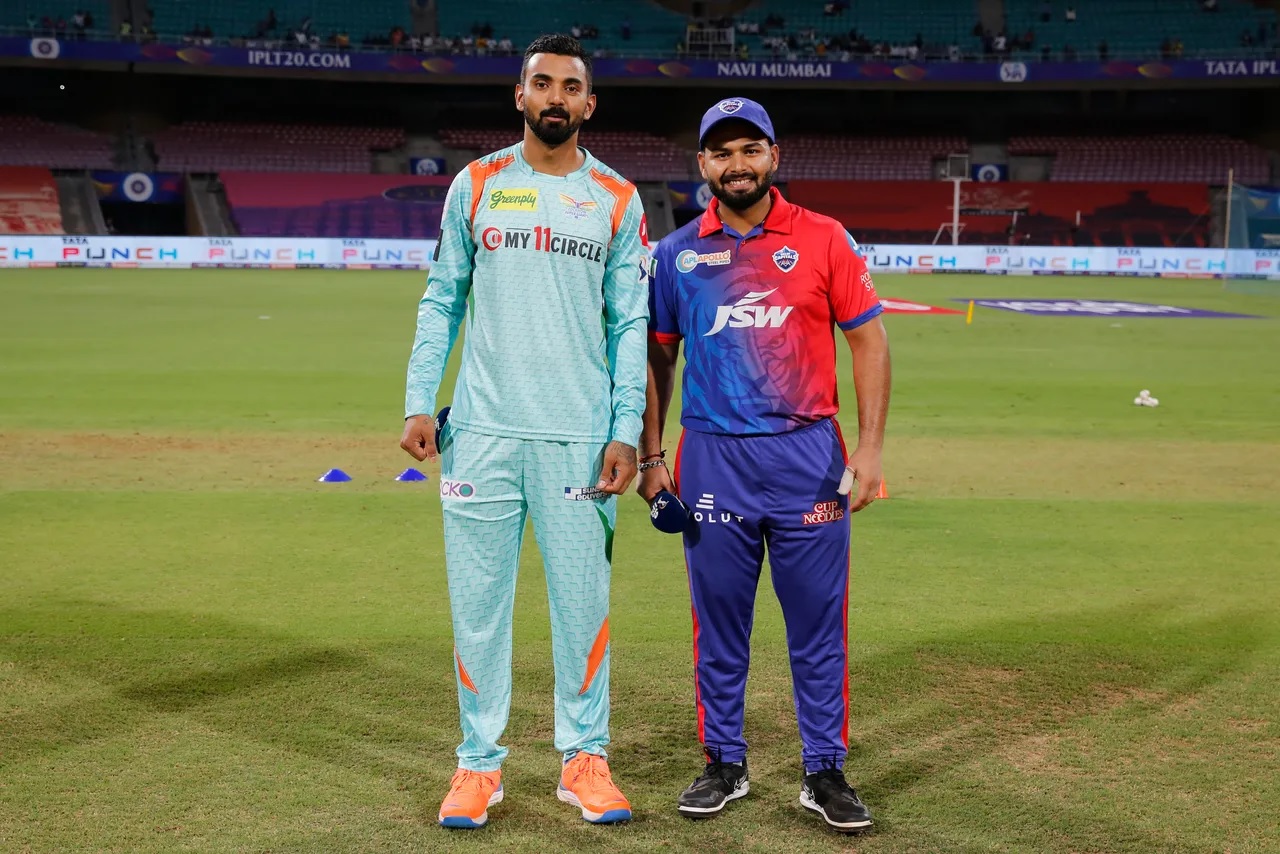 Will players choose IPL over the national team?
Sourav Ganguly, however, said that even when former cricketers made a fraction of what the current ones do, they always gave their best for the country. The "hunger to perform" at the international level will keep players motivated, the former India captain believes.
"First thing first, money can't be related to performances. From the times of Sunil Gavaskar to Anil Kumble and Rahul Dravid, the money was nowhere close to what the players get now. But all of them had the hunger to perform. I don't think players will only play for the money. Players play for the stature they get and the pride of representing India. Every player would want to win big international tournaments," Ganguly told Times Of India.
In the e-auction earlier this week, Star India retained the TV rights for INR 23,575 crore while Viacom18 bagged the digital rights for INR 23,758; each IPL game is now with a staggering 107.5 crore ($13.5 million), only behind the per-game value of $35 million in NFL.
Where the money will be used? Sourav Ganguly explains
The BCCI boss revealed that the IPL money will be utilized for strengthening the domestic and grassroots levels of cricket in India, while also increasing the salaries of women cricketers.
"This is a big opportunity to further strengthen Indian cricket. This will help the BCCI create even stronger infrastructure. The money needs to go to the grassroots. This also allows the board to raise the player fees across age groups and genders. The priority is to increase the salaries of women cricketers. We have already doubled the domestic match fees and the players will start to benefit from that from this season," the former India skipper explained.
Ganguly also confirmed that the number of IPL matches for the next two seasons will remain at 74.