Dinesh Karthik Makes A Big Prediction On Babar Azam: In the history of the game, only three batsmen – Matthew Hayden, Ricky Ponting and Virat Kohli – have attained the number 1 ranking in all the three formats – Test, ODI, and T20I – with only Ponting claiming the top spot at the same time. …
---
Dinesh Karthik Makes A Big Prediction On Babar Azam: In the history of the game, only three batsmen – Matthew Hayden, Ricky Ponting and Virat Kohli – have attained the number 1 ranking in all the three formats – Test, ODI, and T20I – with only Ponting claiming the top spot at the same time.
The next batsman who could do that is Babar Azam, said senior Indian cricketer Dinesh Karthik who was all in praise of the Pakistan captain.
Dinesh Karthik On Babar Azam
In the latest episode of The ICC Review, Karthik predicted that Azam, who is "at the peak of his batting prowess", could become the fourth ever batsman – and first Pakistani – to hold the numero uno position across formats.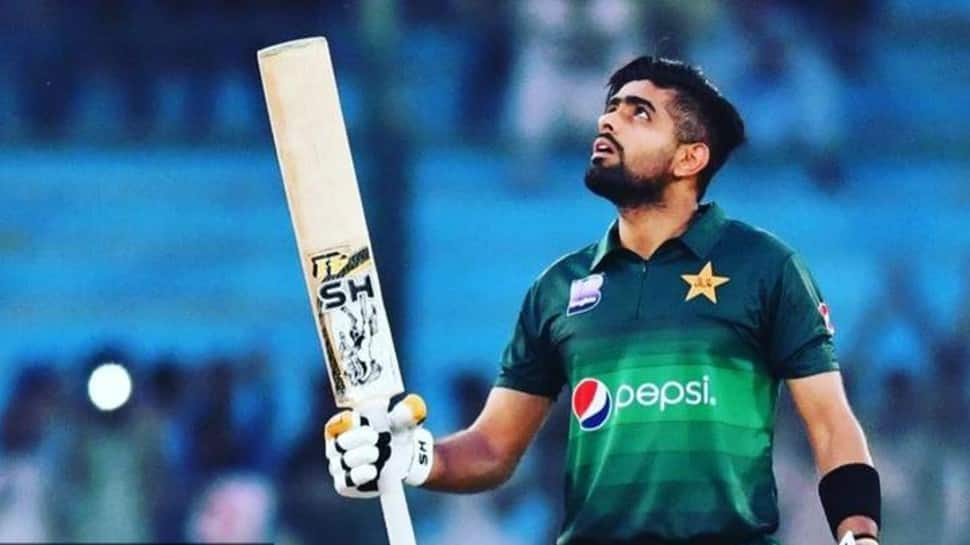 "One-hundred per cent (he is capable of achieving that)," Karthik told Sanjana Ganesan on The ICC Review. "He is a high-quality player who is at the peak of his batting prowess and he has got some Test matches coming up.
"He has been phenomenal in all three formats of the game and he has done well in different batting positions too.
"I wish him all the best and think he has the potential. He has got all the following of Pakistan helping him in abundance to go on and do special things for his country."
Currently, Babar is at the first spot in the ICC men's batsman rankings in ODI and T20I and is fifth in Test cricket with Australia's Marnus Labuschagne ruling the Test rankings for a while.
In the past decade, the talks were mostly about the 'Big Four' of India's Virat Kohli, England's Joe Root, Australia's Steve Smith and New Zealand's Kane Williamson as Azam was making the stride in international cricket.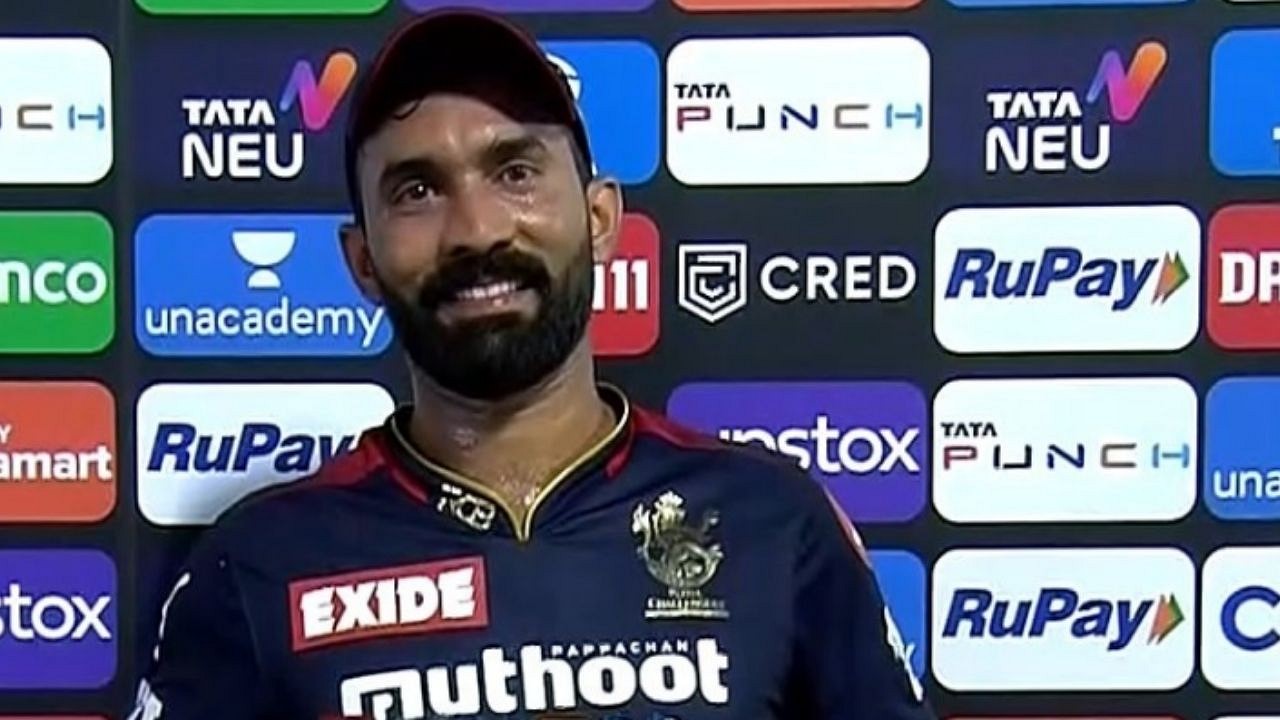 Dinesh Karthik feels that Azam will force himself into this group and turn it into a 'Fab Five'.
"It is a very strong 'Fab Four' that we are talking about and they have obviously been there for much longer, but there is no doubt that Babar has all the credentials and he is going to make it a 'Fab Five'. There is no doubt he is there or thereabouts … he is a very special player," the wicket-keeper noted.
About Dinesh Karthik – the 36-year-old has forced his way back into the Indian team after three years following his stunning finishing exploits in the IPL for the Royal Challengers Bangalore.