Former India spinner Harbhajan Singh has said that Sanju Samson's "carelessness" in throwing away his wicket after getting a start has cost him his place in India's T20I squad. Samson was part of the Sri Lanka T20I series before the IPL 2022 but now has been dropped for the upcoming 5-T20I series against South Africa, …
---
Former India spinner Harbhajan Singh has said that Sanju Samson's "carelessness" in throwing away his wicket after getting a start has cost him his place in India's T20I squad.
Samson was part of the Sri Lanka T20I series before the IPL 2022 but now has been dropped for the upcoming 5-T20I series against South Africa, despite the unavailability of Rohit Sharma, Virat Kohli, and Suryakumar Yadav.
Against Sri Lankan, Samson was praised by all- including captain Rohit Sharma- when he struck 57 runs in 2 matches at a strike rate of 154. In the IPL 2022, too, Samson has kept his tempo: 421 runs at a strike rate of 150.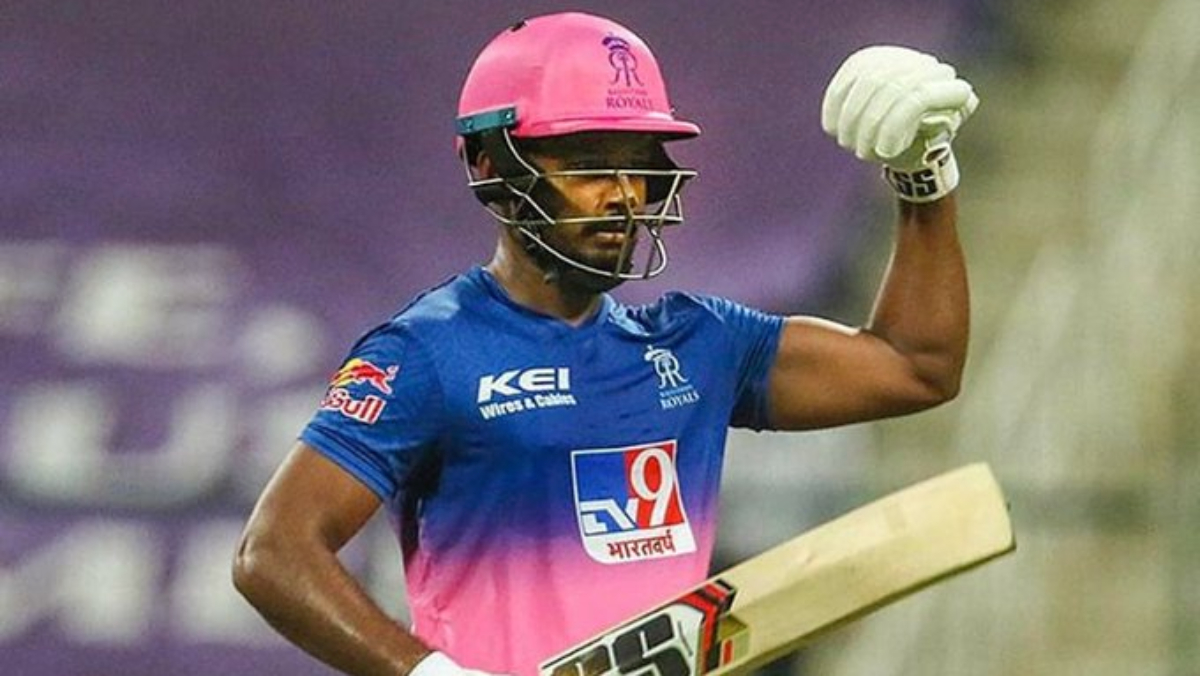 However, it is the lack of a big score by the RR captain, according to Harbhajan, that forced the selectors to push Samson out of the squad.
"Sanju Samson has a lot of potential, but he hasn't scored as many runs. He has made good 20s and 30s but has then got out due to his carelessness. He has thrown his wicket away too often against both spinners and fast bowlers. Had he converted those 30s into 70s, he might have been in the Indian squad," Harbhajan Singh told Sportskeeda.
In the ongoing season, where Samson has led RR to the second spot in the points table, the right-hander is averaging 30 – a stat some have overstated while undervaluing his strike rate – and has hit two fifties; however, in 5 other innings, Samson has scored or gone past 30 and was unable to convert it into a big one.
Against the Gujarat Titans in the Qualifier 1, Sanju Samson came and blasted 47 runs off 26 balls, providing the impetus to RR's innings in the powerplay after the early wicket of Jaiswal and with Buttler struggling for fluency.
However, his knock went in vain as Gujarat claimed a tight win by 7 wickets with only three balls to spare. Rajasthan have got a second chance to enter the final – against Royal Challengers Bangalore in Qualifier 2 on Friday in Ahmedabad.