IPL 2022: A wicket-keeper is a really important person on the field. He plays a major role in motivating the bowlers and also regularly making field changes, especially when the captain is fielding at the boundary line. Further, a keeper is responsible for providing his captain with the crucial information in cases of potential DRS …
---
IPL 2022: A wicket-keeper is a really important person on the field. He plays a major role in motivating the bowlers and also regularly making field changes, especially when the captain is fielding at the boundary line. Further, a keeper is responsible for providing his captain with the crucial information in cases of potential DRS uses.
In T20 cricket, though keeping is an important factor, his skillset with the bat gets him in the playing eleven and there have been times when better glovemen are dropped for an inferior one but with better batting impact in the shortest format of the game.
As the IPL 2022 is in its last quarter of the group stage, here we look at how the wicket-keepers of the all the 10 franchises have fared so far:
Dinesh Karthik : 8/10
Dinesh Karthik has been the most in-form man in the IPL 2022, time and often bailing out and finishing the innings for the Royal Challengers Bangalore. Karthik has scored 274 runs in 12 innings at a stunning average of 68 – more importantly, it's his strike rate of 200 for so many runs that have gotent everyone's jaws to drop. Karthik has struck 21 sixes and as many fours, and has been a key player for RCB's strong playoff hopes.
Donning the gloves, Karthik has taken 8 catches and made 1 stumping dismissal and has kept excellently to the likes of Wanindu Hasaranga and Shahbaz Ahmed.
Quinton de Kock – 7/10
KL Rahul, the Lucknow Super Giants skipper, didn't take the gloves this season having kept for Punjab Kings in the last four years, and trusted the proven Quinton de Kock with the job. The South African has taken 8 catches so far but is yet to affect any stumping.
He has been brilliant in giving rapid starts to LSG, allowing Rahul to settle himself in first. De Kock has scored 344 runs at 31 while striking at 138 with the help of three fifties.
MS Dhoni – 7/10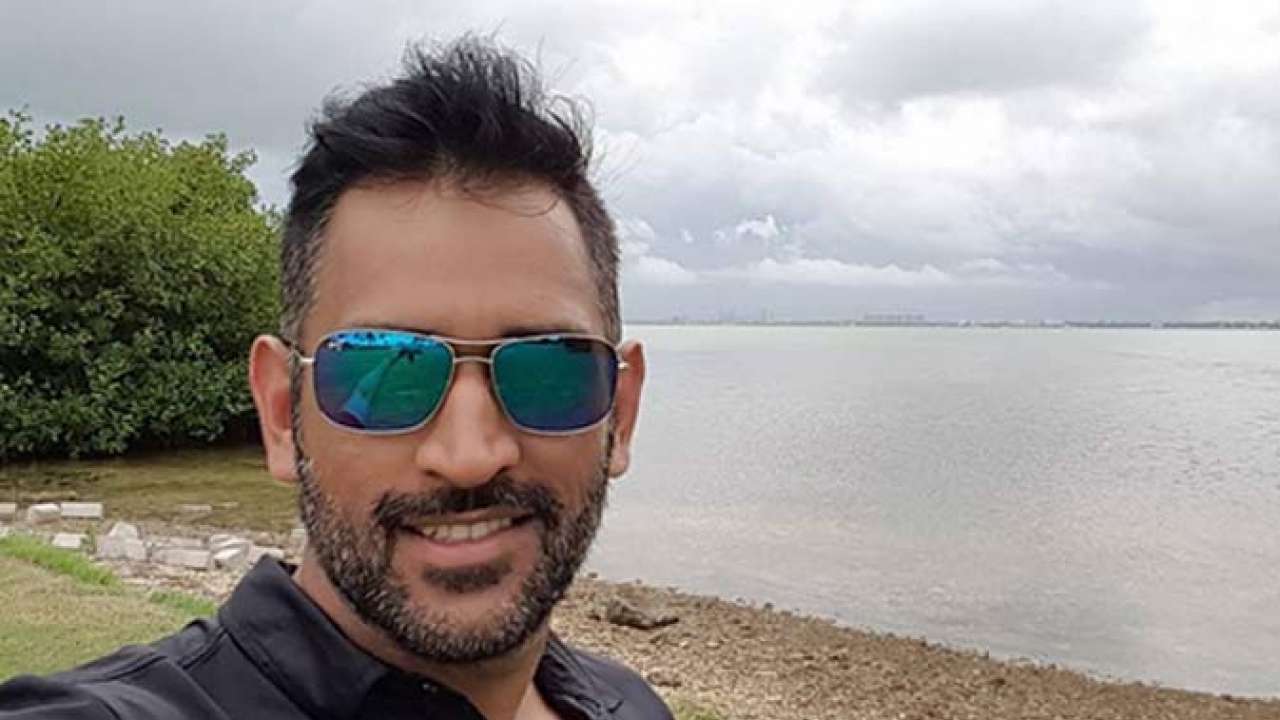 While Chennai Super Kings' fortunes dwindled this season under Ravindra Jadeja, MS Dhoni was at his best with the bat after two below-par seasons. Starting with a half-century in the opening game of IPL 2022 against KKR, Dhoni finished in style three more times, including winning CSK a last-ball thriller against Mumbai Indians. Jadeja gave the captaincy back to Dhoni and CSK have won two of three matches under their talismanic skipper.
Dhoni has remained at his best with the mittens, and has caught 7 chances but surprisingly doesn't have any stumping to his name yet – that could change soon given spinners are getting more and more in the game as the tournament progresses.
Wriddhiman Saha – 5/10
Wriddhiman Saha wasn't the preferred choice for the Gujarat Titans as they started the tournament with Matthew Wade, but the Australian was dropped after poor shows in five matches making way for the Indian wicket-keeper.
Saha has added great impetus to the Titans' innings as an opener scoring 209 runs in 6 games at a strike rate of 130. The Bengal keeper has gobbled up 5 catches so far.
Sanju Samson – 9/10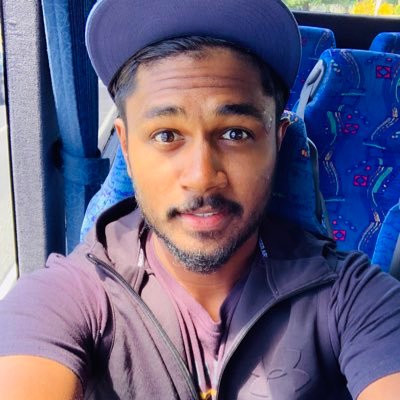 After many years, Rajasthan Royals look like a solid unit and are one of the top contenders for the IPL title. Their skipper, Sanju Samson has been their enforcer with the bat in the middle-order, scoring 321 runs at a strike rate of 155 – but the big Samson knock still awaits.
Despite the presence of Jos Buttler, Samson has kept wicket in all the matches and has snapped up 9 catches with 1 stumping.
Nicholas Pooran – 9/10
Nicholas Pooran is having his breakthrough IPL season. The new West Indies T20 captain has clobbered 261 runs at a strike rate of 147, with a couple of fifties, at an average of 52 – he's remained not out in 5 of his 10 innings, at times completing the chase for SRH.
Pooran has been impressive with his glovework and has hardly missed chances. He has taken 8 catches and affected one stumping dismissal.
Rishabh Pant – 8/10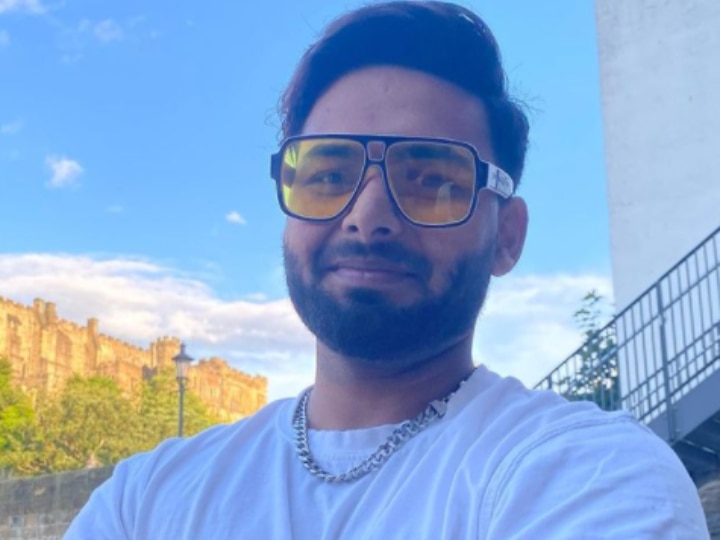 Delhi Capitals captain Rishabh Pant has not been up to expectations this season yet, managing 281 runs at a strike rate of 152. Although he's been more intentful than last season, Pant's best innings has been of score 44 and fans are wishing to see the big, whirlwind Rishabh Pant knock that gets everyone on their feet. He has shown marked improvements behind the stumps, taking 6 chances and also making 3 stumping dismissals.
Jitesh Sharma – 6/10
Jitesh Sharma has been one of the most impressive IPL debutants. In the presence of Bhanuka Rajapaksa and Jonny Bairstow, the Punjab Kings management trusted the youngster for the wicket-keeping duties and Jitesh didn't let them down, taking 7 catches so far.
With the bat, he's emerged as a good finisher with a calm head – 162 runs at an average of 32 while hammering those at a strike rate of 167.
Ishan Kishan – 6/10
Ishan Kishan has been a big letdown for the Mumbai Indians management and the fans. He started the season in spectacular fashion, smashing 81* off 48 balls but his season has fallen off since then. Runs have dried up and whatever he's managed, he scored at a lowly strike rate. The left-hander has aggregated 321 runs so far but at a strike rate of 117. Kishan has been safe behind the wicket though, taking 7 catches.
Sheldon Jackson – 5/10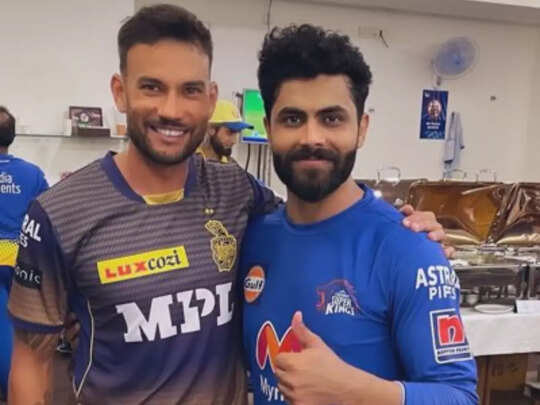 Kolkata Knight Riders have had three wicket-keepers doing the job – Sam Billings, Sheldon Jackson, and Baba Indrajith. While Jackson has been their standout man behind the sticks – 5 catches and 2 stumpings – neither of the three has done anything memorable with the bat and have been rotated in and out of the eleven depending on the combination the team management has woken up dreaming of.