Ravi Shastri Shares Why Mayank Agarwal Hasn't Been Included In The Squad: Punjab Kings might have signed off the ongoing 2022 edition of the Indian Premier League with a victory, however, the season turned out to be a forgettable one for the captain, Mayank Agarwal. PBKS captain Mayank Agarwal had a terrible season with the …
---
Ravi Shastri Shares Why Mayank Agarwal Hasn't Been Included In The Squad: Punjab Kings might have signed off the ongoing 2022 edition of the Indian Premier League with a victory, however, the season turned out to be a forgettable one for the captain, Mayank Agarwal.
PBKS captain Mayank Agarwal had a terrible season with the bat as he could only manage to score 196 runs off 13 games he played in IPL 2022 with a strike rate of 122.50 and at an average of 16.33 as Punjab Kings finished the season at 6th, having won seven and lost seven games.
Meanwhile, former Indian coach Ravi Shastri believes Punjab Kings need to free Mayank from the captaincy duties to get the best of his batting abilities. Comparing the situation of Ravindra Jadeja at Chennai Super Kings', Ravi Shastri feels that Mayank is in the same boat as Jadeja, who was also relieved of his captaincy duties recently.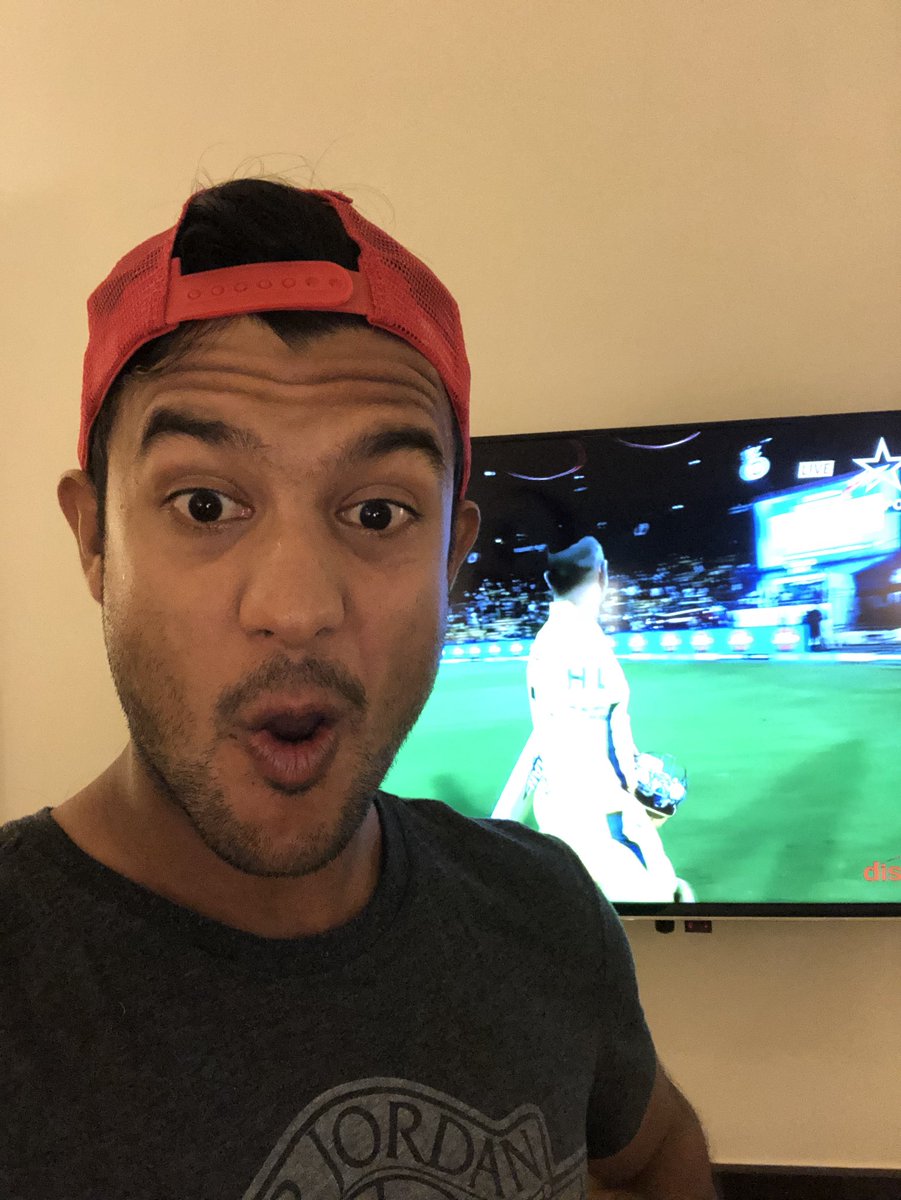 Speaking on ESPNcricinfo's analysis show T20 Time Out, Shastri said: "Mayank Agarwal is in the same boat as Ravindra Jadeja. Guys who have never captained sides, you ask them to captain franchises. This is no disrespect to Mayank. Because I love the kid. I know how he plays his cricket, how determined he is.
But it's putting a guy who is very good at what he does in a wrong place. And it can have problems. Serious problems. Serious repercussions. It could have cost him his place in the Indian side. Test side, everything, because the selectors will judge on current form, they will judge on what they actually see."
He added: "So it hurts me because I know how good a player he is. But obviously the pressures of captaincy will weigh on anybody's mind. You saw Jadeja turning out to be a different cricketer. Mayank Agarwal turned out to be a different cricketer.
We know how good they are as individual cricketers. In future this is a strong message to the franchise to be very smart about who you pick as captain."
Further, Shastri was also asked if the Punjab Kings should follow Super Kings' lead and free Agarwal from captaincy duties, the former Indian all-rounder replied:
"It's Punjab's headache,".
"Punjab should. I mean to get the best out of Agarwal. Fabulous player. But if you put that kind of pressure on him, then you can see. I don't want to go into details but you can see that it is affecting him."
Halfway in the tournament, Mayank Agarwal had selflessly demoted himself down the order in order to accommodate Jonny Bairstow. His decision permitted Bairstow to play with more freedom however the middle order kept struggling as Agarwal couldn't make a lot of effects there.