Chennai Super Kings' new skipper Ravindra Jadeja has been getting a lot of trolls and doubts his way as the defending champions have slumped to their worst ever start to their IPL campaign, losing all of their first three games of IPL 2022. The argument in defense of Ravindra Jadeja is that the all-rounder had …
---
Chennai Super Kings' new skipper Ravindra Jadeja has been getting a lot of trolls and doubts his way as the defending champions have slumped to their worst ever start to their IPL campaign, losing all of their first three games of IPL 2022.
The argument in defense of Ravindra Jadeja is that the all-rounder had never led a team at such a high level and was appointed the skipper just two days ahead of the tournament; fans reckon Jadeja will learn with time however, some believe that could be too late this season as CSK will now need about 7-8 wins in their remaining 11 matches to qualify for the playoffs.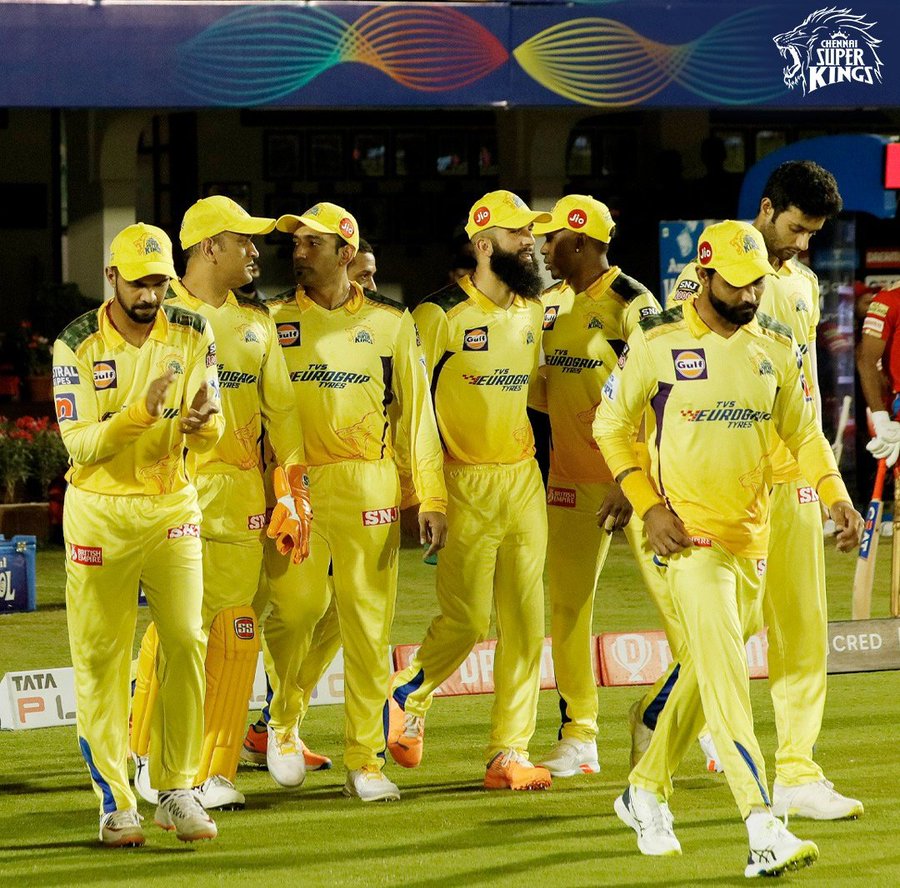 Following their third defeat, against Punjab Kings on Sunday night, Jadeja revealed Dhoni had hinted to him about stepping down as CSK's skipper and had been preparing him for the role for the past few months.
"I have been preparing since Dhoni bhai told me a few months ago for captaincy – mentally I was ready to lead and I don't have pressure. Dhoni bhai does give his inputs. We are lucky to have him," Jadeja said on Sunday.
The southpaw asserted that he was mentally ready to lead the franchise and has also been released of all the pressure, though the visuals didn't seem to concur as Jadeja has been under pump during bowling and fielding in all three high-scoring games. He trusts his instincts, the same as the former CSK captain did, but hasn't had the rub of the green as Dhoni had during his time.
"I am only following my instinct. I was preparing for that. Mentally, I was prepared to lead. I don't have any pressure on me. I was looking to back up my instincts; I was thinking of going with whatever thoughts came into my mind," he added.
CSK now have got an extended time off to regroup and plan before their next game, on April 9, against SRH.