Legendary Indian batsman Sachin Tendulkar was effusive in praise for Royal Challengers Bangalore seamer Harshal Patel and even went on to hail him as amongst the best death bowlers in India. Harshal Patel was the Purple Cap winner in IPL 2021 and soon earned an India call last year; he's now a strong – almost certain …
---
Legendary Indian batsman Sachin Tendulkar was effusive in praise for Royal Challengers Bangalore seamer Harshal Patel and even went on to hail him as amongst the best death bowlers in India.
Harshal Patel was the Purple Cap winner in IPL 2021 and soon earned an India call last year; he's now a strong – almost certain – contender to be on the flight for the T20 World Cup in Australia.
Against Punjab Kings on Friday, Harshal displayed his smart bowling skills once again. While PBKS batters hammered RCB for 209 runs, Harshal managed to contain some runs with figures of 4/34.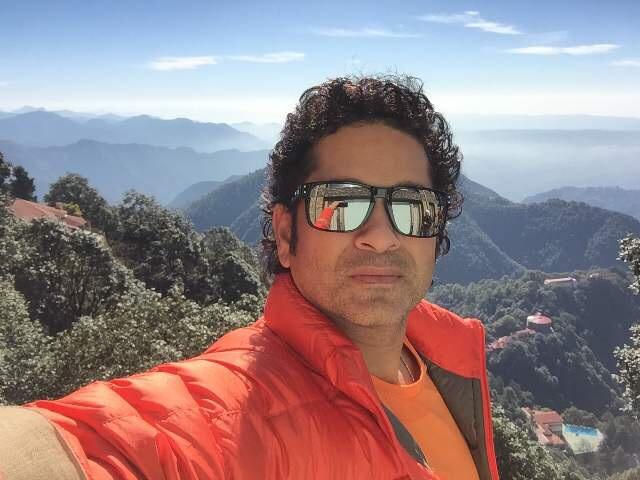 Tendulkar hailed Harshal's use of variations and said he's a safe bet especially when batsmen are looking to hit big shots.
"The only reason Punjab could score 209 and not more was because of Harshal Patel. His bowling is improving day by day and is able to disguise his variations well. He is one of our leading bowlers in the country at the death. When batters are looking to accelerate, Harshal is a top bet," said Tendulkar in his recent YouTube video.
After Jonny Bairstow clattered 66 off 29 balls, it was the Liam Livingstone show. The Englishman smoked 70 runs off 42 balls to propel PBKS over 200.
Sachin Tendulkar talked about Livingstone's incredible bat speed, courtesy of which he's already hit the longest six of the tournament recorded 117 metres.
"Livingstone's bat speed and backlift are incredible. He was not only hitting big sixes but also showed great experience. A batter like him is expected to play at a strike rate of 150 and also bat till the end which he did. It was because of Livingstone that Punjab scored 209 runs on the board," said the Indian legend.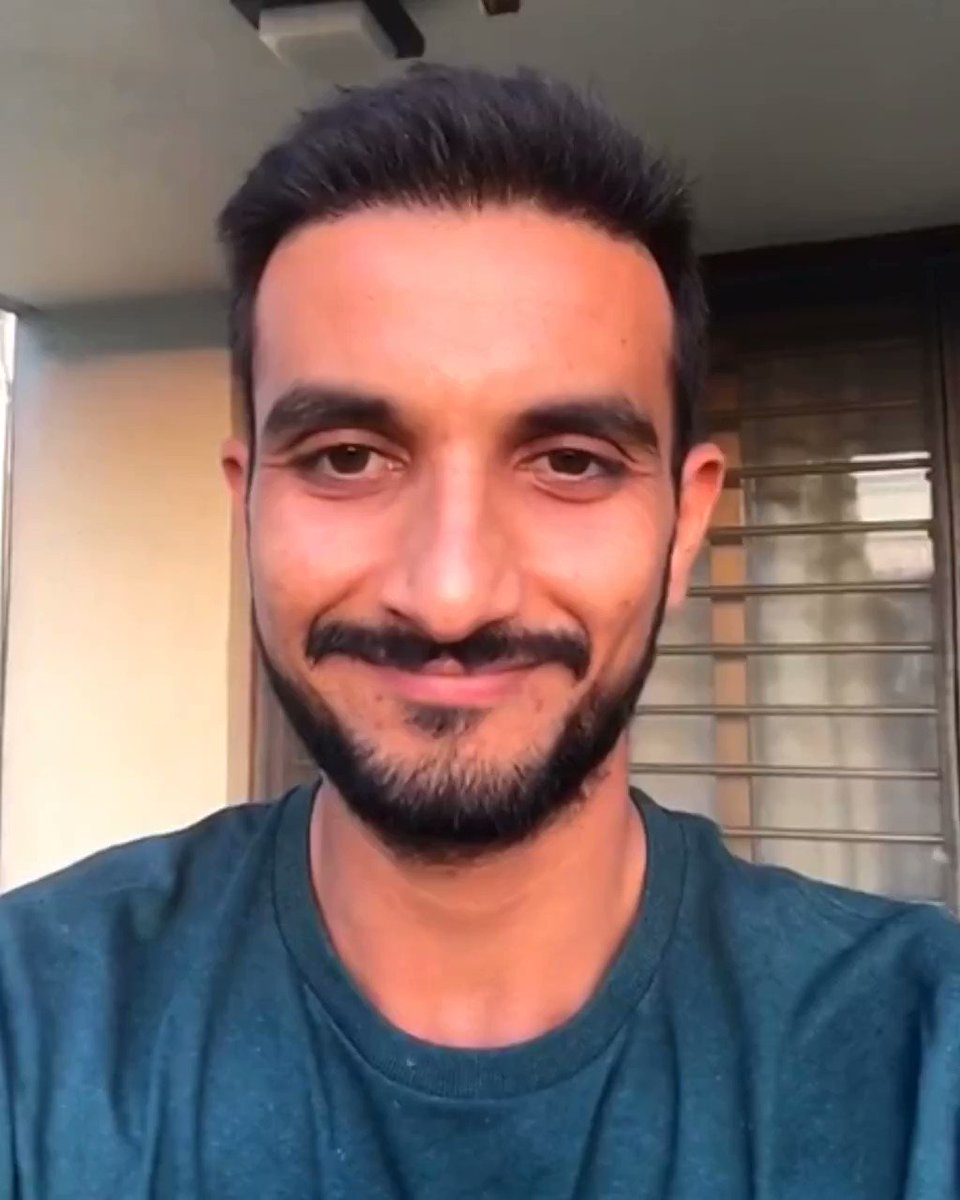 RCB fell 54 runs short of Punjab's total and find themselves in a hole as far as playoff spot is concerned. With such a massive margin of victory, Punjab, who have 12 points in 12 matches, have got their nrr into positives while RCB, who have 14 points in 13 matches, see their nrr nosedive to -0.323 and now their playoff fate is not totally in their hands as even if they win their last game, they could still be knocked out.