Kolkata Knight Riders' new skipper Shreyas Iyer said that he's "really eager" to meet Bollywood superstar Shah Rukh Khan, and will "go a bit crazy" whenever he meets King Khan, the co-owner of the KKR franchise. Shreyas Iyer, the former Delhi Capitals captain, was bought by two-time champions KKR at the mega-auction last month for …
---
Kolkata Knight Riders' new skipper Shreyas Iyer said that he's "really eager" to meet Bollywood superstar Shah Rukh Khan, and will "go a bit crazy" whenever he meets King Khan, the co-owner of the KKR franchise.
Shreyas Iyer, the former Delhi Capitals captain, was bought by two-time champions KKR at the mega-auction last month for a whopping INR 12.25 crore, and was soon instated as their new captain, taking over from Eoin Morgan, under whom KKR reached the IPL final last year and lost to CSK.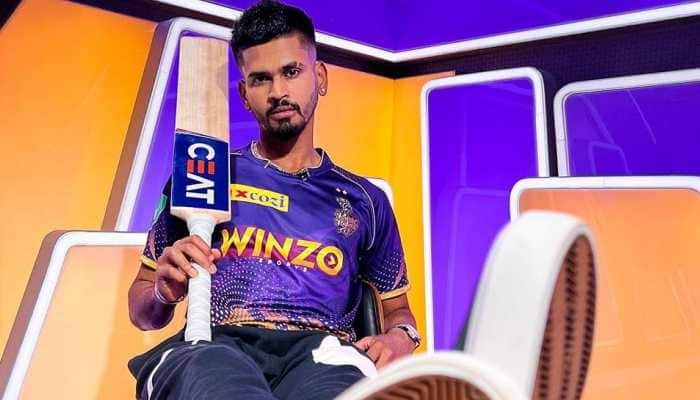 27-year-old Iyer has had success as a skipper in the IPL: he led Delhi to the playoffs in 2019 and to the final in 2020. The right-hander is excited to meet Shah Rukh and shared his thoughts about Bollywood's mega-star.
"I haven't interacted with [Shah Rukh Khan]. I am really looking forward to that moment because he has always been one of the motivating factors to me especially. Because whenever I get a break or during free time I love to see his interviews and I love to see the spark which he brings on to the industry," Shreyas said while speaking to KKR.in.
"And also whenever he is there present at the stadium, the support that he offers to the team it is simply outstanding to see it from outside. Yeah I am really eager and just waiting, counting on the time whenever I'll get that opportunity to meet him. I'll go a bit crazy, I feel."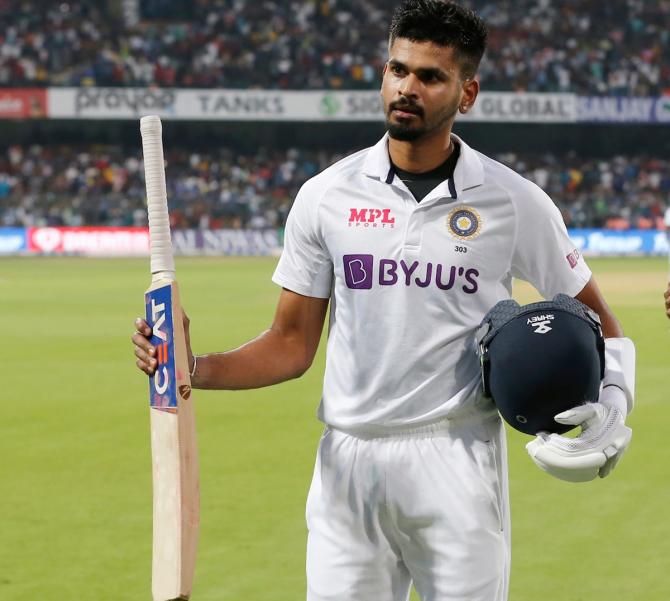 Speaking about his own batting position for KKR, Iyer said that though he preferred the number 3 position, he's ready to bat anywhere as the team and situation needs. Recently, Iyer slammed three fifties against Sri Lanka in the T20I series, bagging the Player of the Series award, while batting at number 3 in Kohli's absence.
"Basically, the responsibility has to be taken by all players in the team – to go out there and win the match and not rely on other players. For me, personally, I feel No. 3 is my position because I love to bat there and I've been batting at that position since very long. I've been very flexible; wherever the team wants me to bat at, I'm very comfortable at that and I'm ready to explore," the KKR captain explained his mindset.
KKR will open the tournament against defending champions, CSK, on March 26 at the Wankhede.