Former India captain and current BCCI president, Sourav Ganguly has strongly suggested against making comparisons of young Rishabh Pant with MS Dhoni, the legendary Indian captain, and wicket-keeper. Since bursting up in the IPL in 2016, followed by an India debut in 2017, Pant has always been the heir apparent to MS Dhoni, who retired …
---
Former India captain and current BCCI president, Sourav Ganguly has strongly suggested against making comparisons of young Rishabh Pant with MS Dhoni, the legendary Indian captain, and wicket-keeper.
Since bursting up in the IPL in 2016, followed by an India debut in 2017, Pant has always been the heir apparent to MS Dhoni, who retired from international cricket in 2020 with his last game in 2019.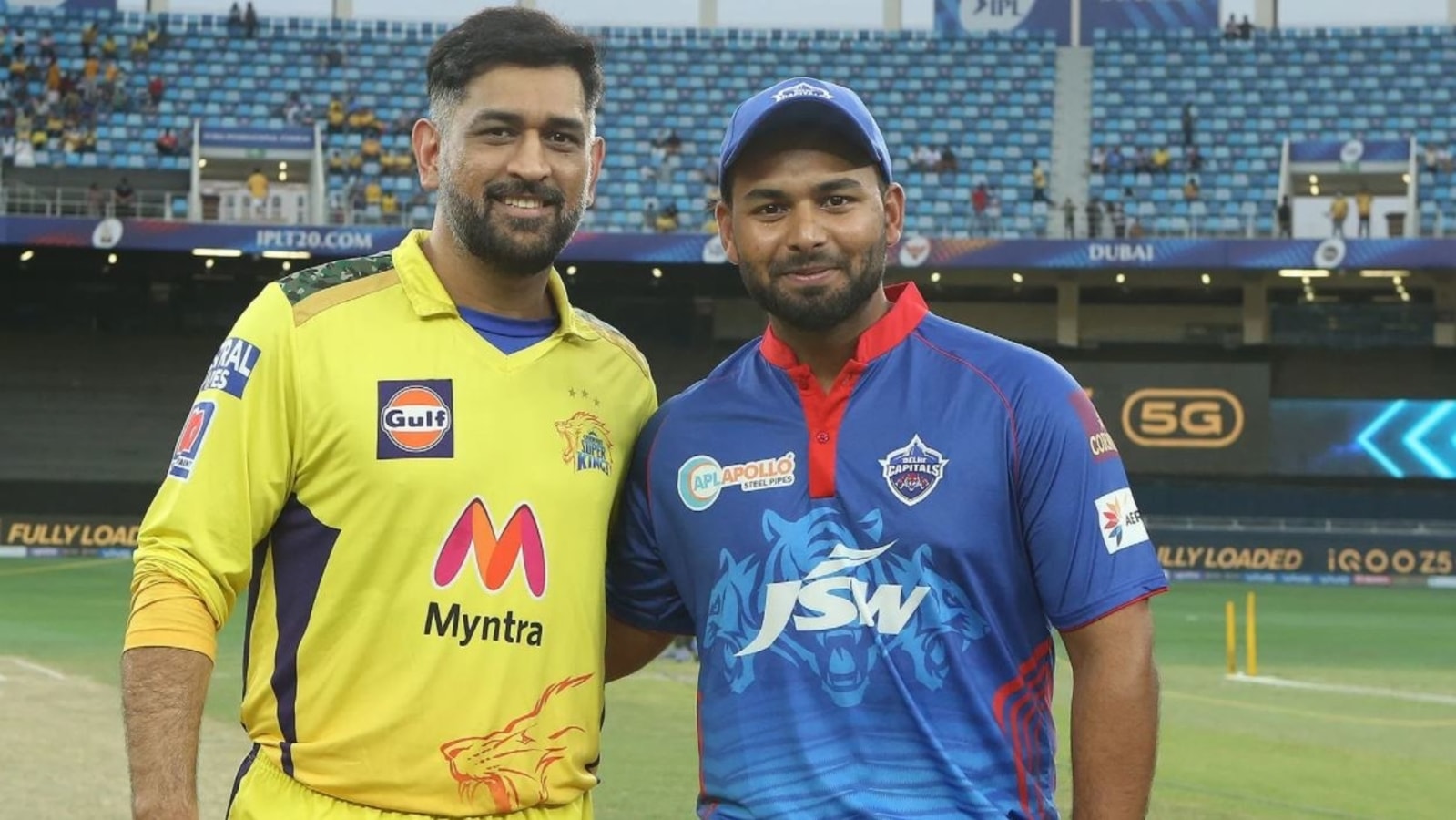 Sourav Ganguly explained that Dhoni has led the country for a decade and has immense experience as a cricketer. Because of Dhoni's vast experience, and the lack of it of Pant, Ganguly said, it wouldn't be right to draw parallels between the two.
"Don't compare Pant with MS Dhoni. Dhoni has so much experience, has captained in 500-plus games in IPL, Tests and ODIs. So it's not fair for Rishabh to be compared with Dhoni," Ganguly told reporters ahead of the Qualifier 1 between Rajasthan Royals and Gujarat Titans at the Eden Gardens in Kolkata on Tuesday.
Pant had a topsy-turvy start to his India career, with Test centuries in England and Australia on his maiden trips to those countries in 2018/19, and also got into India's eleven in the 2019 World Cup semi-final. However, after that for a year-and-half, his India career nosedived with criticism on his shot selection and temperament and he lost his place.
Then, on the last Australia tour, Pant wrote a new chapter not just in his international career, but in India's cricketing history, with two epic knocks in Sydney and Brisbane, the second one resulting in one of the greatest series wins.
Since then, he's been the first-choice keeper for India across formats and has also led the Delhi Capitals in the IPL. Pant is still 24 and there's a long way to go for him before being put in the same bracket as MS Dhoni whether as a captain or even as a player.