---
Four-time Indian Premier League winner Chennai Super Kings have always had some superstar batters in their ranks throughout the years, be it Suresh Raina, Faf Du Plessis, Mike Hussey, or the legendary MS Dhoni himself. Currently, they are looking to build a team for the future. 2022 has not gone their way with plenty of injury worries causing players became unavailable and star players like Ravindra Jadeja not able to perform as per expectations.
9th finish this year in a 10-team tournament is a wake-up call for the men in yellow. Next season's auction will be held in December 16 and here is a big opportunity for the management to find some key players. Next season is likely to be MS Dhoni's last IPL season so they will want to finish it on a high.
Here we will look at three possible batters who can be CSK's highest run scorer in upcoming seasons-
Devon Conway
The South Africa-born cricketer plays for New Zealand and has become an all-format player for them. Conway, 31, has reached his prime years as a batter and CSK picked him up in this year's auction to replace a huge boot in the name of Faf Du Plessis. Conway scored 252 runs from just 7 matches and can be a big contender.
Ruturaj Gaikwad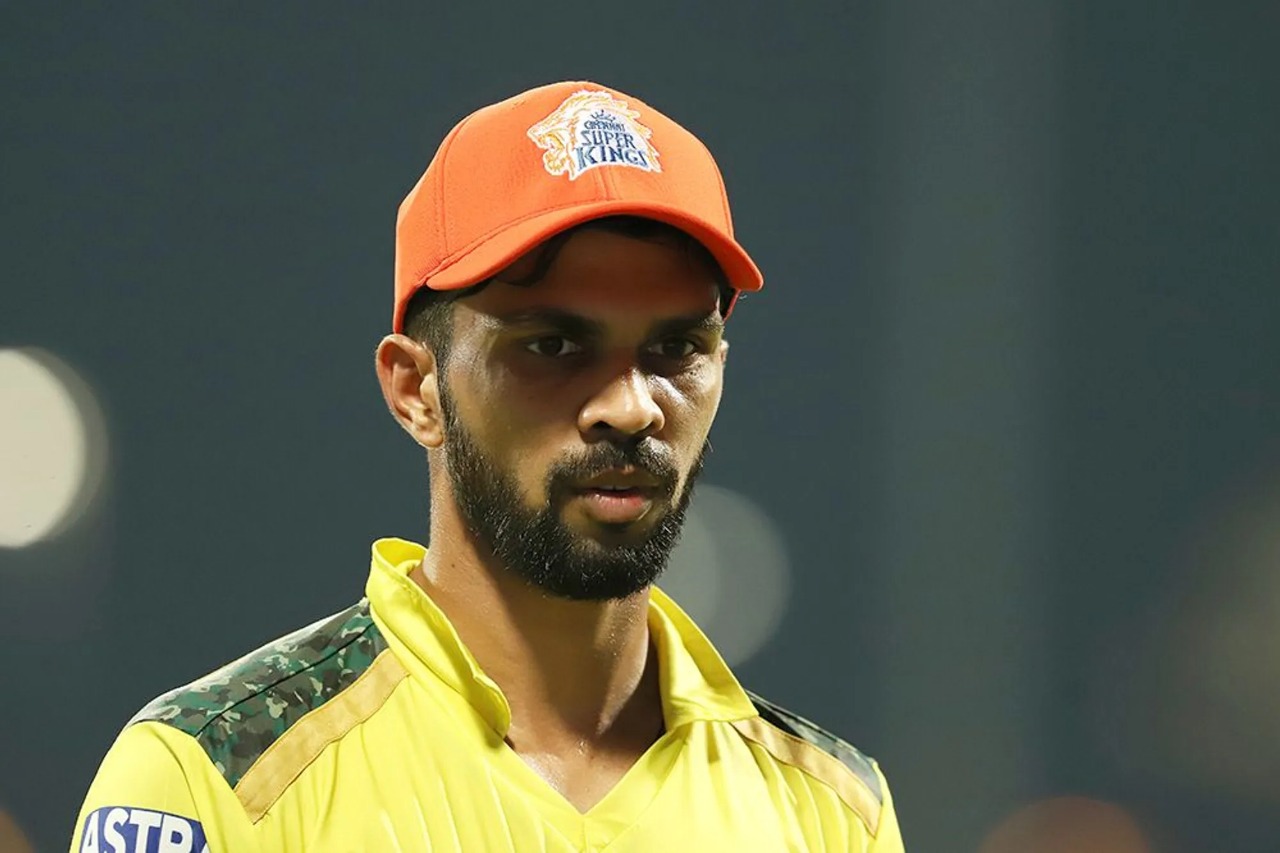 The 25-year-old talented batter had a breakthrough season in 2020 where he won the orange cap to help CSK win their 4th title. He had an off-season this year where he scored 368 runs with an average of 26. He needs to fire next season and inform Ruturaj can become the highest run-getter once again. If the young attacking batsman wants to play for Team India in the future, this upcoming season has to be it for him. He needs to start performing like before.
Moeen Ali
CSK sacrificed Raina to play Moeen Ali at the number 3 position in the batting order. Though it did not bag their great results in the recently concluded edition of the tournament, they will still have hope based on his recent performances. Ali is a proven match-winner for any team that he has played. Alongside his part time off-spin, Ali is a game-changer with the bat.