---
The squads are now finalized of all 10 franchises for the IPL 2023 after the IPL 2023 auction, which happened on December 23 in Kochi. This means that Mumbai Indians captain Rohit Sharma has now overtaken MS Dhoni as the highest earner in IPL salaries!
Mumbai Indians and Chennai Super Kings are the two most successful teams in the IPL history - with 9 combined IPL titles - and it is fitting that their captains are the two biggest earners in the IPL, with Sharma now surpassing Dhoni's IPL salaries.
Both the players are among the handful of players who will have been part of all 16 editions of the IPL.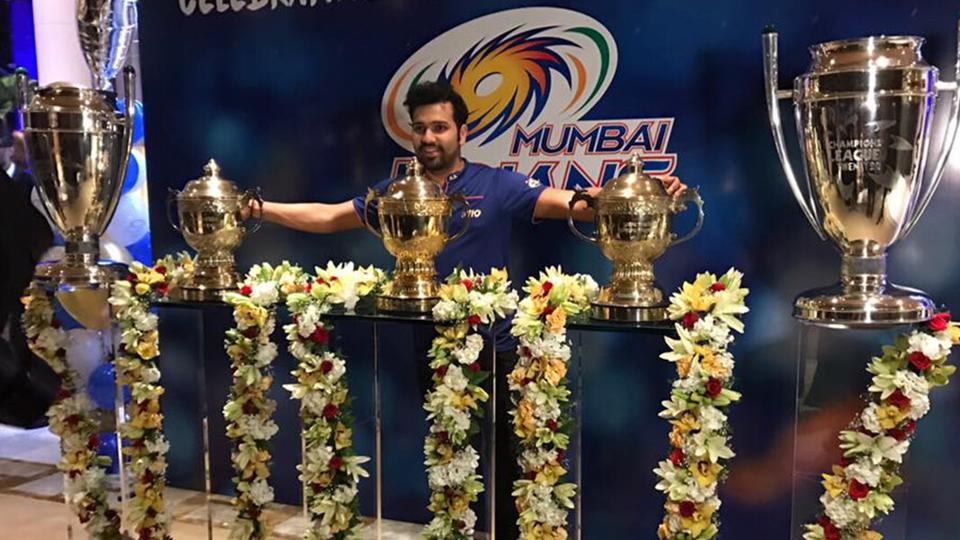 Rohit Sharma has led MI to 5 IPL titles and Dhoni won CSK 4 titles
Rohit Sharma's IPL earnings in contracts from the franchises will be Rs. 178.6 crore (including IPL 2023) in total, as per data on moneyball.insidesport.in website, while MS Dhoni's combined salaries in the IPL adds up to Rs. 176.84 crore.
This shift in the positioning of the duo comes from the fact that since IPL 2022, while Sharma was retained by MI in the top bracket of 16 crore, Dhoni had asked to be shifted to the second slab of 12 crore and CSK retained Jadeja for 16 crore.
Sharma had started his journey with Deccan Chargers and was paid 3 crore each for the first three seasons before MI bagged him for 9.2 crore in 2011, and his salary increased to 12.5 crore in 2014 and to 15 crore in 2018, and further to 16 crore in 2022.
Dhoni was the most expensive player in the 2008 IPL auction, CSK buying the then India captain for 6 crore. In 2011, his salary increased to 8.2 crore, in 2014 to 12.5 crore, and to 15 crore in 2018 before Dhoni asked for a reduction to 12 crore in 2022.
Former RCB captain and the franchise's main man, Virat Kohli, is not far from Dhoni and Rohit and Kohli has made Rs 173.2 crore in salaries from RCB.