Co-owner of the Punjab Kings franchise, Preity Zinta beamed with pride and elation as the IPL became the second-biggest sports league (in terms of cost per match) in the world following the astronomical broadcasting deals the BCCI bagged on a two-day e-auction. It was a seismic event in the journey of the IPL, which is …
---
Co-owner of the Punjab Kings franchise, Preity Zinta beamed with pride and elation as the IPL became the second-biggest sports league (in terms of cost per match) in the world following the astronomical broadcasting deals the BCCI bagged on a two-day e-auction.
It was a seismic event in the journey of the IPL, which is only 15 years old and has now beaten the top sports leagues in the world such as the Major League Baseball (MBL) and the English Premier League (EPL) to become the second-most expensive sports tournament on the planet, remaining only behind the NFL.
Each IPL game now is worth 107.5 crore!
According to Cribuzz, each IPL game for the 2023-27 cycle will be worth an insane INR 107.5 Crore (US $13.5 million), leaving behind the EPL whose deal is listed at $11.3 million per game; while every NFL match is worth $35.07 million. In the last IPL cycle, the BCCI got INR 55 crore per game; now it's about twice that sum.
Cricbuzz reported that one company has bagged TV rights for INR 57.5 Crore per game and another acquired the digital streaming rights for INR 50 Crore per game (both for the Indian subcontinent.
The combined value for Package A (TV Rights for INR 23,575 crore) and for Package B (Digital for INR 20,500) for the next five-year cycle makes it a total of INR 44,075 crore (US $5 Billion)! This is double the 2018-22 IPL rights deal which was bagged by Star India in 2017 for $2.5 billion. The names of the two broadcasters/companies have not been made official yet by the board.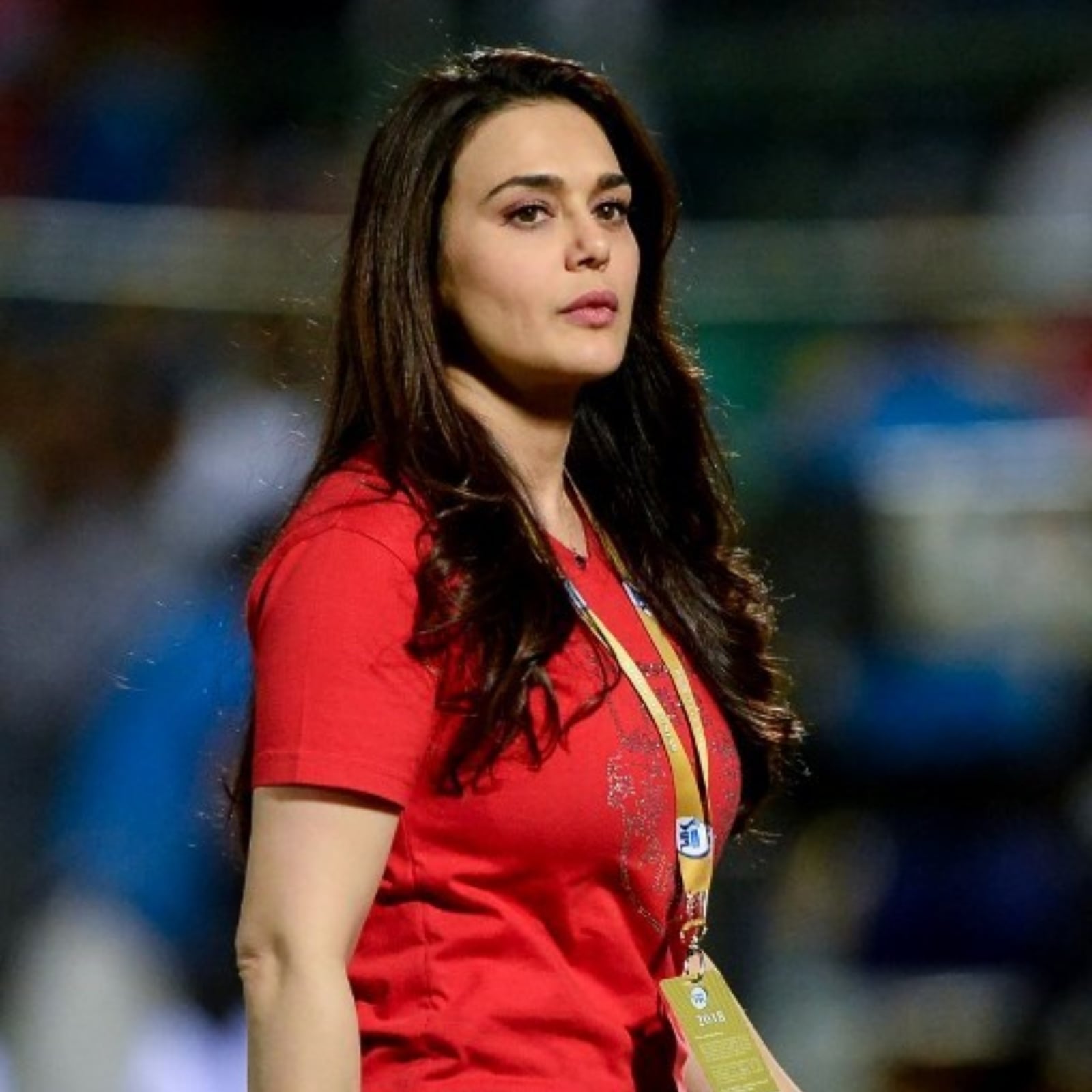 Preity Zinta reacts to IPL's huge success
The ever-excited and bubbly Preity Zinta was on the seventh heaven realizing the multi-fold increase in IPL's broadcasting rights. She admitted feeling immensely proud, hailing the 'Made in India' product that the tournament is.
"Waiting to hear the BCCI announce the new #Iplmediarights. What an incredible sports property #IPL has become! Employing thousands & entertaining billions across the globe,it's dwarfing all other sports leagues by its incredible growth & it's completely Made In India," Zinta tweeted.
Waiting to hear the BCCI announce the new #Iplmediarights. What an incredible sports property #IPL has become! Employing thousands & entertaining billions across the globe,it's dwarfing all other sports leagues by its incredible growth & it's completely Made In India #ting pic.twitter.com/qiSNdcP2nk

— Preity G Zinta (@realpreityzinta) June 14, 2022