---
Inaugural champions Rajasthan Royals have been one of the most improved teams in the Indian Premier League in the last couple of years. A good outing at the mega-auction ahead of the 2022 edition of the Indian Premier League helped them put together a strong core unit. As a result, Sanju led the very formidable squad to the final clash in the IPL 2022.
Sanju has been associated with Rajasthan for the longest time now. He joined the Rajasthan-based franchise in the year 2013 and stole the show with his amazing performances. All thanks to his brilliant performances in the Indian Premier League, Samson made his debut for the Indian cricket team as well.
It was after IPL 2020, when Rajasthan Royals took the big decision of releasing their captain Steve Smith, after a series of poor seasons. RR put their faith in the then 26-year-old Sanju Samson, who was leading Kerala's team in domestic cricket at that time. But it hasn't been an easy journey for Samson either. He had a disappointing debut season as a captain, but RR kept their faith in him. Samson bounced back strongly following an amazing mega-auction as the team managed to reach their first final since 2008.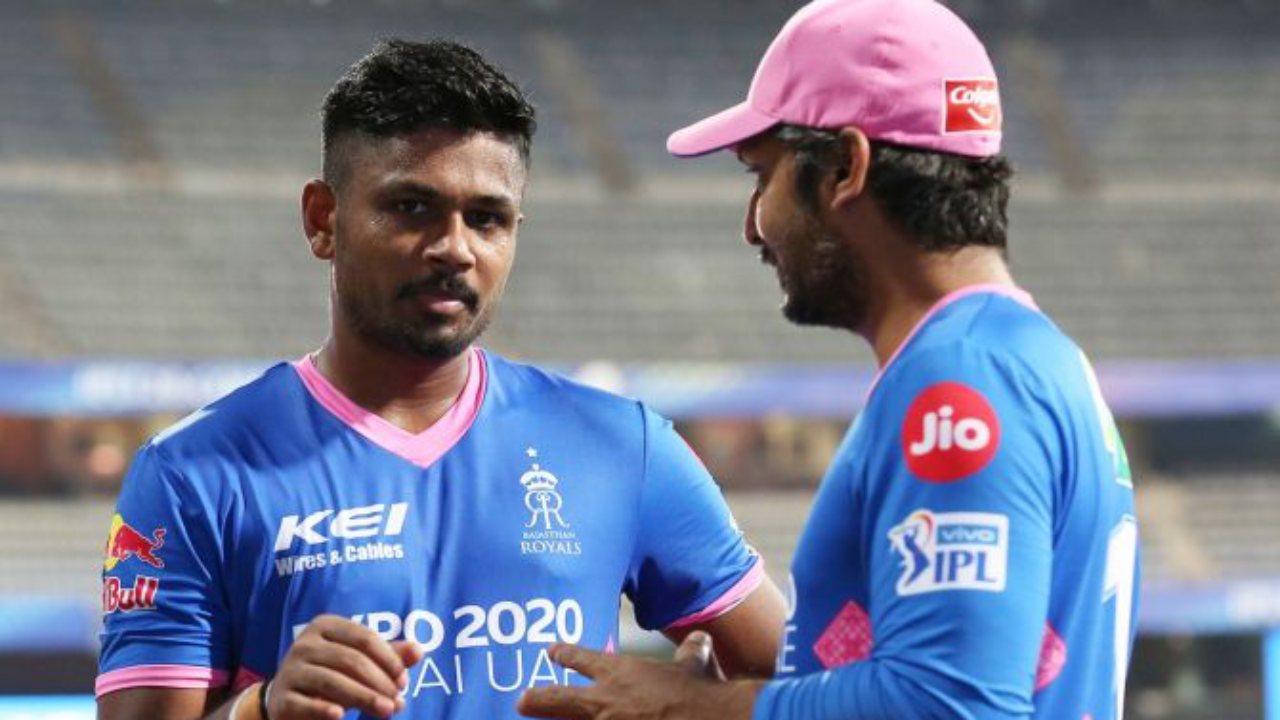 Meanwhile, speaking on why Rajasthan Royals appointed Sanju Samson as their captain to News18, RR CEO Jake Lush McCrum said that he was always in the plans. McCrum said that he may have been young at that point but he had a lot of IPL experience. He said:
"Sanju was always our guy. I would say he is a big name. Sanju, yes he might have been younger than some individuals but as I said, huge amount of IPL experience, huge amount of experience with Rajasthan Royals. He lived, breathed the brand and everything about the franchise. He is so passionate about it which is so important,"
Further, McCrum said that Samson's partnership with coach and Director of Cricket, Kumar Sangakkara worked well for the franchise. He also said that Sanju might not be loud and out there on-field but his work as a leader has been amazing. He said:
"What I love about Sanju is his openness to learn and the amount he has developed over the last couple of years has been amazing. He will keep getting better and better. He has taken us to a final in his second year as captain which is monumental and the way he manages players, the way he works and motivates them behind the scenes. He may not be the loudest individual on the field but all the work he does off it, which isn't seen by many, is one of the big reasons why we have been so successful. He has worked very well with Sanga (Kumar Sangakkara) in creating that winning culture and look what's happened in the last season,"