---
The IPL could have 94 matches per season by 2027, says the new IPL chairman Arun Singh Dhumal, who spoke at length about the expansion of the tournament in the coming years.
Earlier this year, the IPL became the second richest league in terms of per-match earnings from the broadcasters when the BCCI signed a deal worth a whopping INR 48,390 crore for the 2023-2027 cycle.
The new IPL chairman Arun Singh Dhumal said that the BCCI and the IPL Governing Council are working on making the game more attractive, more smooth for viewers both in the stadium and at home.
"We are definitely looking at various innovations that can be brought to make it more fan friendly. For those who are watching it on TV and those who are experiencing at the stadium, we want them to have a better experience," Dhumal told PTI.
"If we can make the IPL schedule well in advance, people from all around the world can plan their travel accordingly. It should be a value for money experience for the fans," he added.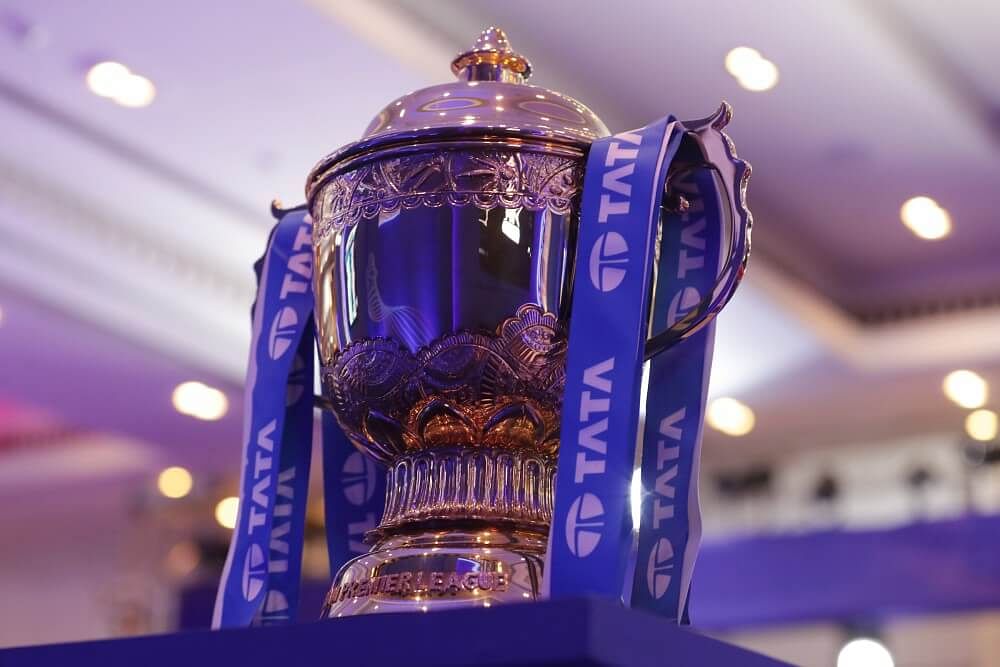 Teams will remain 10, but matches set to increase in the IPL
In the IPL 2022, 74 matches (70 league matches + 4 playoffs) were played with each team playing a total of 14 group-stage games. However, since the tournament will return to the home and away format from next season, the matches are likely to be increased, but the teams will remain 10.
"Teams will stay at 10 only. If you increase that, it becomes difficult to have the tournament in one go. We are looking at 74 games to begin with for the first two seasons, then 84 and if things permit may be 94 in the fifth year of the media rights cycle, that itself would make it a long enough event.
"We can't compare ourselves to football and other sporting leagues around the world as the requirement in cricket is totally different. You can't play on the same pitches for six months," Dhumal added.
The IPL 2023 will start in the last week of March. The mini-auction will be held on December 16.