The prominence of fast bowlers has increased by leaps and bounds as the T20 format has grown in the last few years. Earlier, a fast bowler only had to learn the art of swing and bounce to trouble the batsmen. However, in T20 cricket, the fast bowlers need to learn variations like the slower delivery, …
---
The prominence of fast bowlers has increased by leaps and bounds as the T20 format has grown in the last few years. Earlier, a fast bowler only had to learn the art of swing and bounce to trouble the batsmen. However, in T20 cricket, the fast bowlers need to learn variations like the slower delivery, the knuckle-ball, slower bouncer, wide yorker, and add many other tools to their arsenal.
IPL 2020 is just around the corner and with the UAE being the host, the pitches will assist the spin bowlers this year. The job of the quick bowlers has become tougher. However, here's a look at the top four fast bowlers present in IPL 2020 who could still make a massive impact.
Jasprit Bumrah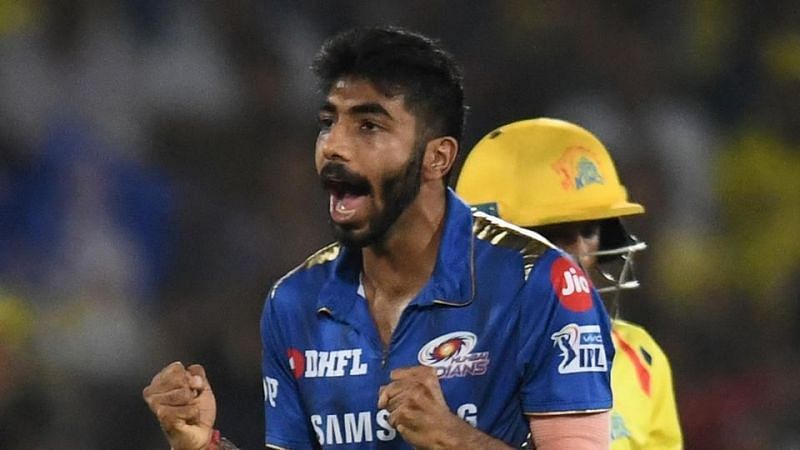 Mumbai Indians' star pace bowler Jasprit Bumrah will lead their pace bowling attack in IPL 2020. Bumrah owes his success to Mumbai because the Mukesh Ambani-owned franchise trusted him and Bumrah has picked up 82 wickets in 77 IPL matches for them. He will be key to Mumbai's success this year again. Whoever is making cricket predictions would always keep Jasprit Bumrah at the top of the list of top bowlers in IPL 2020.
Pat Cummins
Kolkata Knight Riders shocked the cricket universe by submitting an enormous bid of 15.5 Crores to sign Australian pace bowler Pat Cummins in IPL Auction 2020. Cummins has been an excellent bowler in all the formats. However, it will be intriguing to see if the Aussie can live up to his price tag.
Kagiso Rabada
South African fast bowler Kagiso Rabada was the reason why Delhi Capitals reached the playoffs last year. He had to leave the tournament due to World Cup 2019 last year, but this year he will be available for the entire season and will look to guide Delhi to their maiden IPL title.
Jofra Archer
A member of the English World Cup-winning team Jofra Archer will continue playing for RR in IPL. He has dismissed 26 batsmen in 21 IPL matches so far and his economy rate of 7.53 signifies that he could prove to be a match-winner for RR in IPL 2020.