---
The auction for the IPL 2023 took place in Kochi on December 23. It was a highly successful event for the BCCI as the auction grabbed headlines around the world for the astronomical amount that was spent on two players, making the two most expensive signings in the IPL history: Sam Curran (INR 18.5 crore by Punjab Kings) and Cameron Green (INR 17.5 crore by Mumbai Indians).
80 players in total were sold in the IPL 2023 auction room. The franchises invested in a number of youngsters, but for the immediate season they will be banking on experienced and veteran cricketers.
Who is the oldest player in the IPL 2023?
It is none other than MS Dhoni who will be the oldest player in the IPL auction. Currently, at the age of 41 years and 177 days, the Chennai Super Kings skipper, MS Dhoni, is the oldest player among those who are part of the squads for IPL 2023.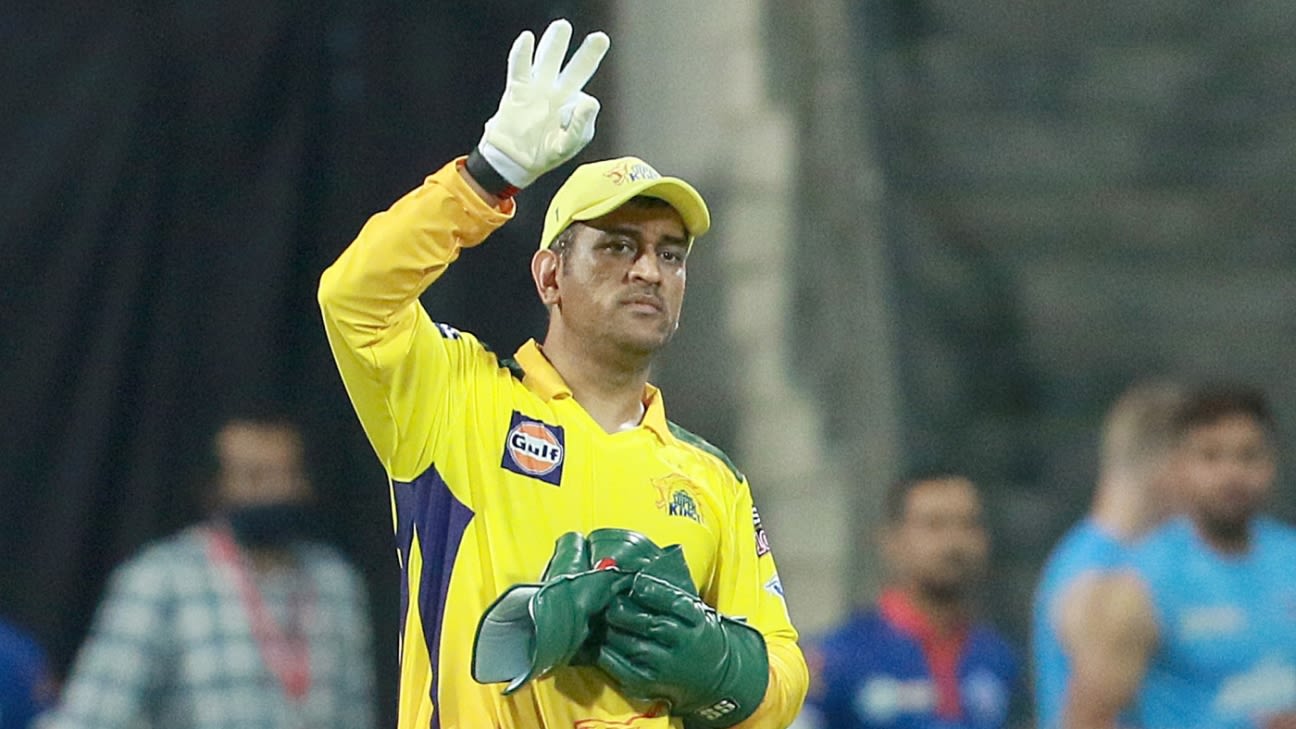 In the IPL 2023 auction, it was Amit Mishra who was the oldest player and will be the second oldest after Dhoni in the tournament. Mishra, who turned 40 in November, was bought by Gautam Gambhir-mentored Lucknow Super Giants in the auction for his base price of INR 50 lakh.
Mishra has taken 166 IPL wickets between 2008 and 2021 - fourth leading wicket-taker in the competition's history, along with three IPL hat-tricks - but had gone unsold in the IPL 2022 mega-auction after being released by the Delhi Capitals. He featured in just 7 matches in his last two IPL seasons, in 2020 and 2021, picking up 9 wickets, but DC turned toward younger spinners as Mishra aged.
The 40-year-old has been playing for Haryana in domestic cricket this season and did well. Mishra also would act as an unofficial mentor for young spinners, in particular Ravi Bishnoi, in Lucknow.
Coming back to MS Dhoni, the CSK skipper has decided to play another season in the IPL, and was retained at INR 12 crore. The IPL 2023 is all but certain to be the last IPL season as a player for the 41-year-old Dhoni. CSK finished 9th in IPL 2022, in a season which saw Ravindra Jadeja step down as the captain mid-tournament and had the leadership duties back to Thala.