In cricket, where every stroke echoes the spirit of a nation, achieving the pinnacle of success as the ICC Number 1 batter in ODI cricket is a feat accomplished by only a select few. The resounding cheers from the cricket-crazy masses echo through the stadiums, commemorating the extraordinary individuals who have adorned the prestigious position.
Let's delve into the exclusive list of Indian batters who have not just played the game but have become synonymous with cricketing excellence. These cricketers, through their extraordinary skill and unyielding determination, have crossed the boundaries of the cricket field, etching their names in Indian cricket history.
List Of The Only 6 Indian Batters To Become Number 1 In ODI Cricket:
1. Sachin Tendulkar
Iconic and evergreen, Sachin Tendulkar, often hailed as the "God of Cricket," set the benchmark for excellence. His masterful strokes and unparalleled cricketing prowess catapulted him to the summit of the ICC rankings, a proof of his enduring legacy.
2. MS Dhoni
The enigmatic MS Dhoni, renowned for his cool demeanor and astute captaincy, not only led India to numerous triumphs but also scaled individual heights as the ICC Number 1 batter in ODIs. His calculated approach and finishing prowess left an indelible mark.
3. Virat Kohli
In the contemporary cricketing landscape, Virat Kohli stands tall as a modern run-machine. His insatiable hunger for runs, coupled with an impeccable technique, propelled him to the zenith of ICC ODI batting rankings, a position he has graced with consistency.
4. Mithali Raj
Mithali Raj, a trailblazer in women's cricket, showcased her mettle by becoming the ICC Number 1 batter in ODI cricket. A pioneer for women's sports, her achievements transcend the boundary of gender, inspiring generations to come.
5. Smriti Mandhana
The dynamic Smriti Mandhana, with her explosive batting style, earned the coveted ICC top ranking. A beacon of the new generation, Mandhana's meteoric rise symbolizes the evolving landscape of women's cricket on the global stage.
6. Shubman Gill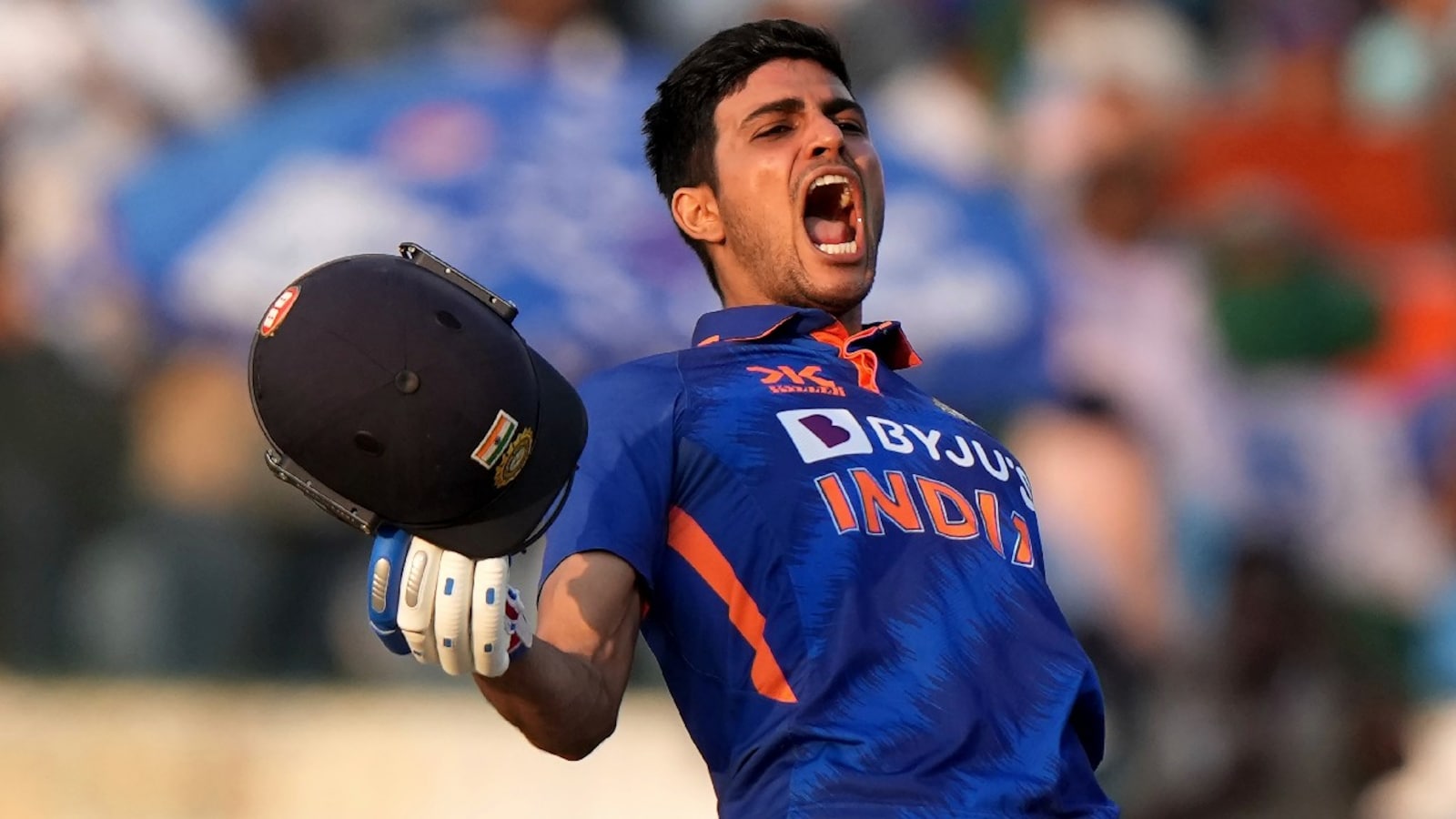 Shubman Gill, the young maestro, announced his arrival by claiming the ICC Number 1 spot. His elegant stroke play and composure at the crease make him a promising force for the future of Indian cricket.
In a cricket-crazed nation like India, these six batters have not only conquered personal milestones but have also ignited the collective cricketing spirit. Their journeys narrate tales of resilience, dedication, and an unwavering commitment to excellence.