Highest Partnership Average Against India In ODIs
India have produced some quality bowling units over the years and have more often than not managed to grab the opposition by the scruff of their neck. But still, there have been batsmen who have been able to bring their A-game against India and have dominated their bowlers. The Indian bowlers have looked helpless in …
---
India have produced some quality bowling units over the years and have more often than not managed to grab the opposition by the scruff of their neck. But still, there have been batsmen who have been able to bring their A-game against India and have dominated their bowlers. The Indian bowlers have looked helpless in front of them and have often ended up being way too expensive than usual. This domination remained for as long as they played against India and this usually happened in pairs. The Indian bowlers always found it difficult to break the partnerships as such was the great understanding between the players. Here is a look at three such partnerships with the highest average against India in ODIs.
David Warner/ Aaron Finch – 95.66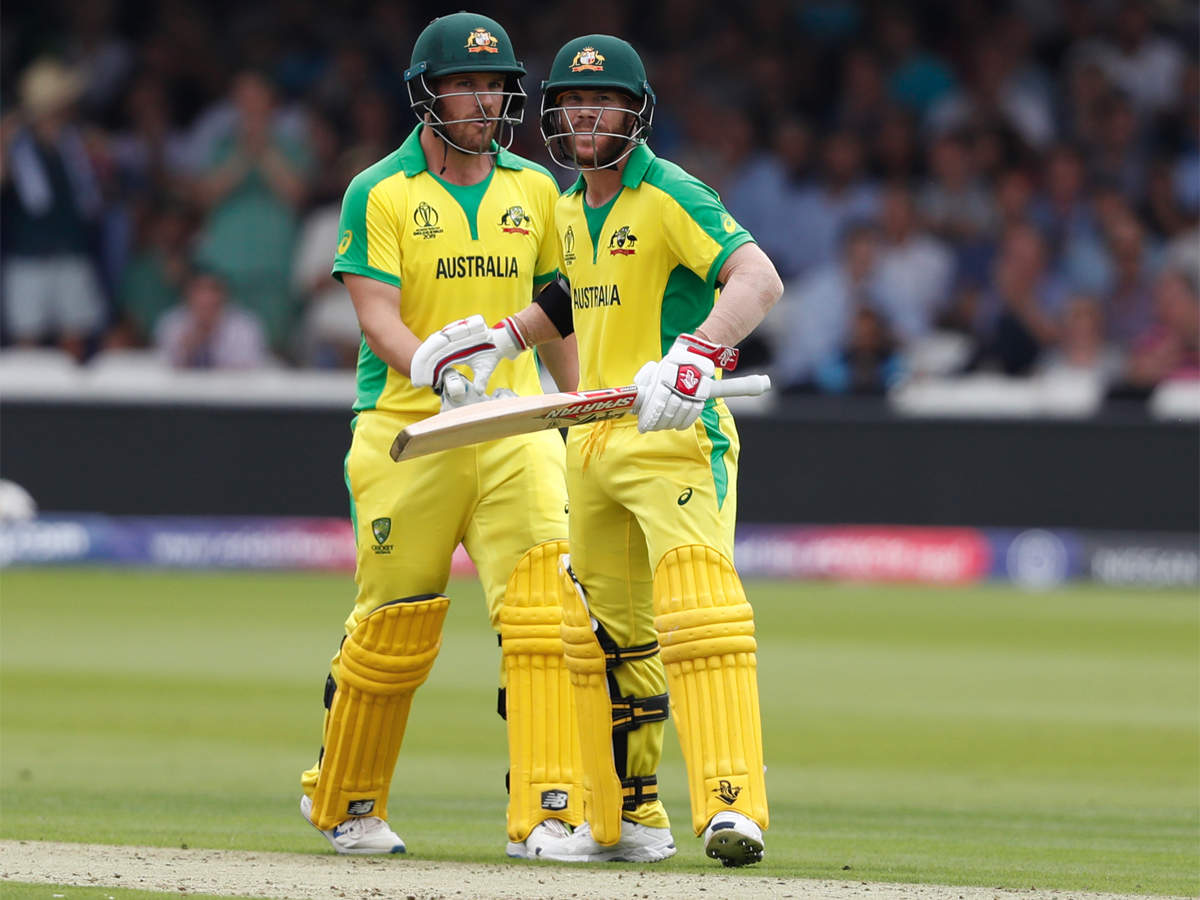 David Warner and Aaron Finch are two of the finest white-ball batsmen produced by Australia ever. So it is natural that when they bat together for Australia, they produce stellar starts for their team. They just love playing against India as they have five century stands against them. In the 12 century stands that they have had batting together, five have been against India and all of them have been big ones – 187,231,258* which came at the Wankhede Stadium this year, and 156 and 147 in the first two ODIs respectively in the ongoing ODI series against India. Their unreal average of 95.66 speaks volumes about their domination against India. This average means that every single time that they play against India, they are almost certain to give a hundred-run opening partnership. This is terrifying as far as the Indian bowling is concerned as both of them continue to be their nemesis.
2. Gordon Greenidge/Desmond Haynes – 70.35
Gordon Greenidge and Desmond Haynes opened for West Indies during the time when they were the kings of cricket. Both of them were instrumental in their domination over the rest of the cricketing world. They always gave fantastic starts to the West Indies but probably always saved their best for India. They have six-century partnerships versus India which is the most by any opening pair and also have the second-best average partnership against the Indians with an average of 70.35. Always at the top of their game, they used to get the better of the Indian bowlers more often than not and set the platform for the likes of Sir Vivian Richards to come and dictate terms. There were hardly any doubts about what was going to happen once they got their eye in against India as they both always had the wood over them.
3. Tilakaratne Dilshan/Kumar Sangakkara – 61.47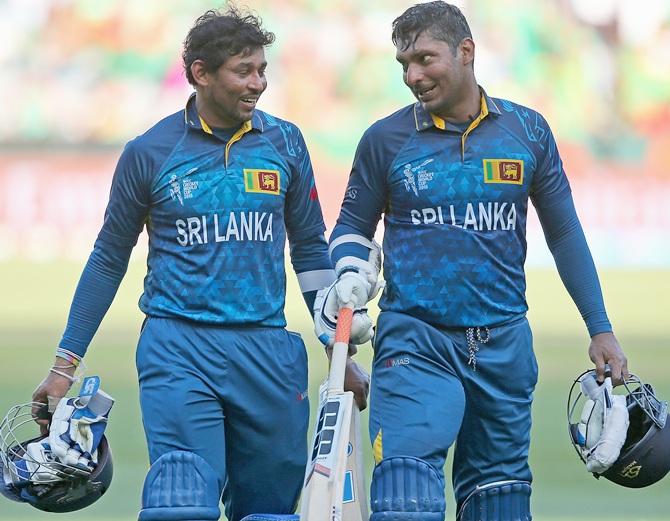 The Sri Lankan domination in cricket began with the 1996 World Cup triumph under Arjuna Ranatunga and the Island Nation began to produce world-class cricketers one after another like Sanath Jayasuriya, Mahela Jayawardene, Tilakaratne Dilshan, Kumar Sangakkara, etc. They loved playing against their Asian rivals India and enjoyed a brief period where they were highly successful against them, especially in ODIs. Dilshan and Sangakkara especially used to come into their own while facing India and always used to have a great understanding between them. They have had 20 century stands while batting together in ODIs and four of them have come against India. They began to score at an average of 61.47 runs per partnership, which is absolutely staggering and speaks volumes about the kind of consistency that they had against India. Both of them were instrumental in Sri Lanka's run to the finals of the 2007 and 2011 Cricket World Cup.