Top 5 Richest Cricketers In India
---
At this point any outsider who sees Indian people celebrating on the streets inspite of there being no festivals should know that cricket in India is nothing less than a religion in its own. Cricket in India is a phenomenon that players are treated as demigods, no matter if you are even a bench player for the country. And with this fame comes wealth through ads, endorsements, movie features, book launches etc. So safe to say that Indian cricketers are some of the most richest in the cricket fraternity across the globe.
With that being said, here's taking a look at 5 of the richest cricketers in India-
1. Sachin Tendulkar - $150 million USD
The god of cricket has captivated the fancy of billions across the world on his way to cricketing immortality. Such was the power of the man that a billion TV's switched off the moment he was dismissed. Sachin was India for his fans. So it is genuinely no surprise to see him be the richest Indian cricketer currently. Post his playing career, stints as a commentator, as well as a huge amount of brand endorsements, most notably dream 11 and mutual funds have seen him steadily pocket a lot of earnings over the years.
2. Virat Kohli - $125 million USD
Virat Kohli is currently the face of Indian cricket. Be it his elegant class on the pitch, and his marketability off it, the former Indian captain can still swoon people off their feet just like he does with a bat in his hands. Outside the field, his presence in a wide number of brands like Digit Insurance, Livspace, MRF tyres etc are very visible, but he is a very shrewd businessman as well, with his One8 commune chain of restaurants situated in all the metro cities and a fitness centre as well, to name a few. No wonder he is fast rising up that net worth ladder
3. Ms Dhoni- $120 million USD
Captain cool is a calm individual on and off the field as well. The most successful captain of all time in Indian history is one of the most successful earners off it as well. While retired from international cricket for a while, he still gets a pretty hefty payday from being the captain of the IPL team Chennai Super Kings. Outside cricket, a large amount of shrewd investments and being the brand ambassador of some of the biggest brands like Gulf oil, Mutual funds along with Sachin Tendulkar keeps his coffers going.
4. Sourav Ganguly - $80 million USD
Sourav Ganguly, also known as 'Dada' is fondly known as the Prince of Kolkata, and based on his earnings and his way of life, it's not hard to figure out why. After a glittering career as a player and captain of the side, he went into commentary for a while, after which he got the lucrative post of the president of the BCCI. Aside from all these endeavours, Ganguly is a brand ambassador for big giants like My 11 circle, and Meesho. Add to that his shrewd investments in a number of start-ups, Ganguly has a keen eye on looking out for business opportunities.
5. Yuvraj Singh - $60 million USD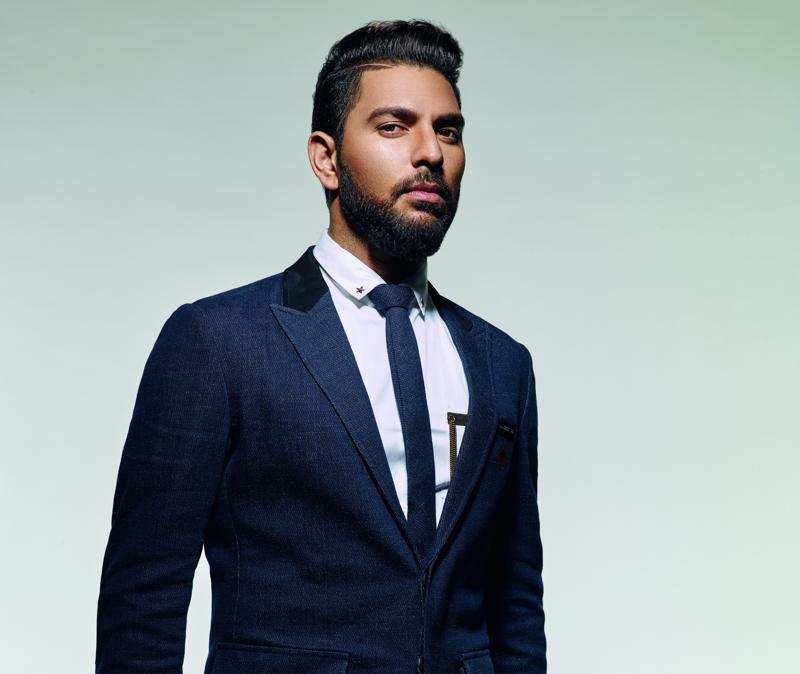 The former India all rounder is also a substantial earner even after being retired from the game for a long time. While his major earnings are from the brands he endorses, he has earned a reasonable amount of money from the proceeds of his book 'The test of my life: From cricket to cancer and back'.