Australian pacer Mitchell Starc has made a hilarious comment on the Jonny Bairstow run-out controversy. The Day 5 of the Lord's Test saw an enthralling century from Ben Stokes, but the England captain couldn't take England to win as Australia won by 43 runs and took a 2-0 lead in the series.
The day, though, was marred by a significant controversy wherein Australia wicket-keeper Alex Carey ran Bairstow out in a cheeky manner which, though remains in the laws of the game, has eked out expressions from England players and fans that it wasn't in the Spirit Of the Game.
This wasn't the first instance in the game where the cricket rule book was brought out as on Day 4, Mitchell Starc had taken (claimed) a controversial catch of Ben Duckett, where Starc was deemed to not have all the control over his body when the ball touched the grass during his action of taking the catch and thus, Duckett was given not out.
While on Day 4 it were the Australians who were questioning the rules, on Day 5 it were the English, and all this made for some fun for Mitchell Starc after Australia wrapped up the Lord's Test.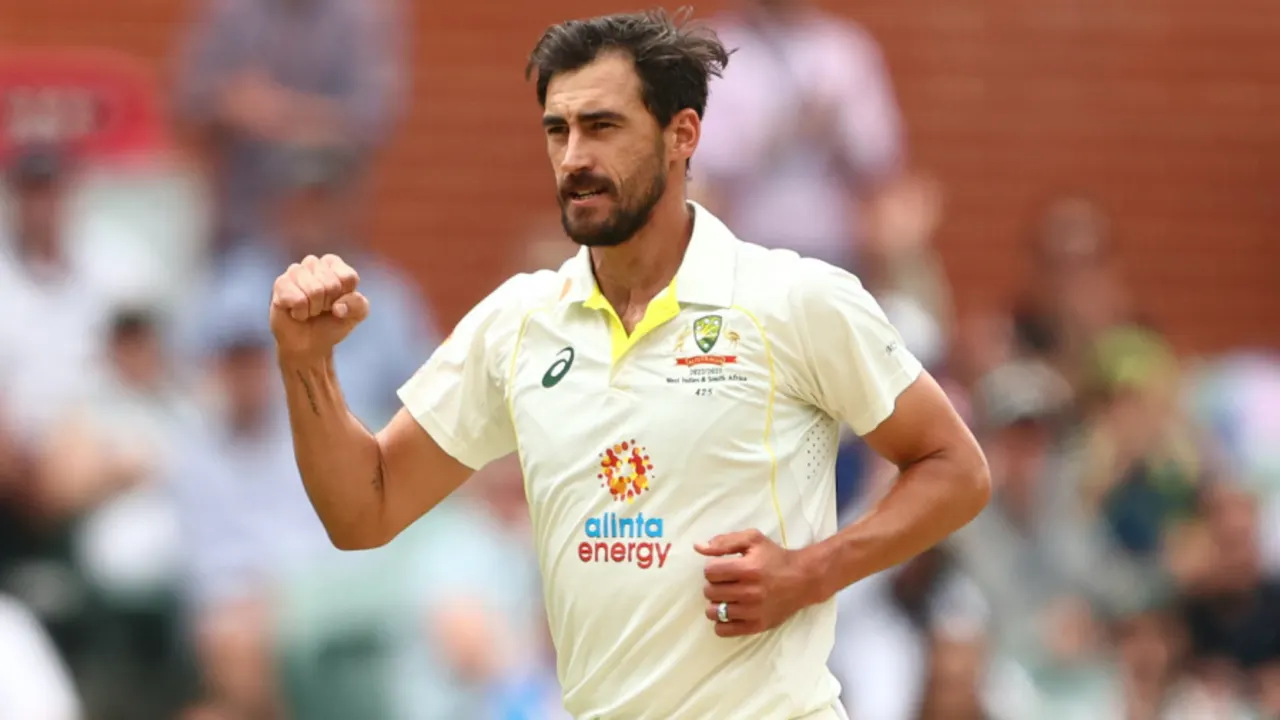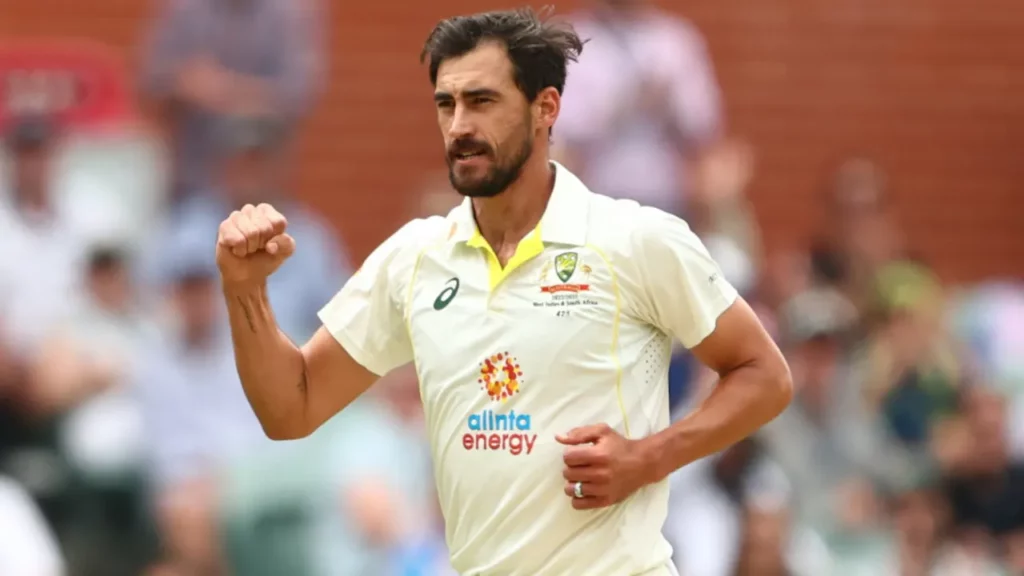 When asked about the Jonny Bairstow run-out controversy, Mitchell Starc said:
"The stumping was as much out as mine wasn't out," said Mitchell Starc on Bairstow's controversial dismissal, relating it to his controversial catch. "If you're going by the letter of the law, they were the right decisions. We'll leave it in the hands of the officials."
On his catch, Starc conceded that the umpire goes with the laws, whether it was Bairstow's runout or his catch.
"I had no doubt I was under control of the ball. They're going by the letter of the law, which states that in bracing my body, the ball was on the turf. It's going to be interesting moving forward with (similar catches). But we've got to accept that one, just like they're going to have to accept the stumping," he added.