---
Team India and Pakistan will renew their T20 rivalry when both sides will lock horns in the league stage in the T20 World Cup 2023. The much-awaited ICC tournament is scheduled to be played in the USA and West Indies.
The high-octane match between the arch-rivals will be played in USA instead of West Indies. USA Cricket President Atul Rai confirmed the same. It is believed that the decision to host the India vs Pakistan World Cup in USA has been taken, considering the crowd support for both the teams as has a huge population of Indians and Pakistanis.
"Preferably it will be held in the USA considering that India's T20 games against West Indies in Florida were complete sell out," Atul Rai, the president of USA Cricket was told PTI recently. "The ICC events team headed by Chris Tetley had travelled up and down back in May when they inspected a lot of grounds across various cities. Few weeks back (December), they again came back and narrowed their search."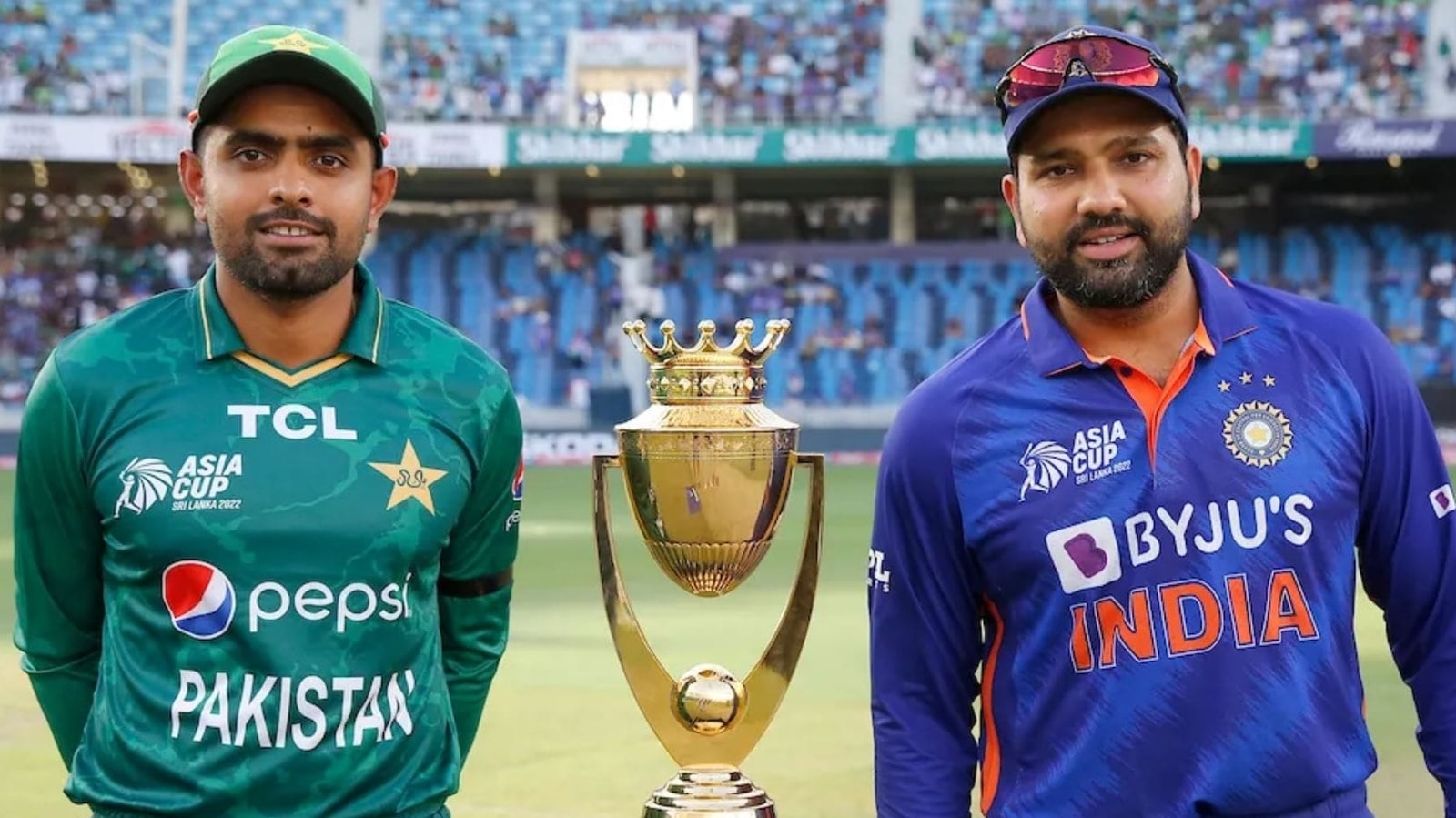 It has to be noted that ICC Men's T20 World Cup 2023 event will be first of its kind to take place in the USA. While India and Pakistan used to play Sahara Cup in Canada in the 1990s, however, both the countries have never played a T20 match in USA. The marquee-event is aimed to raise the traction of cricket in North America where a sizeable population resides and is very passionate about the game. Team India has made a few trips to USA to play T20 cricket against West Indies.
Meanwhile, the ICC is yet to officially announce the groups and fixtures for the marquee event. Just like T20 World Cup 2022, India and Pakistan are likely to be in the same group. Both the countries last locked horns against each other in the league stage of the 2022 T20 World Cup.
Ahead of the T20 World Cup 2024, India and Pakistan is scheduled to square off before the 2024 T20 WC as well. They will meet in the 2023 Asia Cup and then in the 50-over World Cup.