---
Former Indian cricketer Irfan Pathan has admitted that he is very skeptical about Jasprit Bumrah's comeback and is hoping that his injury will not have any effect on his bowling. For the unversed, ahead of the three-match ODI series against Sri Lanka, the Indian cricket team suffered a big blow as star bowler Jasprit Bumrah has been ruled out of the three-match assignment.
Jasprit Bumrah, who last featured for India in a T20I against Australia back in September last year, was seen struggling with a lot of injuries in 2022. Due to injuries, he had to miss the Asia Cup and the T20 World Cup. The pacer was set to return for the upcoming series against Sri Lanka but the BCCI has decided not to rush Bumrah, taking lessons from the past. Sources close to the BCCI told Cricbuzz that Bumrah didn't travel with the rest of the ODI squad to Guwahati.
The NCA, who declared him fit, has recommended further rest for the speedster, considering the upcoming much-important Test series against mighty Australia next month and the ICC ODI World Cup 2023 later in the year.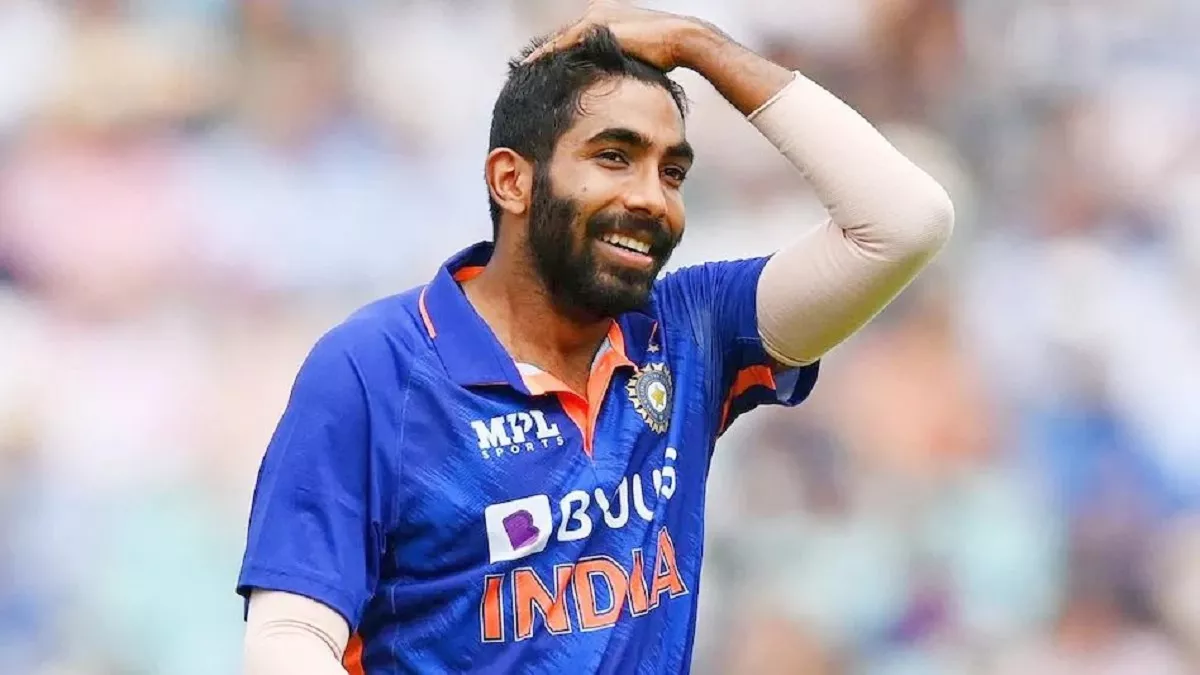 Meanwhile, speaking on Star Sports' show 'Follow the Blues', as quoted by the Hindustan Times, Irfan Pathan admitted that he was very skeptical about Jasprit Bumrah's comeback and hopes that the injury will not have an effect on his bowling. Irfan also said that a player like Bumrah is very important for the Indian cricket team. He said:
"Look I'm very sceptical about Jasprit Bumrah's comeback, I'm hoping that he will not have an injury effect on his bowling. But I really hope that he is fully fit, more than 100 percent fit, which is what I want to look at because a player like Bumrah, is very important to the Indian team,"
Further, Irfan Pathan said that Bumrah's health is of utmost importance because of the skills he possesses. The former cricketer urged the Indian team management to handle the pacer with care. He said:
"For him to play consistently and remain fit is of utmost importance because to find a player of his quality is very rare, so to manage him and for him to manage his body and to keep his fitness levels on top as well as to keep his mind on recovering from his stress injury and go under rehabilitation, and to continue to grow and move forward as a cricketer is of vital importance not only to Bumrah but for the team management as well,"