---
Indian keeper-batter Rishabh Pant has gone a successful knee ligament surgery, conducted at Mumbai's Kokilaben Dhirubhai Ambani Hospital on Friday, BCCI sources have confirmed.
"Rishabh Pant has successfully undergone a knee ligament surgery on Friday. He will be under observation. Further course of action and rehabilitation will be advised by Dr Dinshaw Pardiwala and followed by the BCCI sports science and medicine team," PTI reported a BCCI source as saying.
On December 30, Rishabh Pant suffered a horrific accident when his luxury car rammed into a road divider. He was on his way to see his mother in Roorkee in Uttarakhand. He had a miraculous escape even as his car went up in flames. Pant was airlifted to Mumbai from Dehradun's Max Hospital on Wednesday (January 4) for intervention on one of two ligament tears in his knee. Upon reaching the Mumbai hospital, Pant was examined by doctors.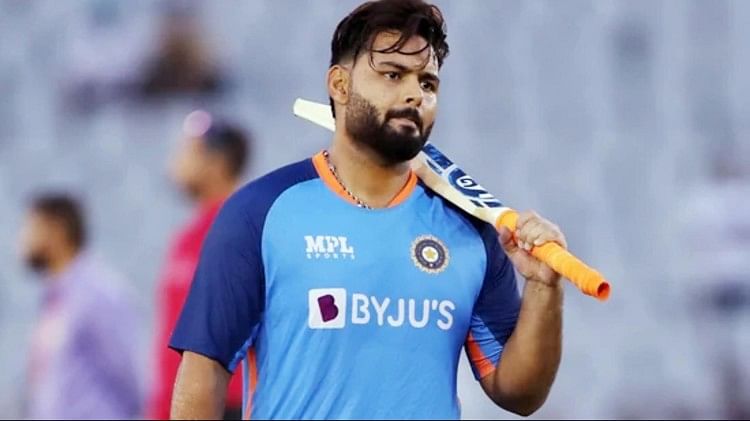 It has to be noted that Dr. Pardiwala, the Head of the Centre for Sports Medicine and Director of Arthroscopy & Shoulder Service at the hospital, had previously worked with Sachin Tendulkar, Yuvraj Singh, Jasprit Bumrah, Ravindra Jadeja as well as with many other athletes.
While it is too early to put a timeframe on Pant's return to cricket as he hasn't even started walking yet, however, the sources close to BCCI's medical team said that the doctors at the hospital feel Pant will need a minimum of 8-9 months to make a comeback on the field. This means, that Pant will not only miss the upcoming 2023 edition of the Indian Premier League but can also miss the Asia Cup 2023 and ODI World Cup 2023.
"The doctors at the hospital feels Pant's ligament tear is of severe nature. The kind of workload a wicketkeeper has to go through makes us feel Pant can comeback to competitive cricket only after 6-9 months", said a source close to BCCI's medical team.