Shaheen Afridi Picks His Favorite Batsman: – Virat Kohli or Babar Azam? A question that has been doing rounds everywhere since the Pakistani batsman shot in the limelight and started to plunder big runs. While both of them have different techniques – Kohli is more of a bottom-handed batsman while Babar is predominantly upper or …
---
Shaheen Afridi Picks His Favorite Batsman: – Virat Kohli or Babar Azam? A question that has been doing rounds everywhere since the Pakistani batsman shot in the limelight and started to plunder big runs.
While both of them have different techniques – Kohli is more of a bottom-handed batsman while Babar is predominantly upper or top-handed – their run-scoring spree has been scintillating.
Their comparisons have been more pronounced in recent years as Kohli suffered a dip in form and numbers, whereas in the same period Babar hit his peak form and continues to do so – as suggested by his 9 fifty-plus scores on a trot across formats this year.
Since the start of 2020, Kohli has scored 2206 international runs across the three formats at an average of 35 with no centuries to his name. On the other hand, Babar cannot stop amassing runs and breaking records: since 2020, across formats, the Pakistani skipper has 3508 runs at 53 with 9 hundreds!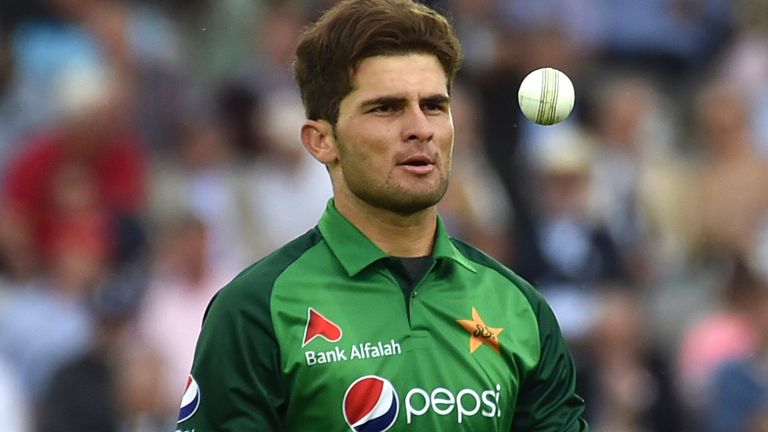 Shaheen Afridi asked to pick between Babar and Kohli
In a recent interaction with ESPNcricinof, spearhead Pakistani fast bowler Shaheen Shah Afridi was asked to pick one between the two batting stalwarts of the rivalling nations. Unlike many who have clearly picked one over another, Shaheen Afridi was unsure which to go for. So he simply said he loves to watch both the icons bat. "I like both," Shaheen said with a smile.
Babar became the fastest to 1000 ODI runs as captain
Babar continued his supreme form in the ODI series versus West Indies which Pakistan won 3-0. He recorded scores of 103 and 77 in the first couple of matches and became the fastest batsman to score 1000 ODI runs as captain, leapfrogging Virat Kohli Kohli's record.
While Kohli took 17 innings to touch the 1,000 ODI runs milestone as the Indian captain, Babar achieved the same feat in just 13 innings.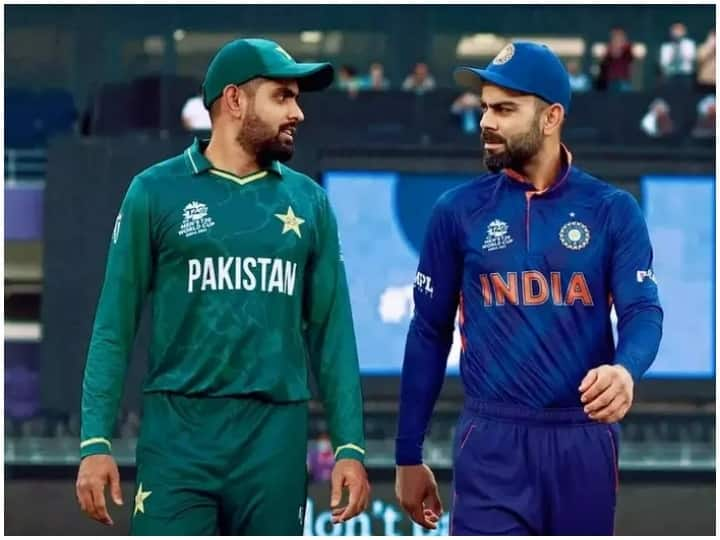 Meanwhile, while Babar continued his tremendous form, Kohli had a lacklustre IPL 2022 season where he hit just a couple of fifties and was largely disappointing with the bat. He currently is enjoying a vacation after being rested from the T20I series versus South Africa. Kohli, who had stepped down as India's Test Captain earlier in the year, will be seen next in action against England in the Edgbaston Test,