Arhsdeep Singh can be India's biggest x-factor in the T20 World Cup 2022. 
---
Arshdeep Singh drew some severe controversy after dropping the catch of Asif Ali in the penultimate game against Pakistan that went a long way to hurt the Indian hopes of making it to the Asia Cup final. Now with all said and done, he was also excellent with his final overs in both the games where he almost crippled Pakistan and Sri Lanka from getting to the respectable totals.
After Zaheer, Pathan and Nehra, India's count of left-arm fast bowlers has been pretty much on the lower side. It was quite a long hunt to discover this gem and he has already been bringing out some useful results.
In this story, we will be taking a look at three reasons that can make Arshdeep Singh an absolute beast in the shortest format of the game.
#1 Can nail the yorkers perfectly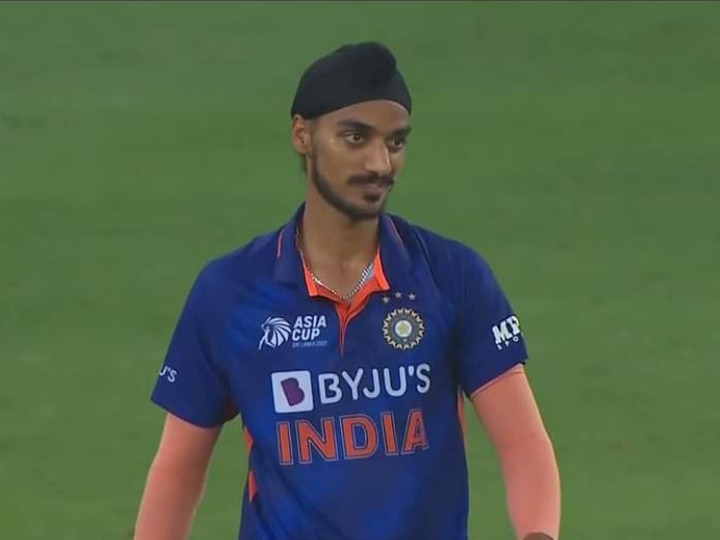 The present day scenario witnesses bowlers trying to pull off various deliveries, considering the fact that they are very skeptical of the yorker. Well, being honest, it is not the yorker that they fear but the execution of it and if it goes an inch south from its original course, it would be a full-toss and the consequences are too ghastly to discuss. Not only has Arshdeep Singh shown the courage to kiss the deck hard right in that slot, he has done it with perfection and with experience this would keep on growing.
#2 Absolutely fearless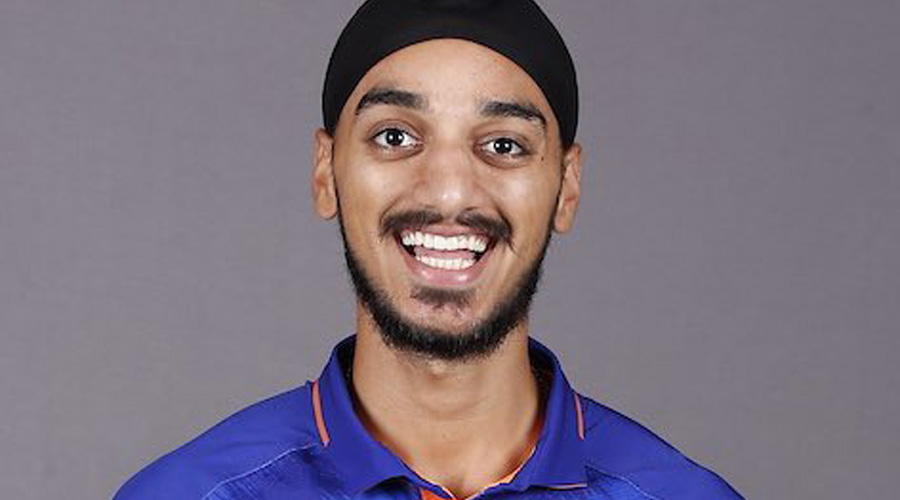 Even though this may sound premature but Arshdeep Singh has no fear whatsoever and he is there to hunt. In the contest against Sri Lanka he was not holding back his throw as his team needed a wicket. Others would have probably restrained but this young man dared to aim at the stumps. Fortune wasn't with him. A bowler in the modern day who still dares to use an old-school cricket weapon that is still effective to its very brim and needs a bird's eye view to be executed perfectly, well fear cannot come close to him.
#3 Jasprit Bumrah is yet to return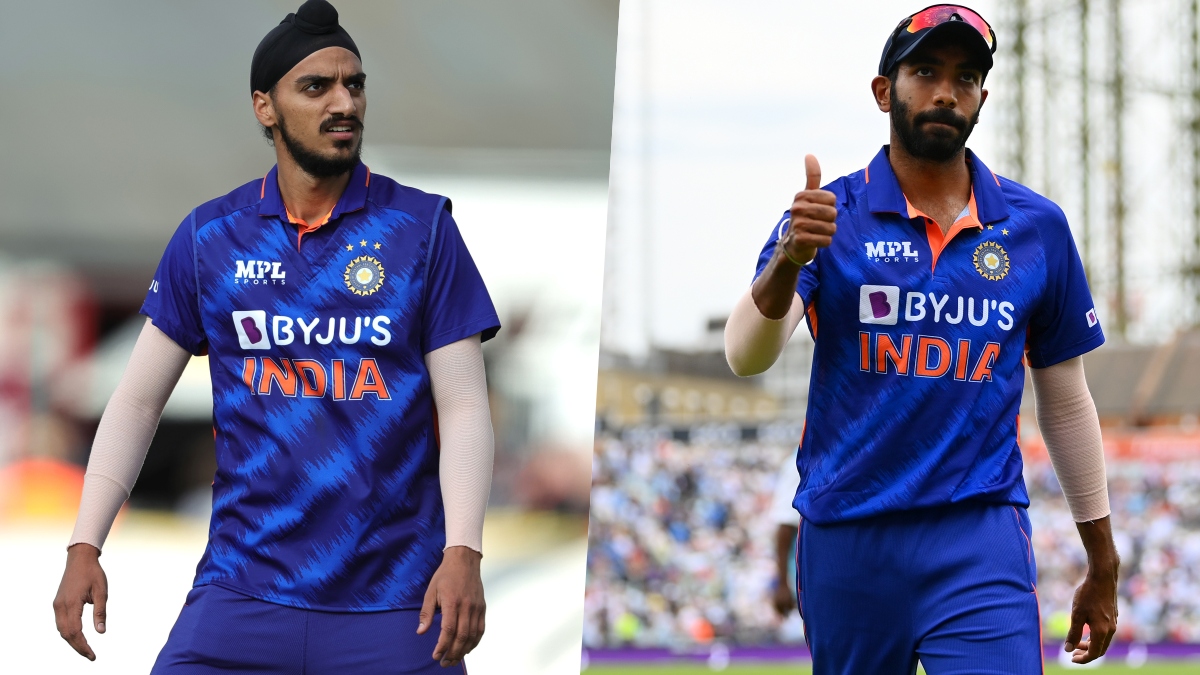 What you have seen is Arshdeep Singh almost single-handedly defending those last overs without the help of India's fast-bowling ace, Jasprit Bumrah, Bhuvneshwar Kumar went for a few too many in the last couple of games that extended the load on Arshdeep's shoulders and yet the youngster didn't shy away from it. Now imagine, Jassi and Shami returning to the same team would create a trifecta so menacing that it can sweep away the very best.