Mohammed Shami is an explosive fast bowler who has bookended one end of the Indian fast-bowling unit while Bumrah has sparked a revolution from the other. The dynamic fast bowler can hare in with a decent amount of steam and drift the ball by a yard or two, especially with the reverse wobble adorning his …
---
Mohammed Shami is an explosive fast bowler who has bookended one end of the Indian fast-bowling unit while Bumrah has sparked a revolution from the other. The dynamic fast bowler can hare in with a decent amount of steam and drift the ball by a yard or two, especially with the reverse wobble adorning his deliveries.
There have been a lot of rifts about the fact that he shouldn't be a part of the Indian squad for the upcoming T20I World Cup, especially with the pressure mounting of his persistence in the longest format of the game. Here are three reasons why, Shami should actually be a part of the Indian T20I team that would be travelling to Australia later in this year.
#1 Reverse Swing specialist
The tournament is going to be held in Australia and the surfaces Down Under have always been conducive to the fast bowlers with the additional pint of bounce and swing. Mohammed Shami steams in at a good deal of 142 plus clicks and is able to impart a death seam to the cherry that can actually cause the batters a lot of trouble than you would expect. Especially if you hand over the new ball to Shami, he can be a wrecker-in-chief of any opposition under the Australian circumstances.
#2 Mohammed Shami hits the deck pretty hard
As mentioned already, Shami bowls in with a good deal of pace underpinning his efforts kiss the deck at a pretty decent pace, troubling the batters frequently, given the additional bounce and carry of Australia. With the cherry and the surface doing its fair bit, Shami is a master of his line and length that makes him pretty unplayable at times, especially when the surface is doing its own trick.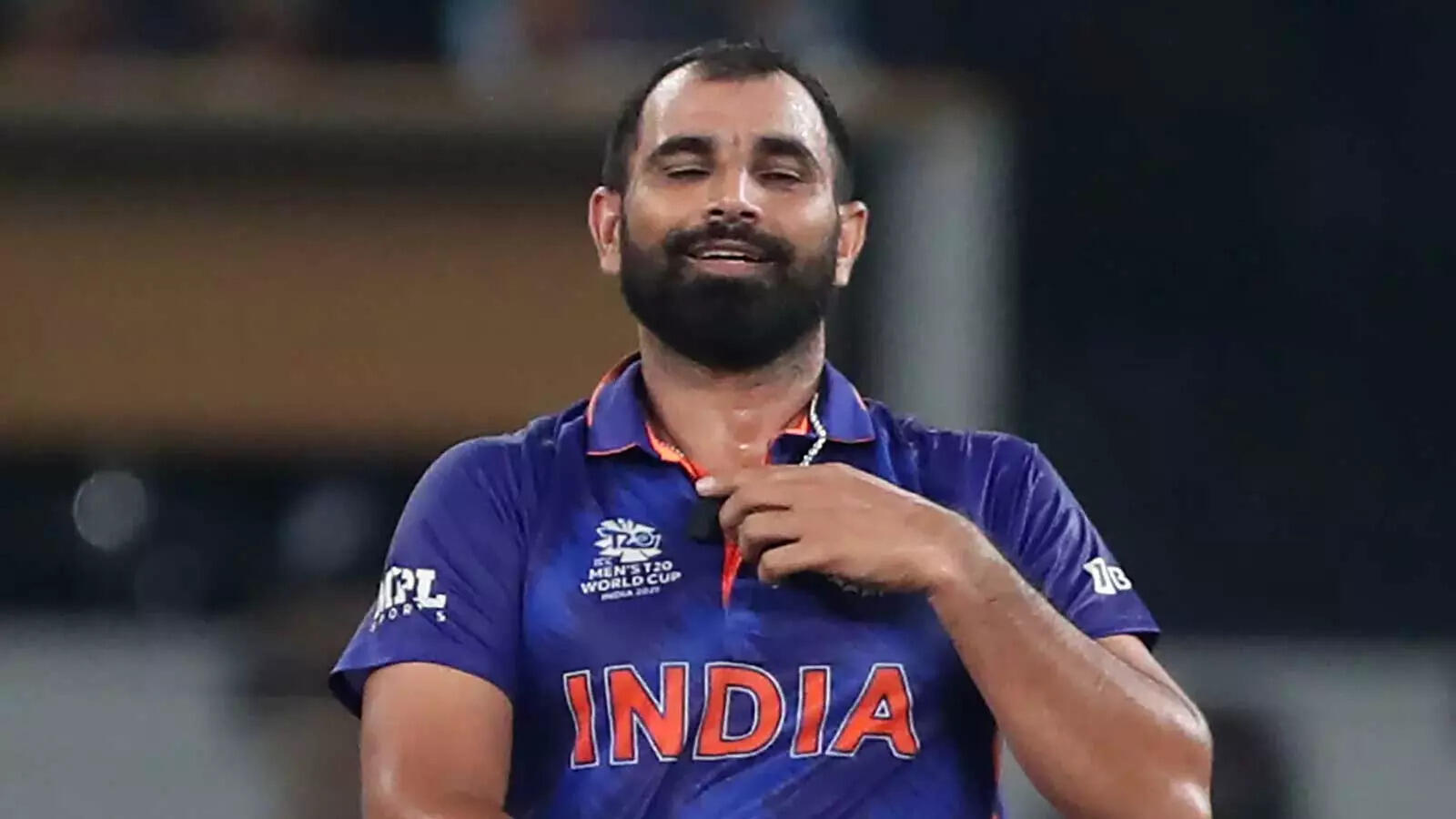 #3 A seasoned campaigner
In tournaments like the World Cup, no matter how good of bench strength you have, when the pressure starts rising, you will need experience to bail you out. It is not easy to bring about the significant changes by an inexperienced campaigner, considering his novelty to situations that he has never been a part of. We have seen how Shami has won India countless games riding high on expertise, something that newcomers in the side will have to inherit.