Delhi Capitals captain Rishabh Pant has a healthy 56% win record – 17 wins in 30 matches – in the IPL over the last two seasons since he was handed the reins. However, the 24-year-old has received plenty of flak, moreover because the Pant failed to march the Capitals into the final despite people expecting …
---
Delhi Capitals captain Rishabh Pant has a healthy 56% win record – 17 wins in 30 matches – in the IPL over the last two seasons since he was handed the reins. However, the 24-year-old has received plenty of flak, moreover because the Pant failed to march the Capitals into the final despite people expecting him to given the strength of the squads he has had.
DC finished at top of the table last season but lost both the playoff matches. In IPL 2022, they failed to beat bottom-placed Mumbai Indians in their last league game to see RCB qualify. On both occasions, Pant made tactical mistakes which cost his side the matches.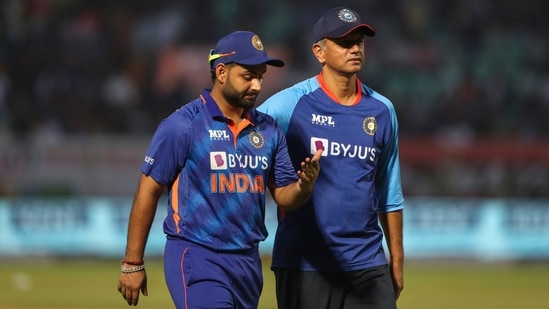 He got to lead India for the first time during the home series vs South Africa. It started off poorly for Pant as India went down in the first two games, before making a comeback to win the next two. Pant, once again, was the target of the critics.
Here are three reasons why Rishabh Pant is not a great captain yet:
Poor bowling changes
Unlike his predecessor, MS Dhoni, Rishabh Pant is not great at assessing situations and even conditions from behind the stumps, as reflected in the choices he has made as a captain so far.
In one game vs the Proteas, Pant bowled Chahal in the powerplay instead of Axar Patel – in the same game he also didn't complete Chahal's quota of overs despite his great form – and in another, he didn't bowl Axar till the 12th over.
Pant also showed surprising faith in Lalit Yadav's off-spin during the IPL which cost the Capitals runs in the middle-overs as batsmen targetted the part-time off-spinner. Pant needs to get better at playing his percentages and risks as a captain when making bowling changes.
His own game is being affected by captaincy
It's no coincidence that Pant's own batting numbers have dipped since taking over the Capitals' captaincy: whereas earlier he used to have strike rates of 160-170 over the course of the season, that came down to a shocking 128 last year, only up this year to 153, however, his average dropped to 30 this IPL 2022, his worst since 2017.
The dip in both his average and strike rate upon becoming a captain is concerning. Against South Africa, he managed only 58 runs at a poor strike rate of 105.
Too young
Pant doesn't seem to be a born leader such as Graeme Smith of MS Dhoni. He was given Delhi Capitals' captaincy at the age of 23! as the franchise looked at Pant as the future and let go of Shreyas Iyer, who had led them to their maiden final in 2020.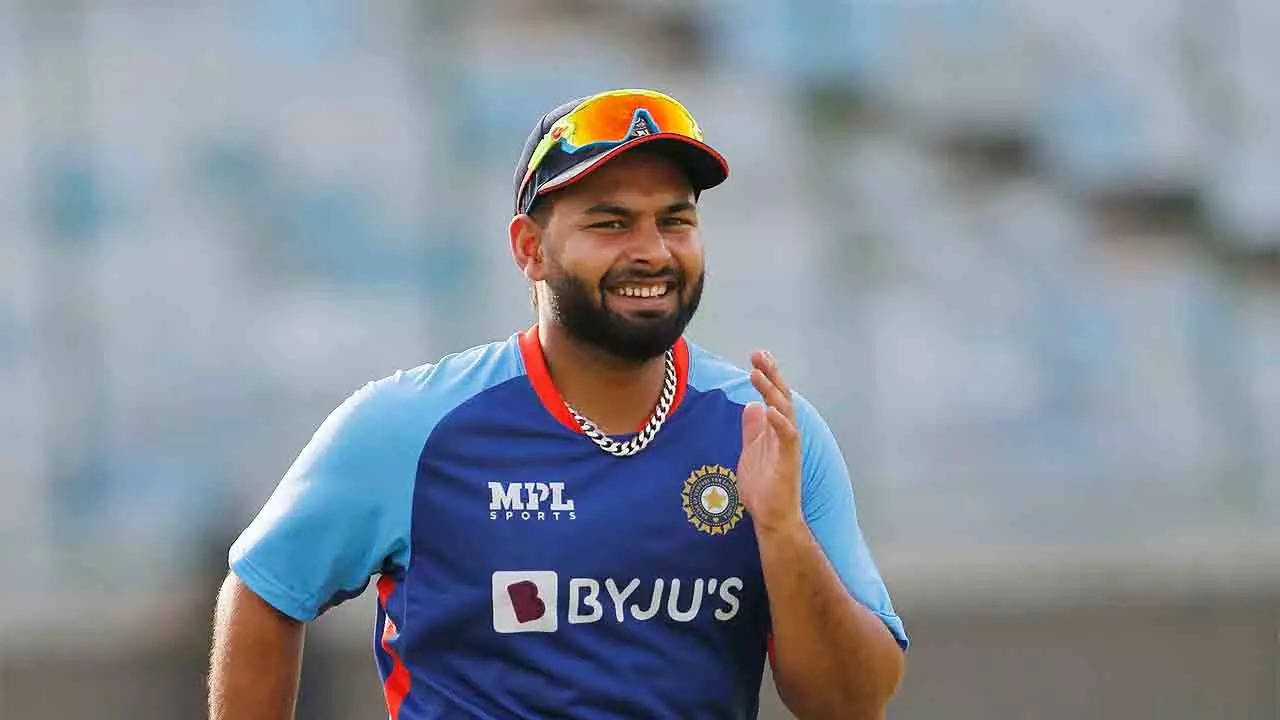 More than Pant's leadership skills – which were hardly proven until then as he had captained only in a handful of domestic games- it feels as though the Capitals wanted to invest in Pant as an icon player – similar to how RCB had Kohli and RR had Samson – undermining the fact that Pant was, and is, still a youngster. There's an ocean for this sailor to learn about yet.