A Test match is usually played at a slower pace. You don't really see 50-ball hundreds in Test cricket, as there is ample of time to build an innings. However, sometimes batsmen run out of patience and go for big shots. Today we will take a look at the 4 batsmen to hit the most …
---
A Test match is usually played at a slower pace. You don't really see 50-ball hundreds in Test cricket, as there is ample of time to build an innings. However, sometimes batsmen run out of patience and go for big shots. Today we will take a look at the 4 batsmen to hit the most number of sixes in a Test match.
Rohit Sharma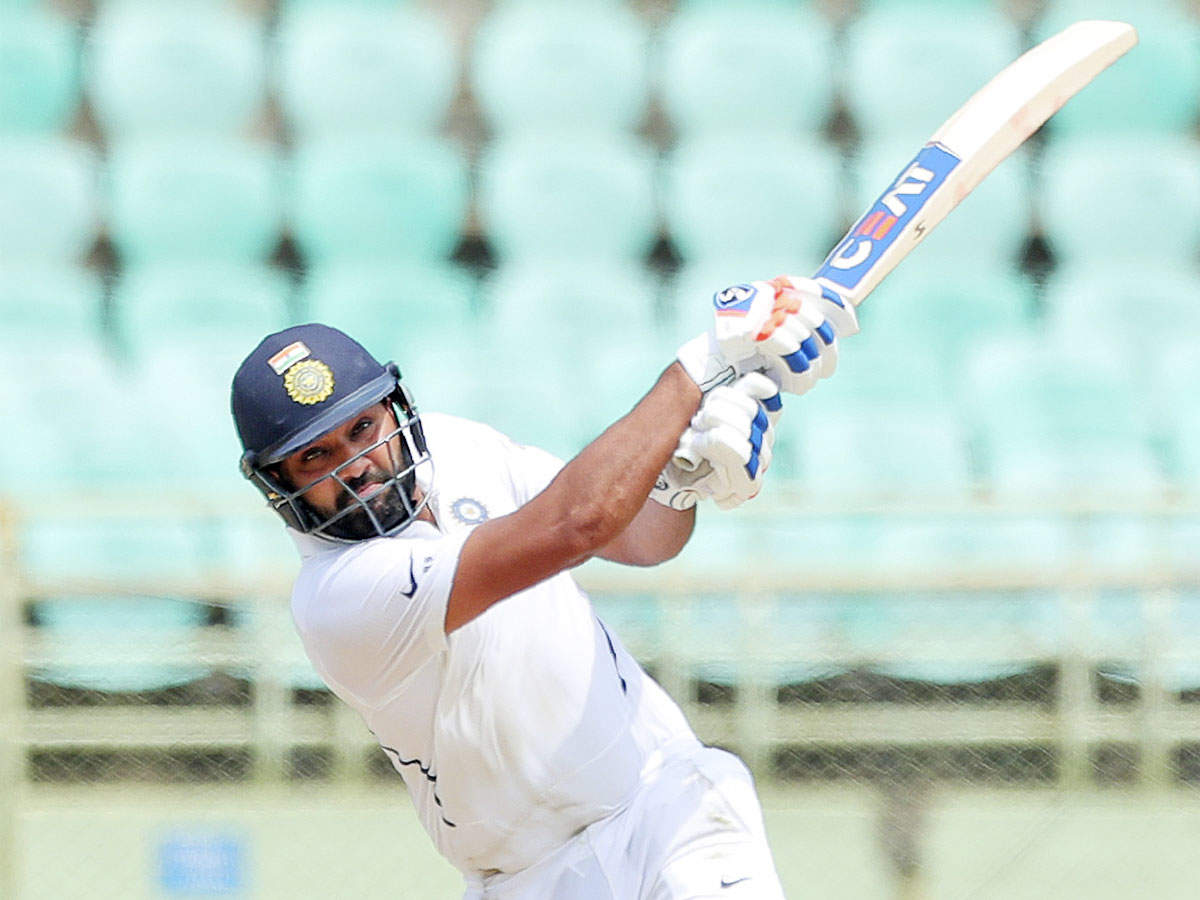 Rohit Sharma has been a blessing to the national team. The Mumbaikar has been scoring runs consistently at a high rate. He set the world on fire when he made his debut as a Test opener for India in 2019 against South Africa. He scored a mind-blowing 303 runs in his very first match, and hit 13 sixes in a single match. Sharma thus became the batsman to hit the most number of sixes in a Test match.
Wasim Akram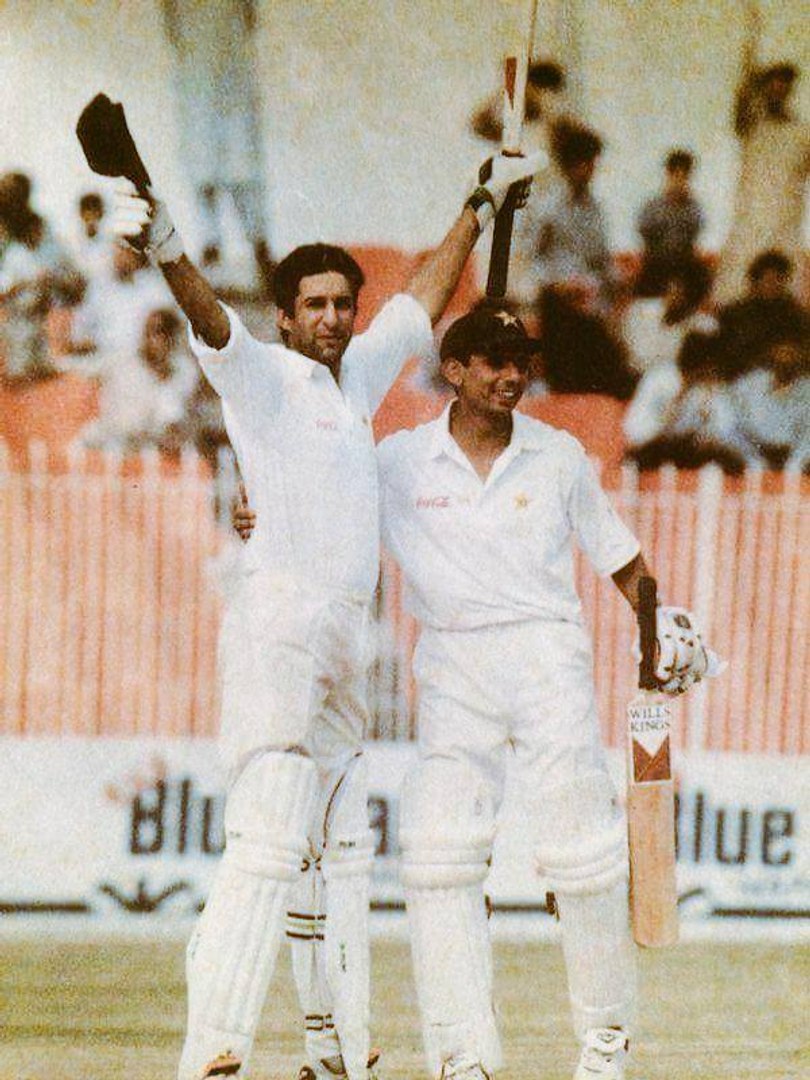 This entry might surprise you, as Wasim Akram was known around the world for being a lethal fast bowler. However he comes in at number 2, hitting 12 sixes in a dominant batting display against Zimbabwe. Akram scored a mammoth 257 runs in a single innings, and was rightfully awarded the man-of-the-match award for his exploits with the bat.
Nathan Astle
Nathan Astle immortalized himself as one of the most explosive New Zealanders the sport had ever seen. He smashed 222 runs in just 168 balls. Astle scored his century in 114 balls, and the next 100 runs came in ONLY 39 balls. He hit 11 sixes in his dominating performance against a strong England attack. New Zealand lost the match by 98 runs, despite Astle's fireworks in the middle.
Matthew Hayden
Matthew Hayden was one of Australia's most destructive batsmen in all formats of the game. The prolific batsman plundered 380 runs against minnows Zimbabwe. He hit 11 sixes on his way to accumulating such a huge personal score. Australia declared at a mammoth 735/6, thanks to Hayden's incredible contributions. The result was in no way a surprise, as Australia won the Test match by an innings and 175 runs.