T20I cricket has achieved much popularity in recent years because of its entertainment value. IPL matches have become like movies, where the families can visit the stadium and enjoy three hours of action-packed cricket. The presence of cheer-leaders, pyrotechnics, and the aggressive batting nature makes T20 cricket more attractive. Speaking of big-hitting in this format, …
---
T20I cricket has achieved much popularity in recent years because of its entertainment value. IPL matches have become like movies, where the families can visit the stadium and enjoy three hours of action-packed cricket. The presence of cheer-leaders, pyrotechnics, and the aggressive batting nature makes T20 cricket more attractive.
Speaking of big-hitting in this format, the batsmen prefer to go hard on the bowlers right from ball one. Their only goal is to score as many runs as possible for their team. However, some batsmen do not have that element in their gameplay. They believe in the traditional approach of batting and do not take the aerial route regularly. It is sporadic that a batsman plays five innings in T20I cricket and does not hit a single six, but here is a list of the five famous batsmen who never hit a six in their T20I career.
Ambati Rayudu
Ambati Rayudu has made a name for himself, playing for Mumbai Indians and Chennai Super Kings in the IPL. He has hit 120 sixes in 147 IPL matches, but in T20Is, Rayudu could not hit a single maximum in six games.
Daniel Christian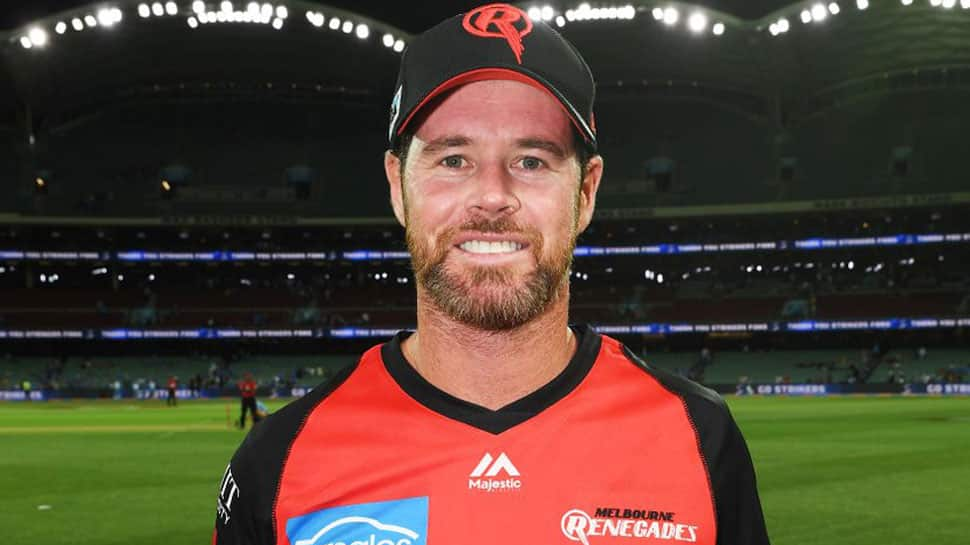 Daniel Christian is a well-known finisher from Australia. The all-rounder played 40 IPL matches and slammed 19 maximums, but when he played T20 for Australia, he could not send even a single ball outside the boundary in 16 matches.
Steve Davies
Not many fans would know that Steve Davies from England was the first cricketer to come out of the closet. He declared himself gay, and he was in the headlines during the #PrideMonth. Davies played 5 T20I games for England and scored 102 runs, including 12 fours and zero sixes.
Stephen Fleming
Chennai Super Kings' coach Stephen Fleming represented New Zealand in just 5 T20Is, where he amassed 110 runs, hitting 20 fours. Surprisingly, the left-handed batsman, who hit 26 sixes in his Test career, could not clear the boundary even once in the shortest form of the game.
Imran Farhat
Imran Farhat was an aggressive player from Pakistan, who had a strike rate of 108.57 in T20I cricket. He played seven games for his nation, but could only score 76 runs, without hitting a single six.