MS Dhoni made his India debut in an ODI on December 23, 2004, versus Bangladesh and got run out for a duck. He didn't have an ideal start to his international career but soon shot into the ranks with thunderous centuries against Sri Lanka and Pakistan, before becoming a regular in both the formats. Impressed …
---
MS Dhoni made his India debut in an ODI on December 23, 2004, versus Bangladesh and got run out for a duck. He didn't have an ideal start to his international career but soon shot into the ranks with thunderous centuries against Sri Lanka and Pakistan, before becoming a regular in both the formats.
Impressed by maturity and calmness, MS Dhoni was given the captaincy reins where he struck gold straightaway taking India to the inaugural T20 title in 2007, followed by marching India to the number 1 ICC Test ranking. His legacy strengthened when he delivered India's only second ODI World Cup trophy in 2011 followed by an undefeated run in the 2013 Champions Trophy.
MS Dhoni played his last international fixture at the 2019 World Cup and brought curtains on his India career in 2020, ending one of the greatest cricketing careers the world has seen.
During this phase as MS Dhoni reached the zenith of an international career, a number of players debuted with and after him went into the sunset before him. Here are five such Indian cricketers:
Joginder Sharma
Joginder Sharma's name is etched in Indian cricket history as the bowler who delivered the title-winning over, and wicket, in the 2007 T20 World Cup final versus Pakistan.
Joginder made his ODI debut in the same game as MS Dhoni. However, his career couldn't extend beyond 2007, finishing with 4 ODIs and 4 T20Is, taking 5 wickets in all – the most important one that of Misbah-ul-Haq.
He continued to play domestic cricket till 2017. He's now a Deputy Superintendent of Police in Haryana.
Subramaniam Badrinath
Subramaniam Badrinath is famous as the crisis man of Chennai Super Kings. Although he was a stalwart at CSK, Badrinath, a domestic legend, couldn't get his India career going. Having made his debut in 2008, the Tamil Nadu batter got to play 7 ODIs and 2 Tests with just a solitary fifty-plus score. He continued to plunder big runs in domestic cricket until calling time in 2018.
Venugopal Rao
Yalaka Venugopal Rao burst onto the scene when, as a 21-year-old, he smashed an unbeaten 228 for South Zone to help them chase down England A's target of 501. It didn't take long for him to get his ODI cap.
But, in 16 ODIs, Venugopal Rao managed an average of 24 and just one fifty which saw him out of the national side in a year's time. The Andhra Pradesh batsman last played in domestic cricket in 2017. He then became a commentator for local channels.
Manoj Tiwary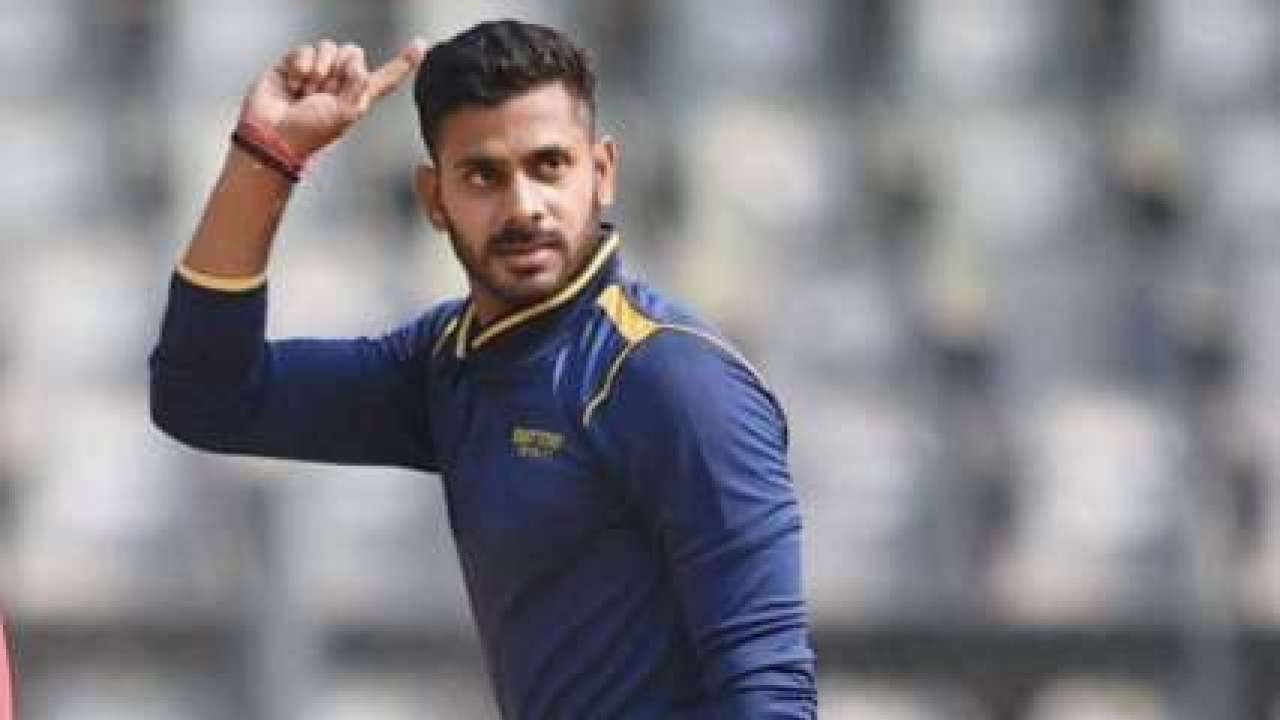 Manoj Tiwary had an unfulfilled career. The Bengal batsman got his debut ODI cap in 2008 and played his last ODI – his 12th – in 2015 along with 3 T20I caps.
The 36-year-old recently also entered politics and is elected as the minister for youth services and sports in West Bengal. however, he continues to play cricket as well and recently participated in the Ranji Trophy 2022.
Pragyan Ojha
Pragyan Ojha made his international debut in 2008 and jostled for a place in the eleven across formats with the experienced pair of Harbhajan and Amit Mishra while also with the emerging pair of R Ashwin and Ravindra Jadeja.
Ojha carved out a sizeable India career, featuring in 24 Tests, 18 ODIs, and 6 T20Is, snaring a total of 144 wickets; his last came for India came in 2013. Ojha continued to play in domestic cricket and the IPL for a few more years. before retiring in 2020. He's now a member of the IPL Governing Council.