In the game of cricket, uncertainty is one of the main features. No one can predict the outcome until the last ball is bowled or the last wicket falls. In the duel between the bat and the ball, at times the bowlers, who generally come down the order in the batting lineup, tend to score …
---
In the game of cricket, uncertainty is one of the main features. No one can predict the outcome until the last ball is bowled or the last wicket falls. In the duel between the bat and the ball, at times the bowlers, who generally come down the order in the batting lineup, tend to score some runs and provide some entertainment to the crowd as well. In the following lines, we will have a look at five such players who have scored the most number of runs while batting at no. 11 in their international cricket careers.
Muttiah Muralitharan
The Sri Lankan spin wizard is certainly one of the best bowlers in the history of the gentleman's game but he was no mug with the bat as well. Besides taking a mammoth 800 wickets in his cricket career, which is the highest by any bowler, the former off-spinner also coursed his way to 793 runs in his career with the bat as well while batting at number 11.
Glenn McGrath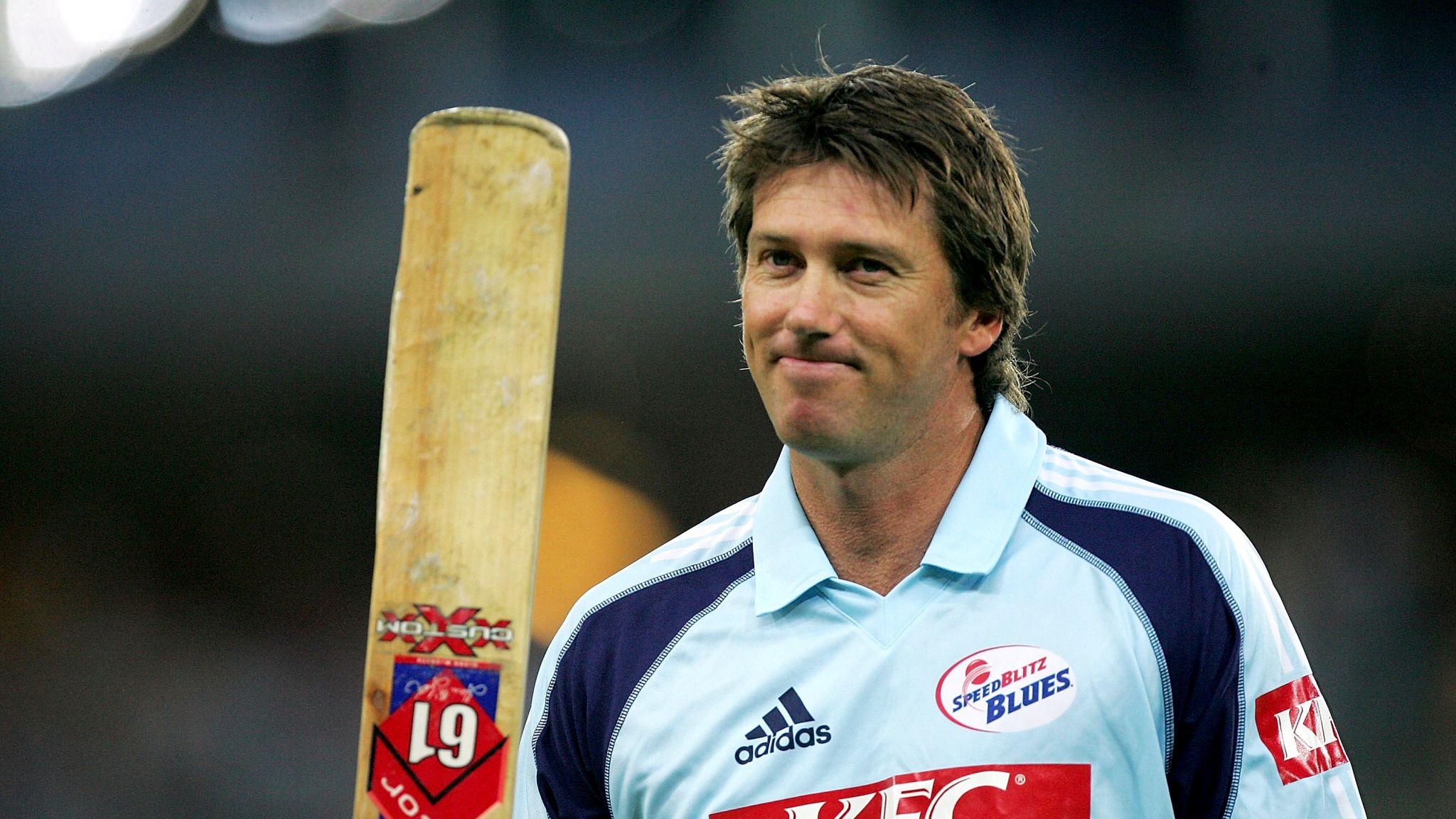 The former Australian fast bowler was the one most dreaded by the batsman but he had his fair share of glory with the bat as well. Batting at number 11, McGrath scored a total of 722 runs in his career, which consisted of one fifty as well.
Courtney Walsh
His partnership with Curtley Ambrose presented West Indies as well as international cricket with one of the most lethal bowling attacks to ever witness. However, he also provided some entertainment for his fans with the bat as well, with an accumulated total of 718 runs to show for his efforts.
James Anderson
He is one of the best swing bowlers the game has ever produced but the resistance he has shown with the bat cannot be ignored as well. The Englishman has scored 709 runs so far in his cricket career with the highest score of 81 runs while batting at the last position in the batting order.
Trent Boult
The New Zealand pacer has scored a total of 683 runs so far in his career while batting at number 11, which shows that he can be a handful with the bat besides being the main strike bowler for the Black Caps.