Every youngster who aims to become a cricketer in future also dreams to lead his country at the highest level of cricket. To captain the side in an international match is a very big thing because it shows that that individual is the most capable from the entire nation to lead the country's team. Once …
---
Every youngster who aims to become a cricketer in future also dreams to lead his country at the highest level of cricket. To captain the side in an international match is a very big thing because it shows that that individual is the most capable from the entire nation to lead the country's team. Once a player becomes a captain, he has a long run at the top.
However, not all captains have the same luck. In this article, we will look at the five players whose tenure was so short that you forgot they once led their country in T20Is.
Ajinkya Rahane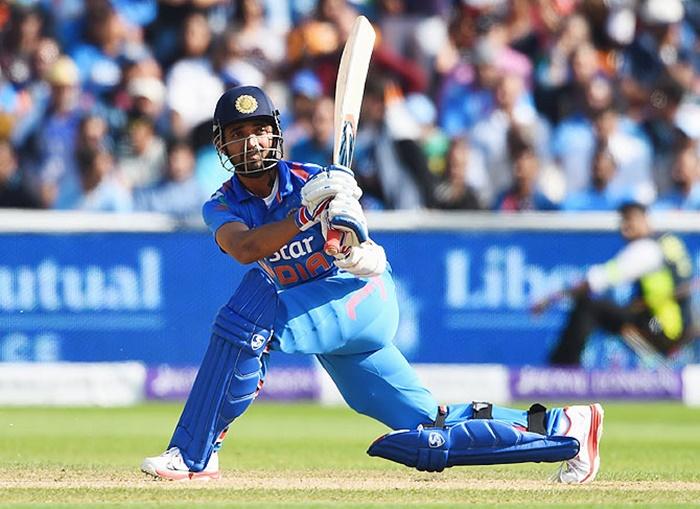 Ajinkya Rahane captained India in a T20I series against Zimbabwe. Since he is not a regular member of the T20I team, not many fans remember his captaincy. Under his guidance, the team lost one and won one match.
Kyle Mills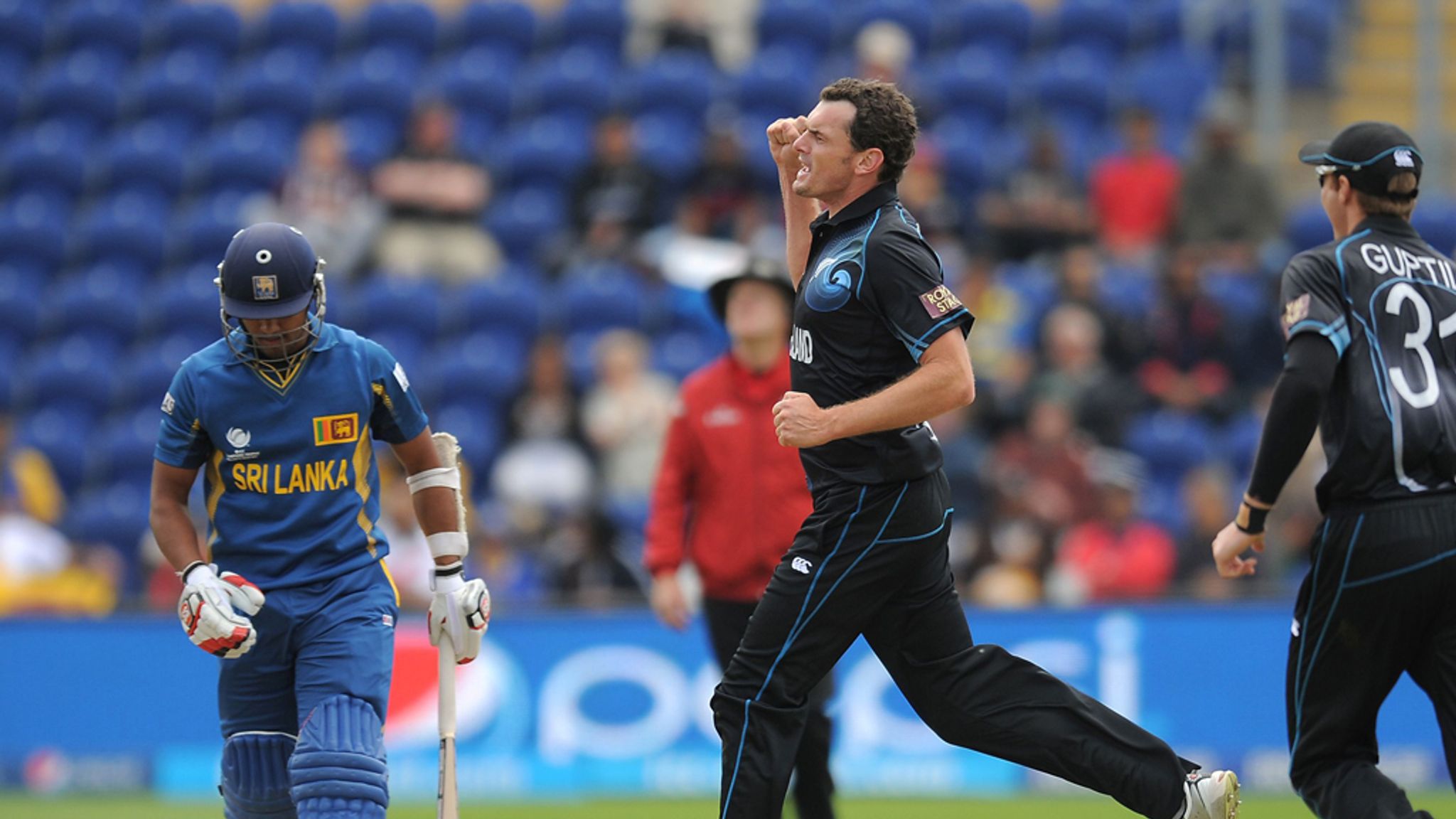 Kyle Mills was a New Zealand fast bowler, who led the bowling attack for some time. Surprisingly, the cricket board elected him as the T20I skipper for two matches in 2013. Like Rahane, Mills has a 50 percent win record.
James Tredwell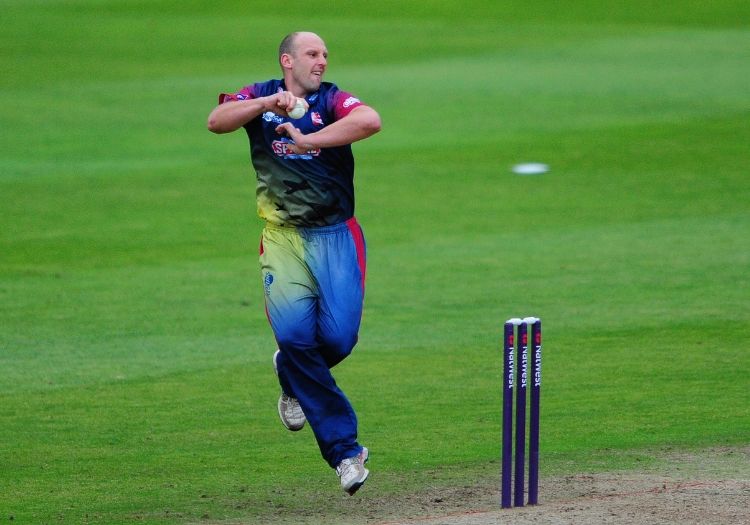 James Tredwell was an English spin bowler, who was at his peak in the year 2013. He played in the ICC Champions Trophy for the team and in that year only, he became the English T20I captain for one match. Unfortunately, that game against New Zealand did not produce a result.
Virender Sehwag
Not many Indian cricket fans might remember that Virender Sehwag captained India in its first ever T20 international match. Under Sehwag's leadership, the team won the battle against South Africa before the 2007 T20 World Cup.
Brad Haddin
Former Australian wicket-keeper batsman Brad Haddin was known for his flamboyant batting also. A former Kolkata Knight Riders player, Haddin once got an opportunity to lead the Australian team in the absence of Ricky Ponting and Michael Clarke. He had a 50 percent win record in two games.