Brands Owned By Virat Kohli: Indian cricket team captain Virat Kohli has become a big name in the entire world because of his extraordinary performances on the field. Kohli is the most followed Asian on Instagram, which shows his popularity on the internet. The Royal Challengers Bangalore star endorses many brands at the moment. Like …
---
Brands Owned By Virat Kohli: Indian cricket team captain Virat Kohli has become a big name in the entire world because of his extraordinary performances on the field. Kohli is the most followed Asian on Instagram, which shows his popularity on the internet.
The Royal Challengers Bangalore star endorses many brands at the moment. Like other successful sportsmen, Kohli has also invested his funds in many start-ups. Here is the full list of brands that Virat Kohli owns.
Muveacoustics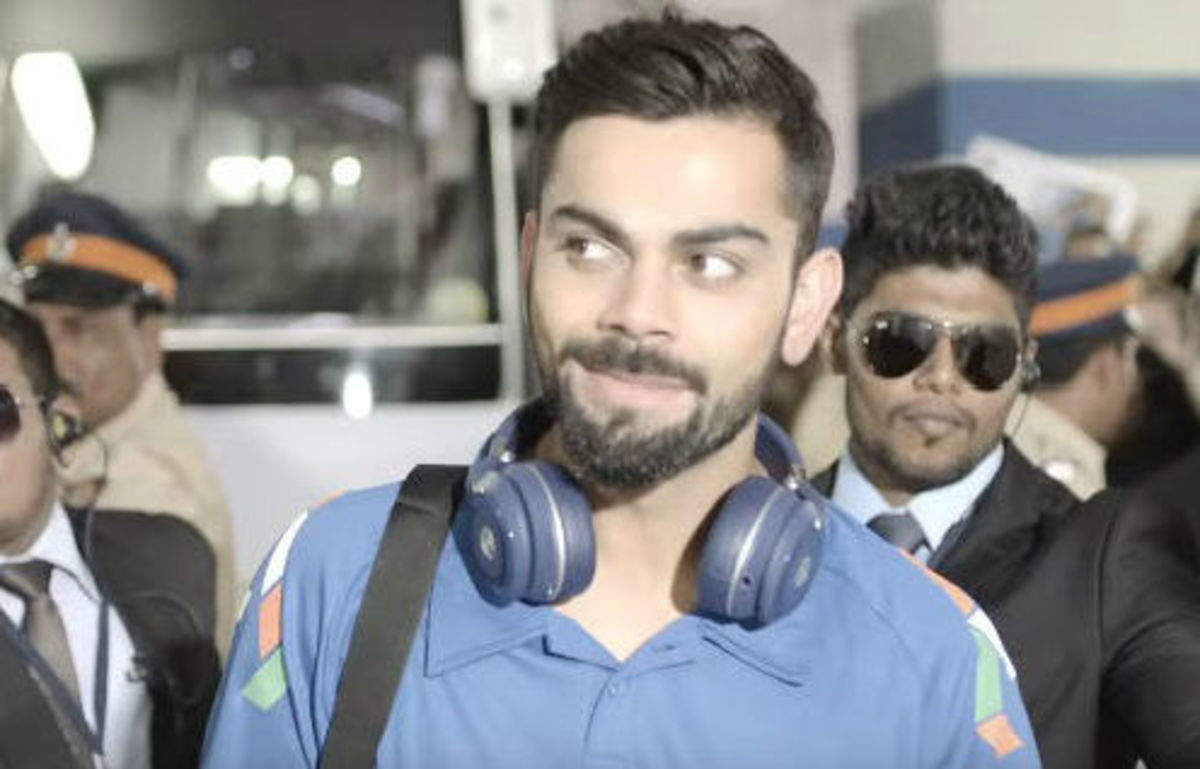 In January 2017, Virat Kohli joined hands with Hong Kong-based company Zeeva as they launched Muveacoustics, which is an audio equipment making company for the urban Indian youth. Many fans of Virat Kohli might have noted that the right-handed batsman regularly promotes his brand on social media.
Sports Convo
After Hong Kong, Virat Kohli signed a deal with a London-based tech-startup named Sports Convo. This one is a social media company where sports fans can connect and interact with each other and discuss sports topics. Welsh footballer Gareth Bale also praised this platform.
Chisel Gyms
Since he is a fitness freak and an inspiration to many youths, Virat Kohli launched his fitness chain named Chisel. He invested 90 Crores in that business.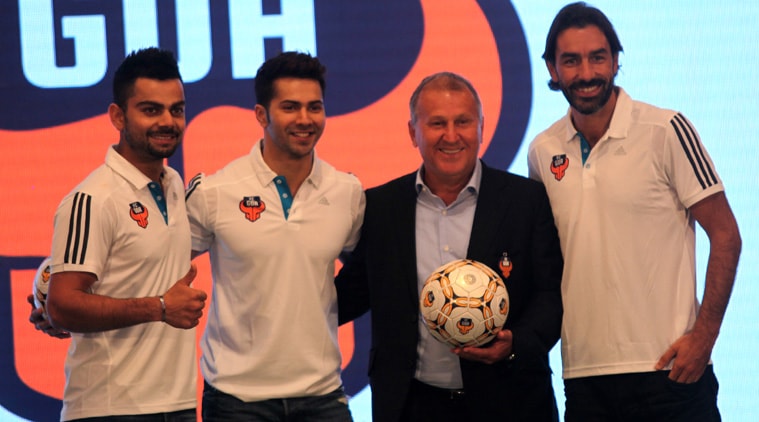 Virat Kohli invested money in an IPTL franchise named UAE Royals, while he also invested funds in the Indian Super League, buying the Goa-based franchise and naming it as FC Goa.
Bengaluru Yodhas
Another sports franchise owned by Virat Kohli is the Bengaluru-based franchise of the Pro Wrestling League. JSW Group are the co-owners of this team.
Brands Owned By Virat Kohli: Wrogn
Brands Owned By Virat Kohli: Kohli also owns a stake in fashion brand Wrogn. Like Muveacoustics, Wrogn targets urban Indian youth. Virat Kohli heavily promotes the brand on his social media handles, and the Wrogn brand advertises itself in many unique ways. They also sponsored RCB last year.